DC Engagement Session Locations: Jefferson Memorial
August 1, 2016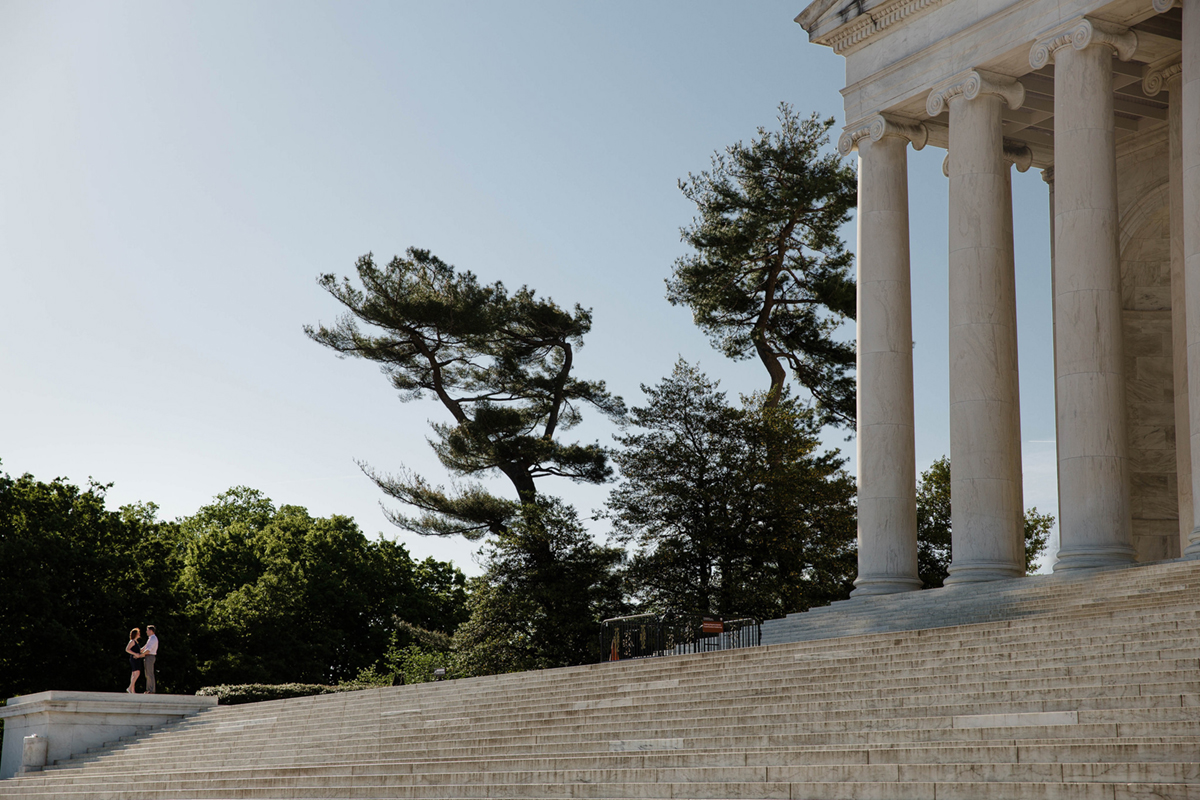 Washington DC has so many beautiful options for engagement photography. Probably my favorite classic DC monument is the Jefferson Memorial. What's great about it? It's a little farther away than the Lincoln Memorial and therefore there are typically fewer tourists to deal with. You also have a phenomenal view of the Washington Monument without being so close to it that it's difficult to photograph.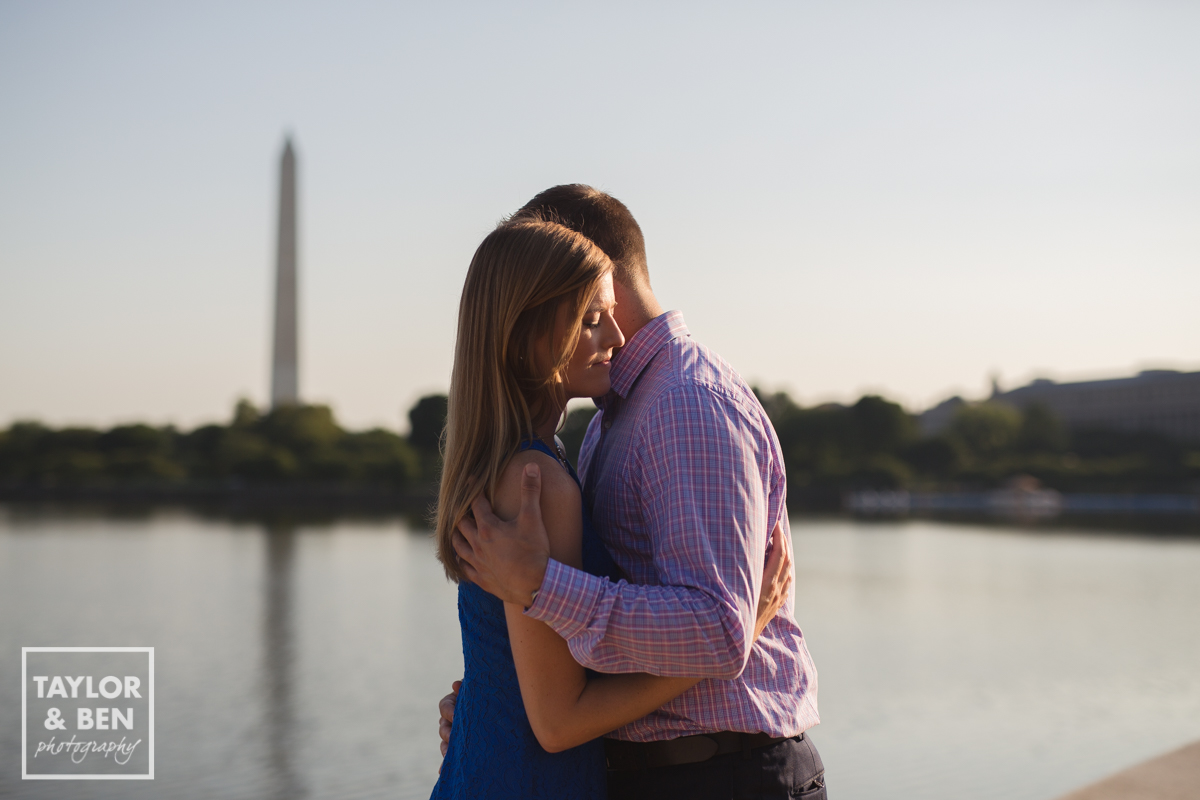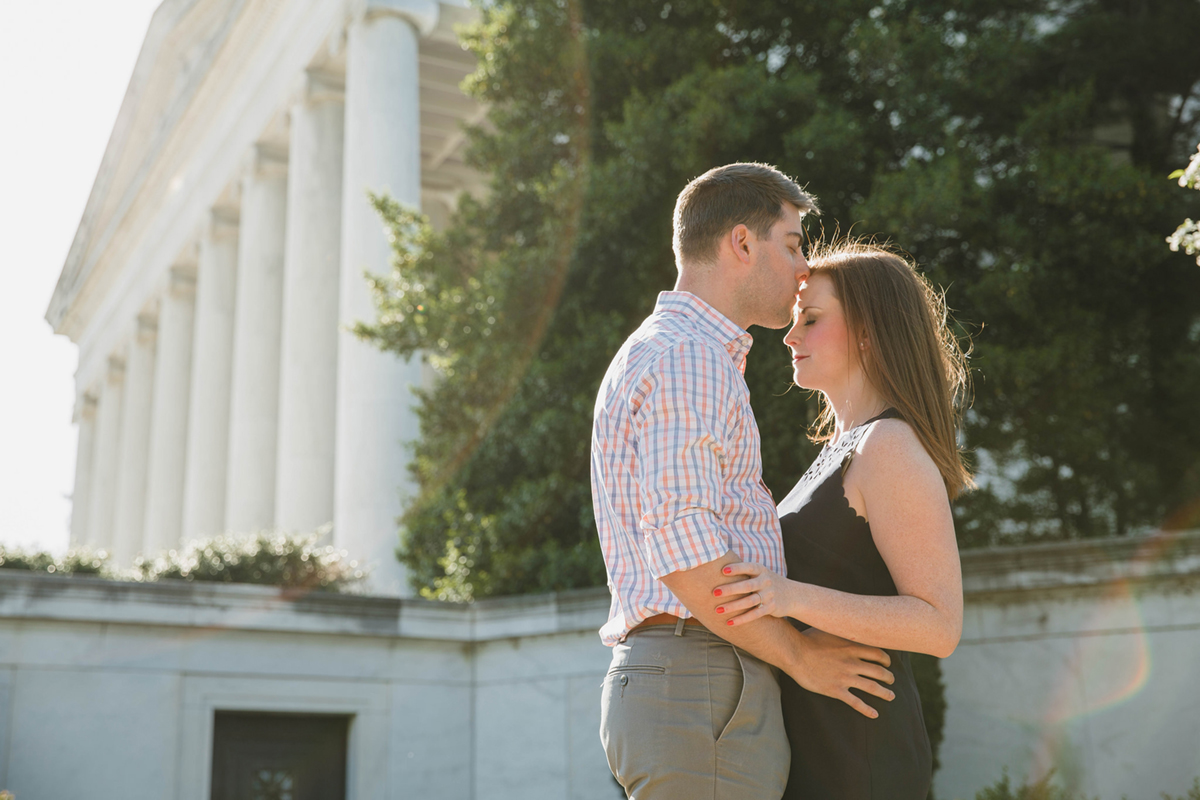 If the Jefferson is on your list for your DC engagement photos, there are a couple of things you'll want to consider. First, it's best to get there bright and early to avoid large crowds. That way you can get photos without any tourists in them.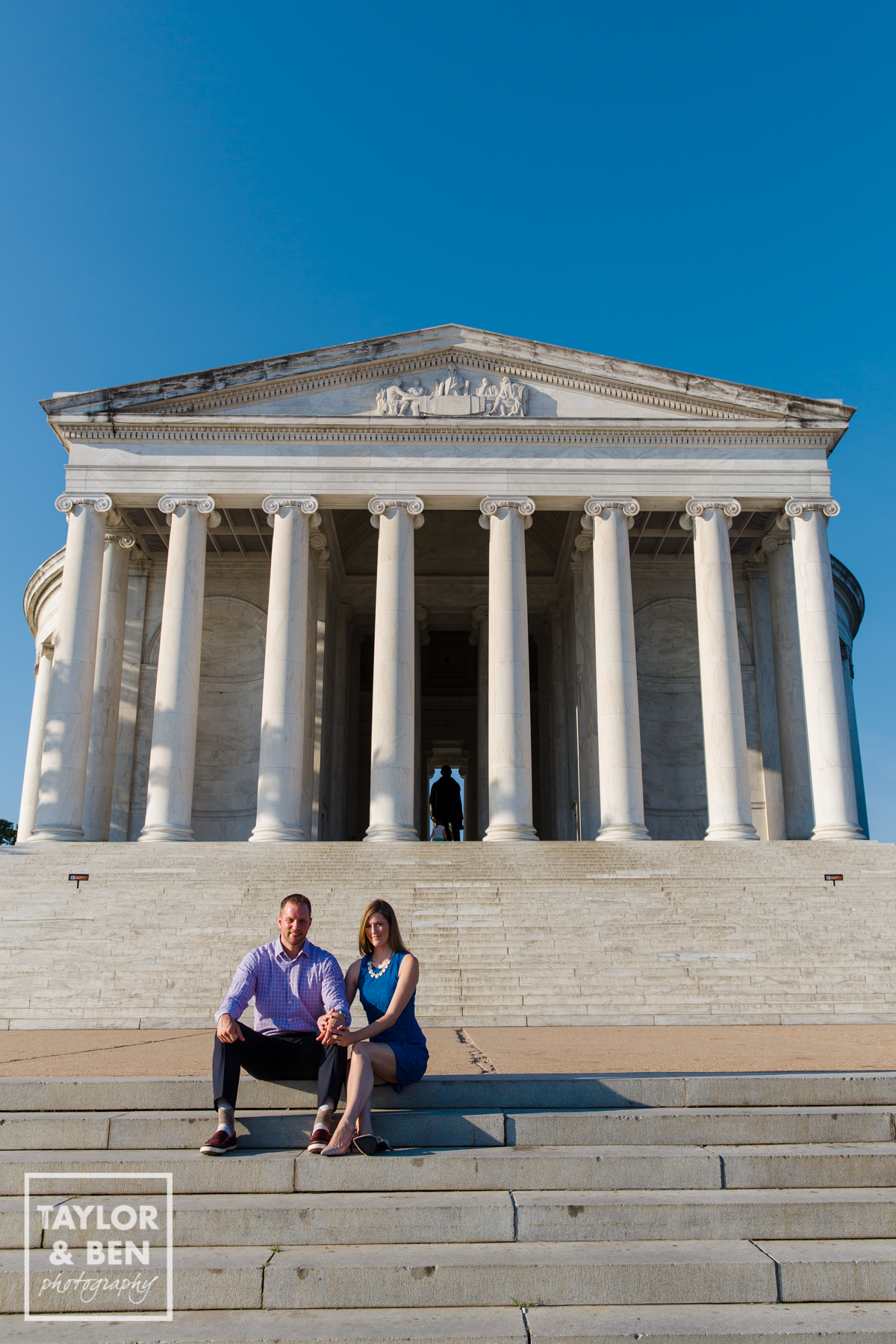 Second, wear bright colors. DC monuments are beautiful but they are also all one color–gray–and you'll want to stand out.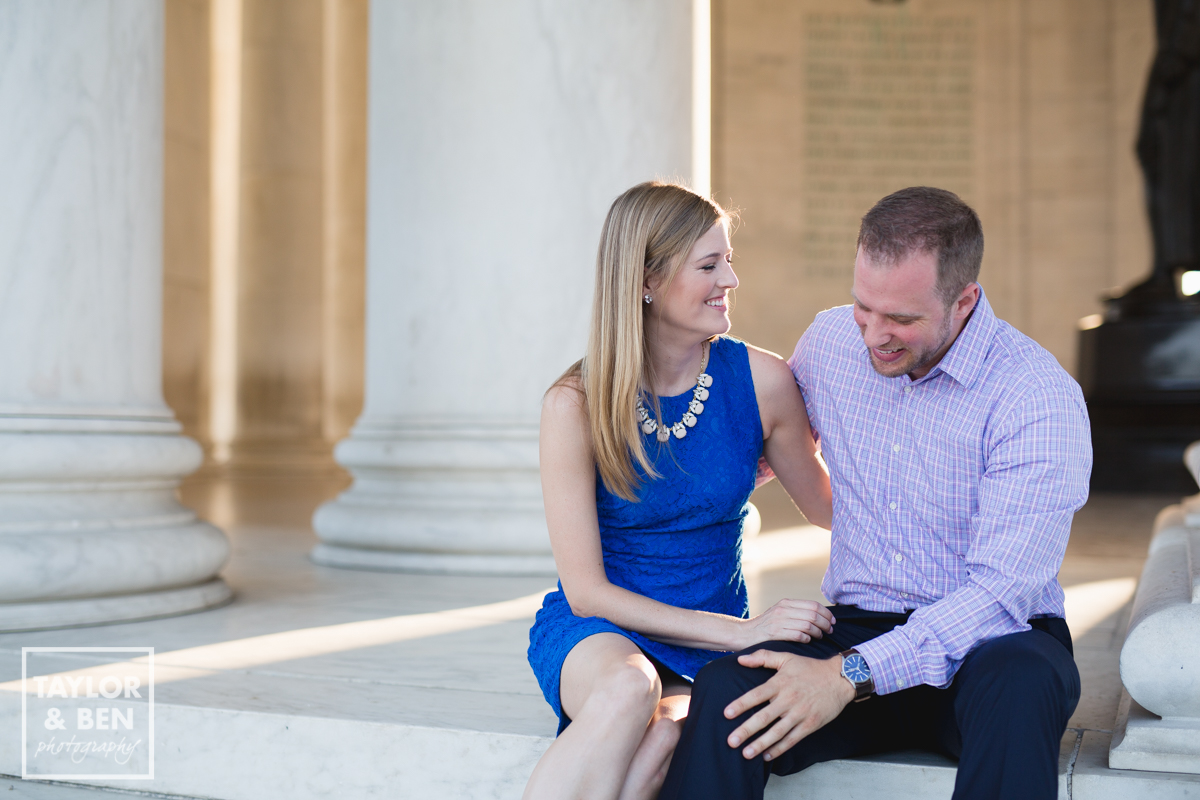 If you and your photographer have enough time you can also combine Jefferson with one or more other DC monuments. The FDR Memorial, Lincoln, WW2, and War Memorial are all relatively close together and also create for incredibly beautiful and iconic DC backdrops for your engagement pictures. They each deserve their own posts, so keep an eye out for more of my favorite DC locations for engagement photography!