Destination Wedding Photos: Kim & Jonathan
June 9, 2016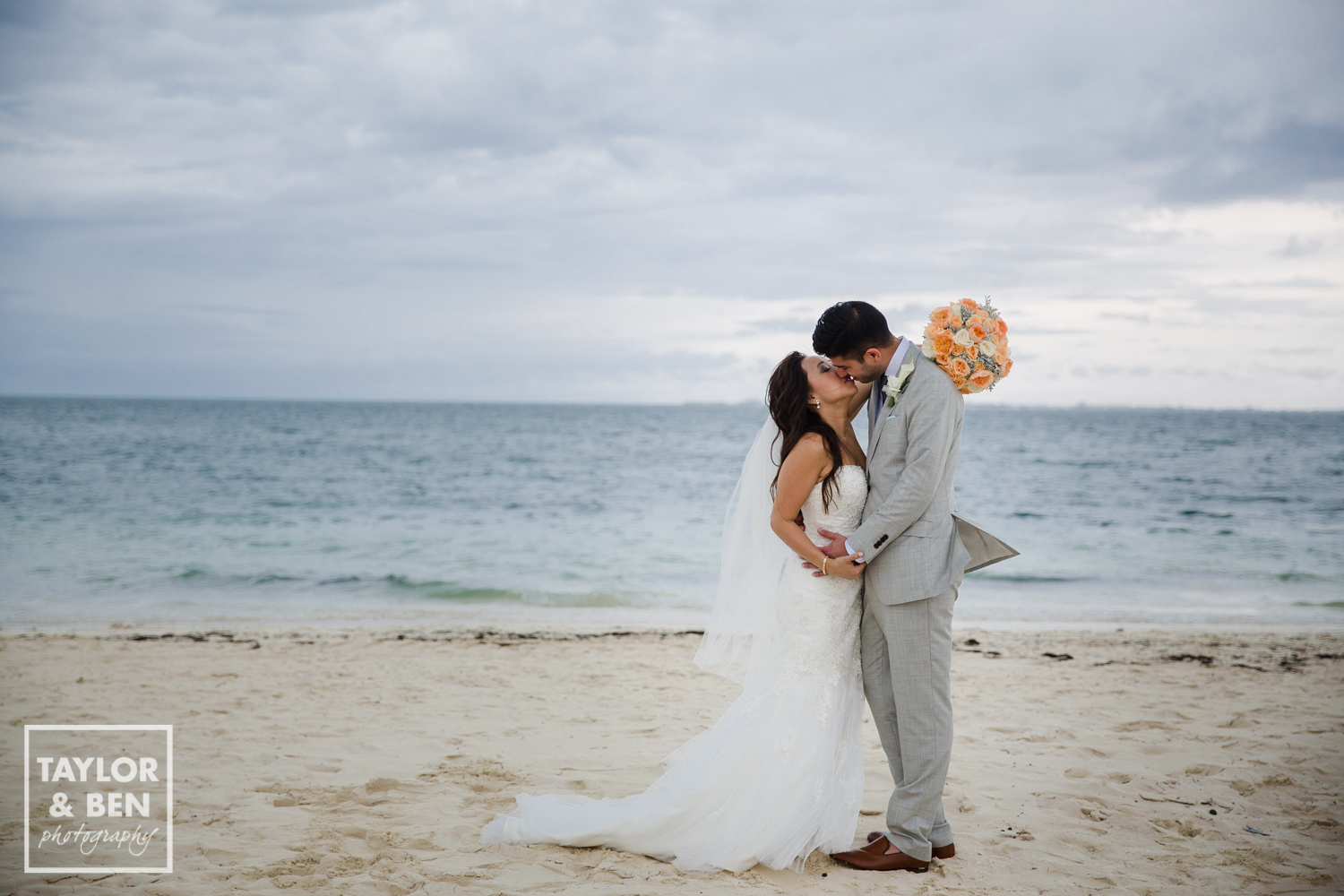 We met Kim and Jonathan through Ben's sister, Gretchen and her job working at Yelp. Kim is a Yelp Elite and we've been lucky enough to get to know her and Jonathan at various Yelp events.
Getting to shoot Kim and Jon's wedding was such a treat, not only because it was in Cancun, but because we got to spend the weekend with family and friends. While the weather wasn't quite on our side, this was definitely one of my favorite weddings to shoot because it was rich with happiness, love…and tequila!
Please enjoy this sneak peek of photos from this Cancun destination wedding.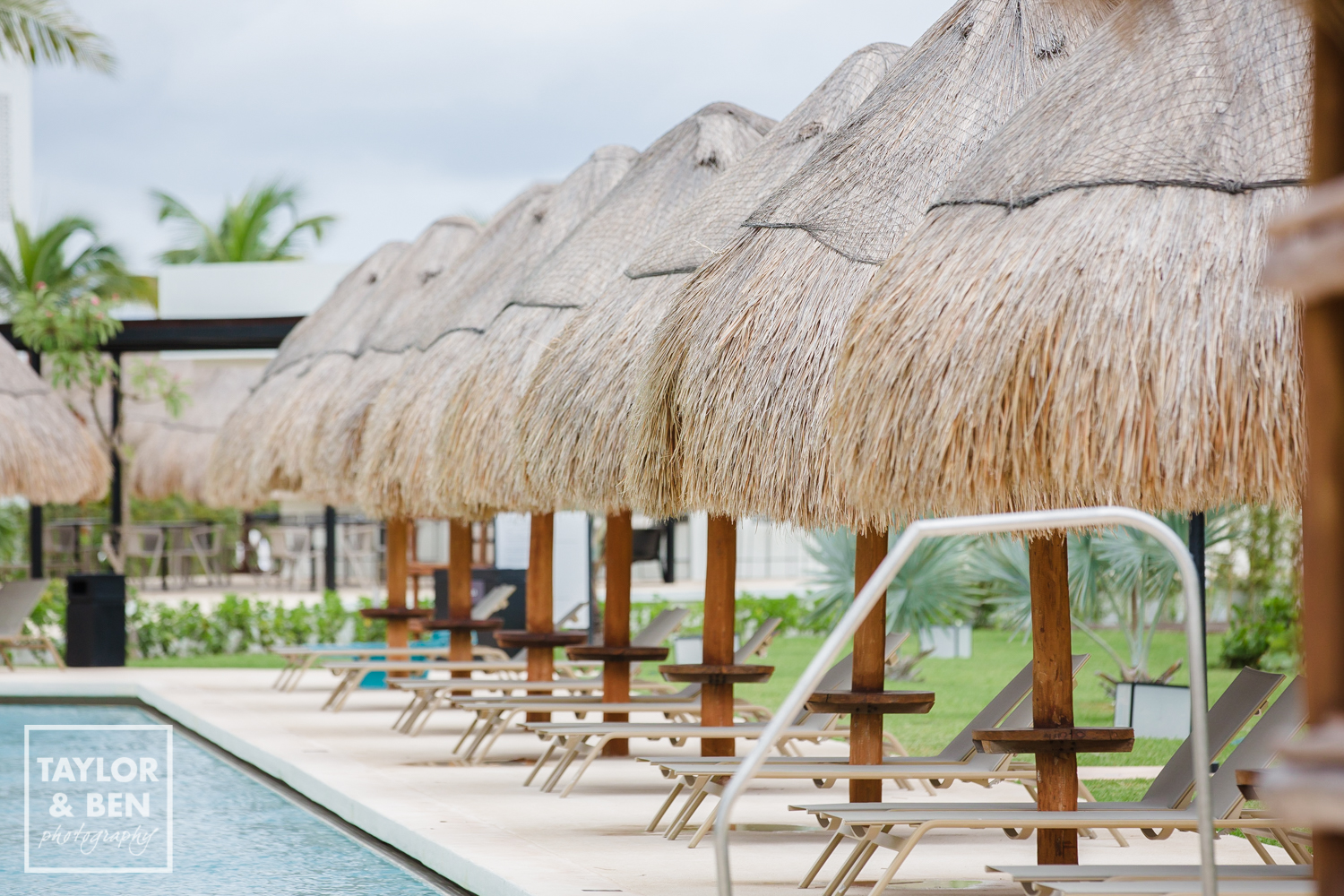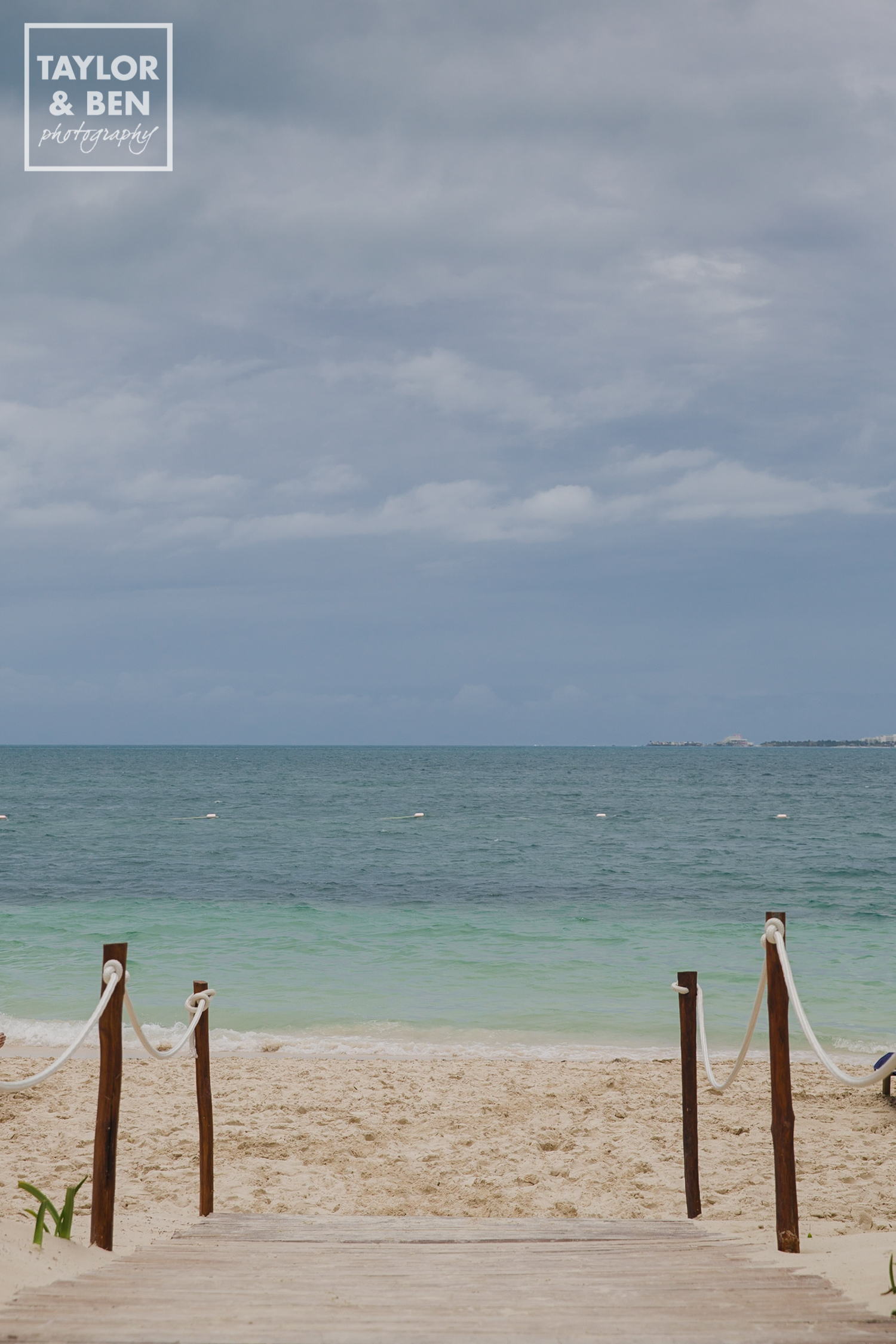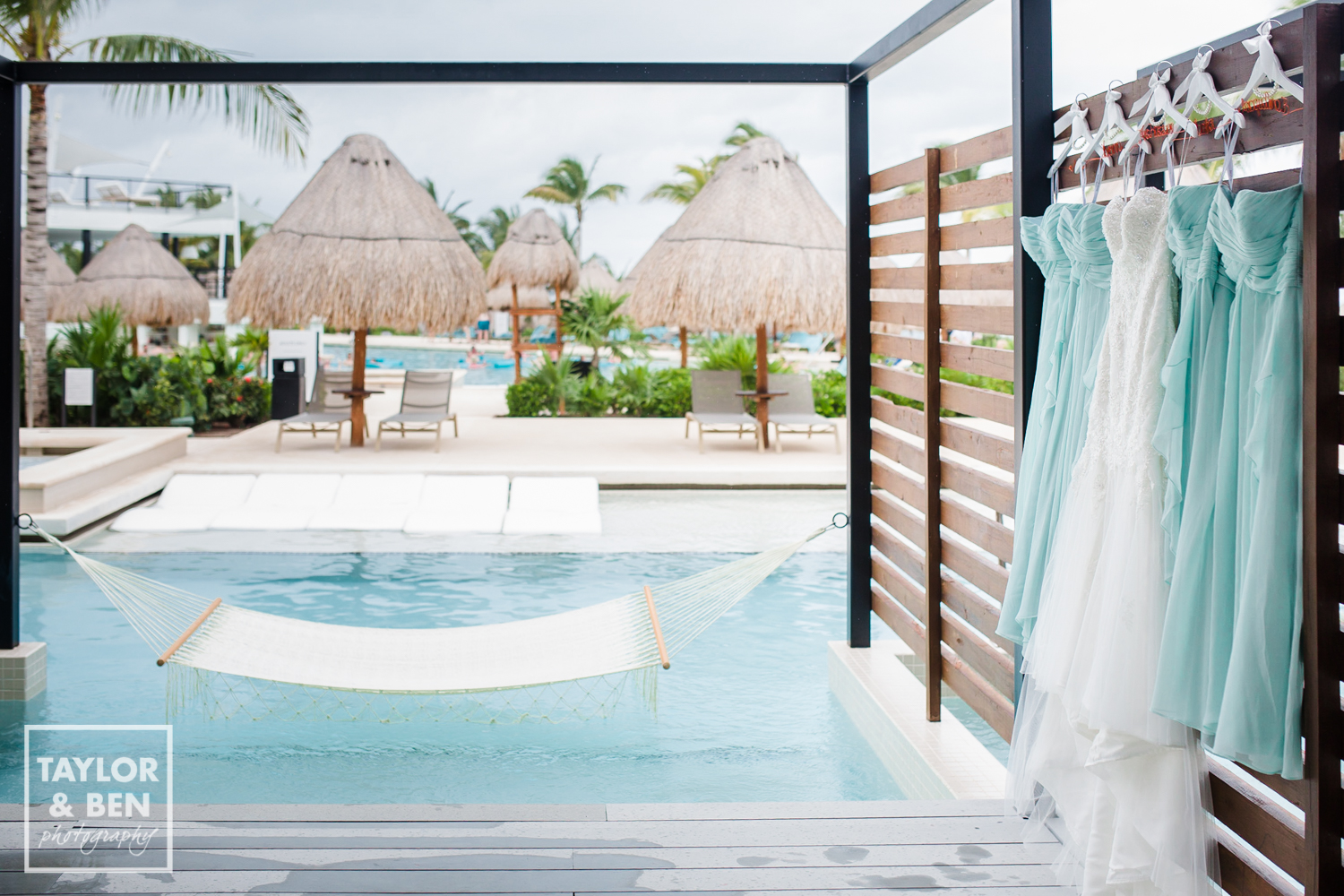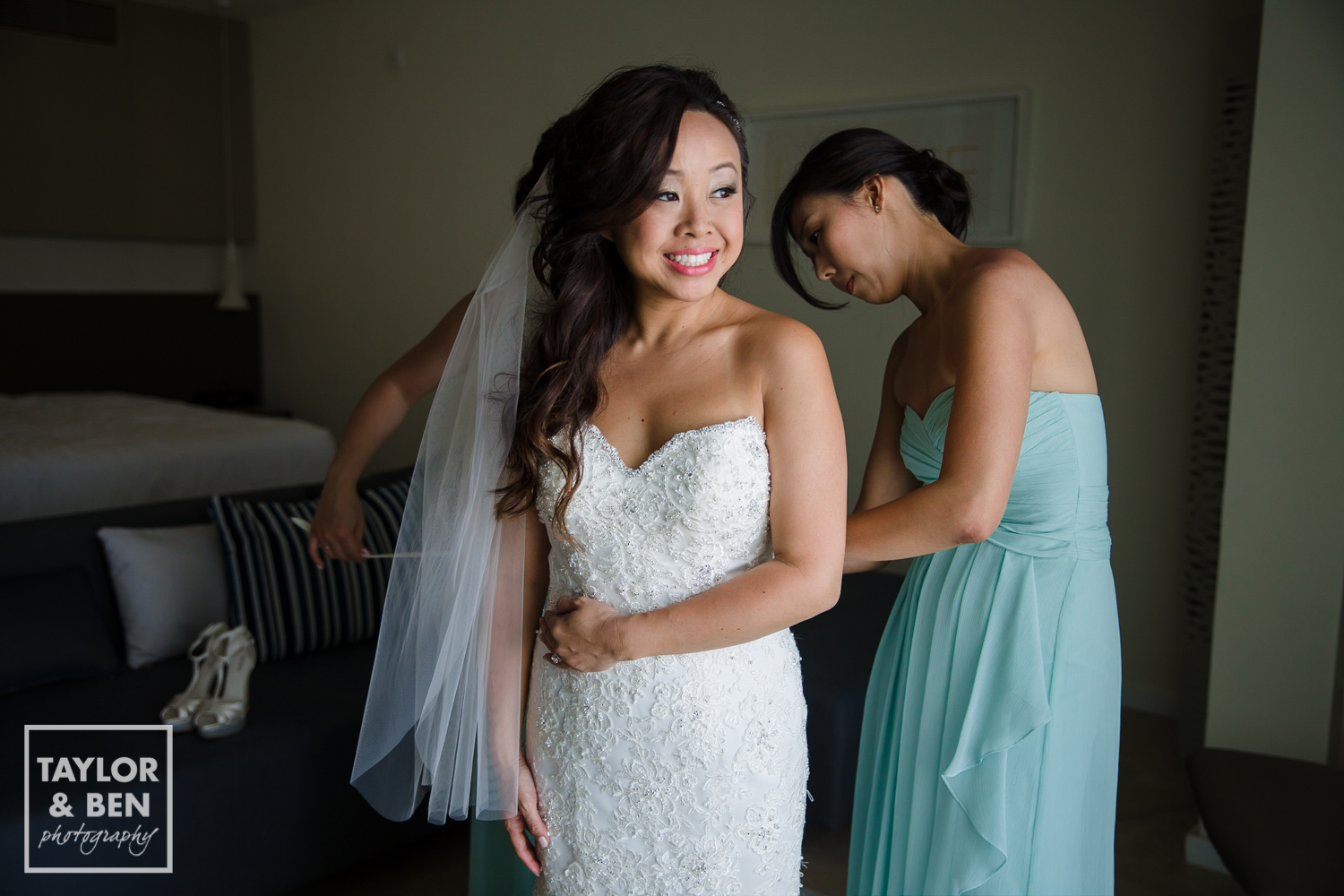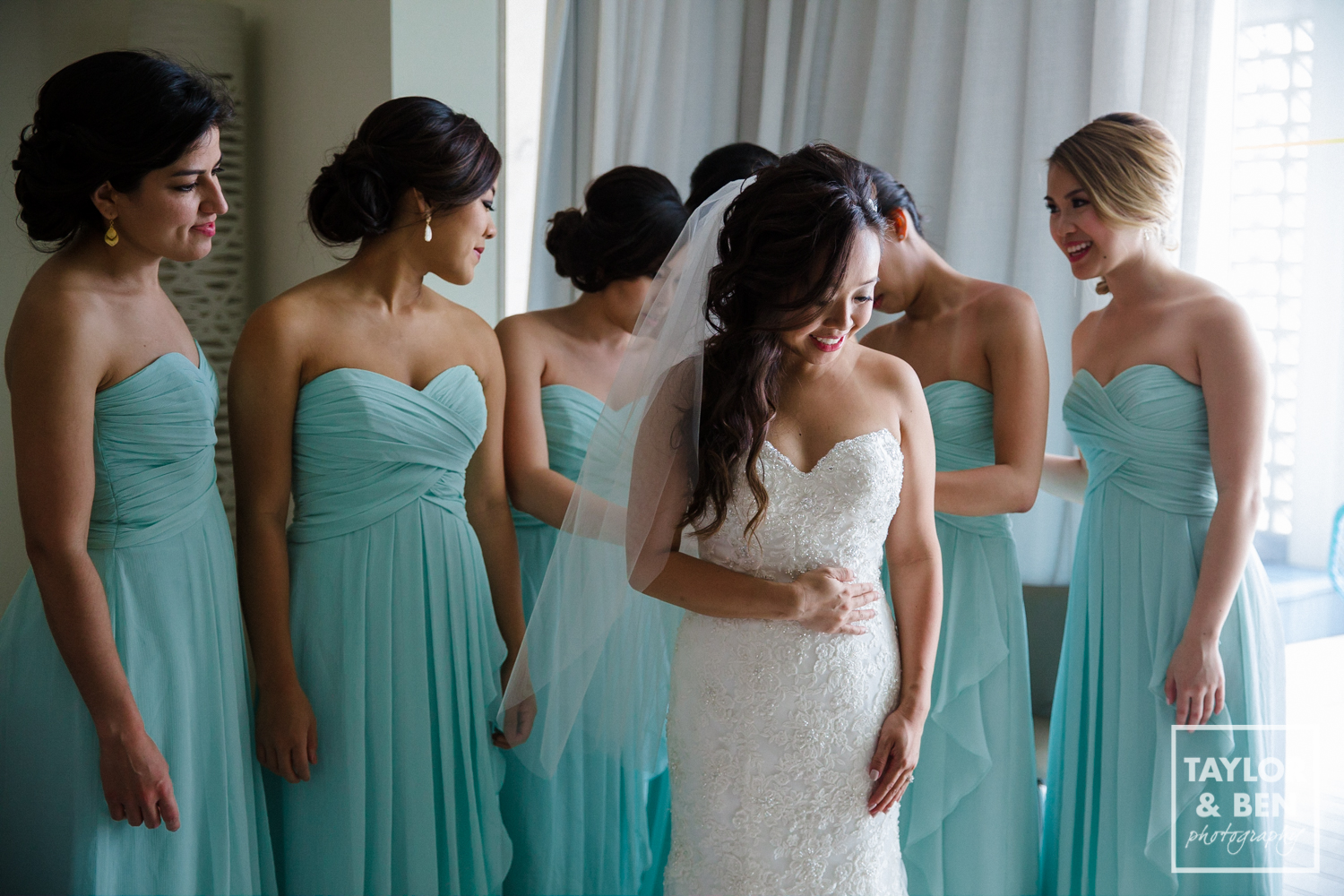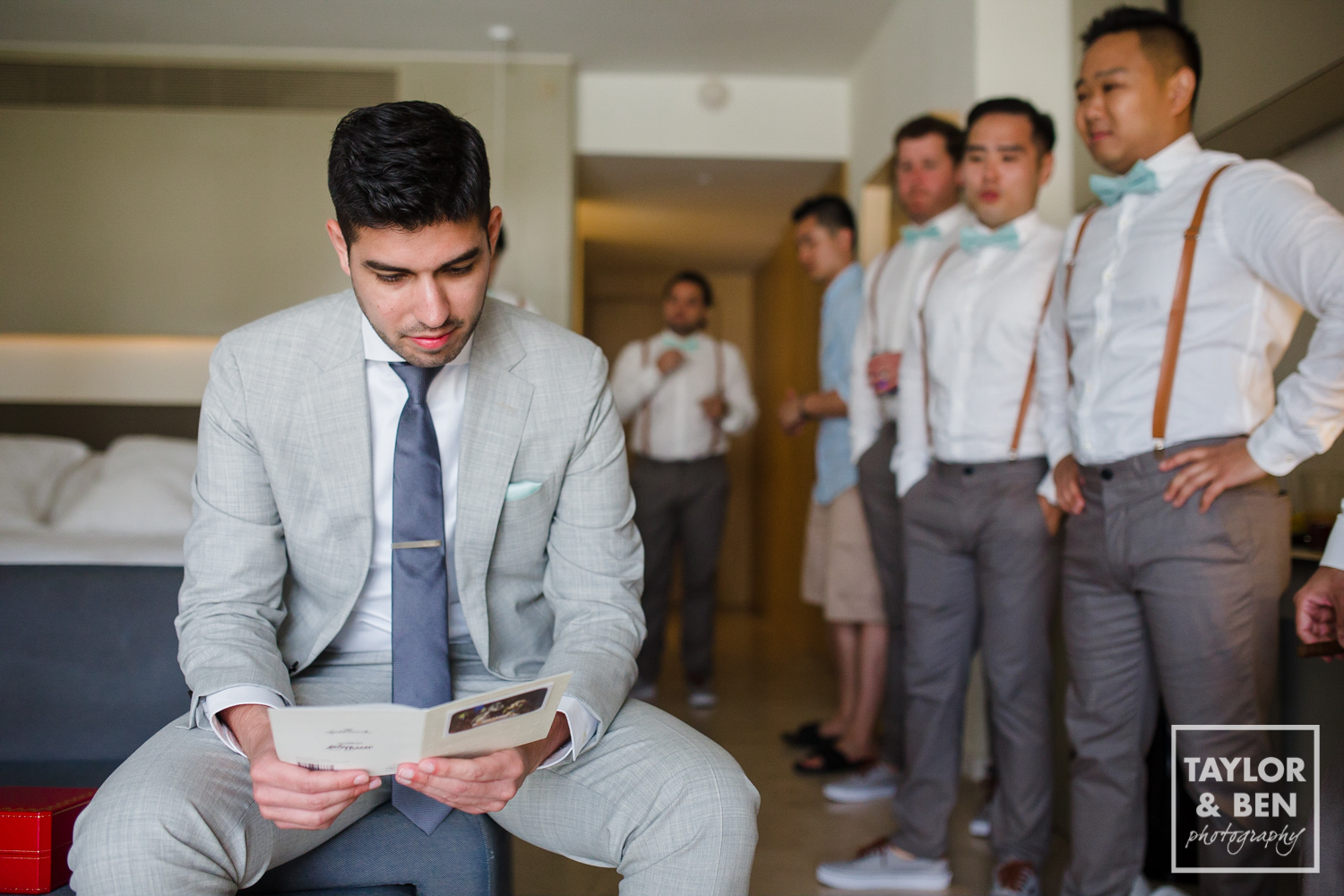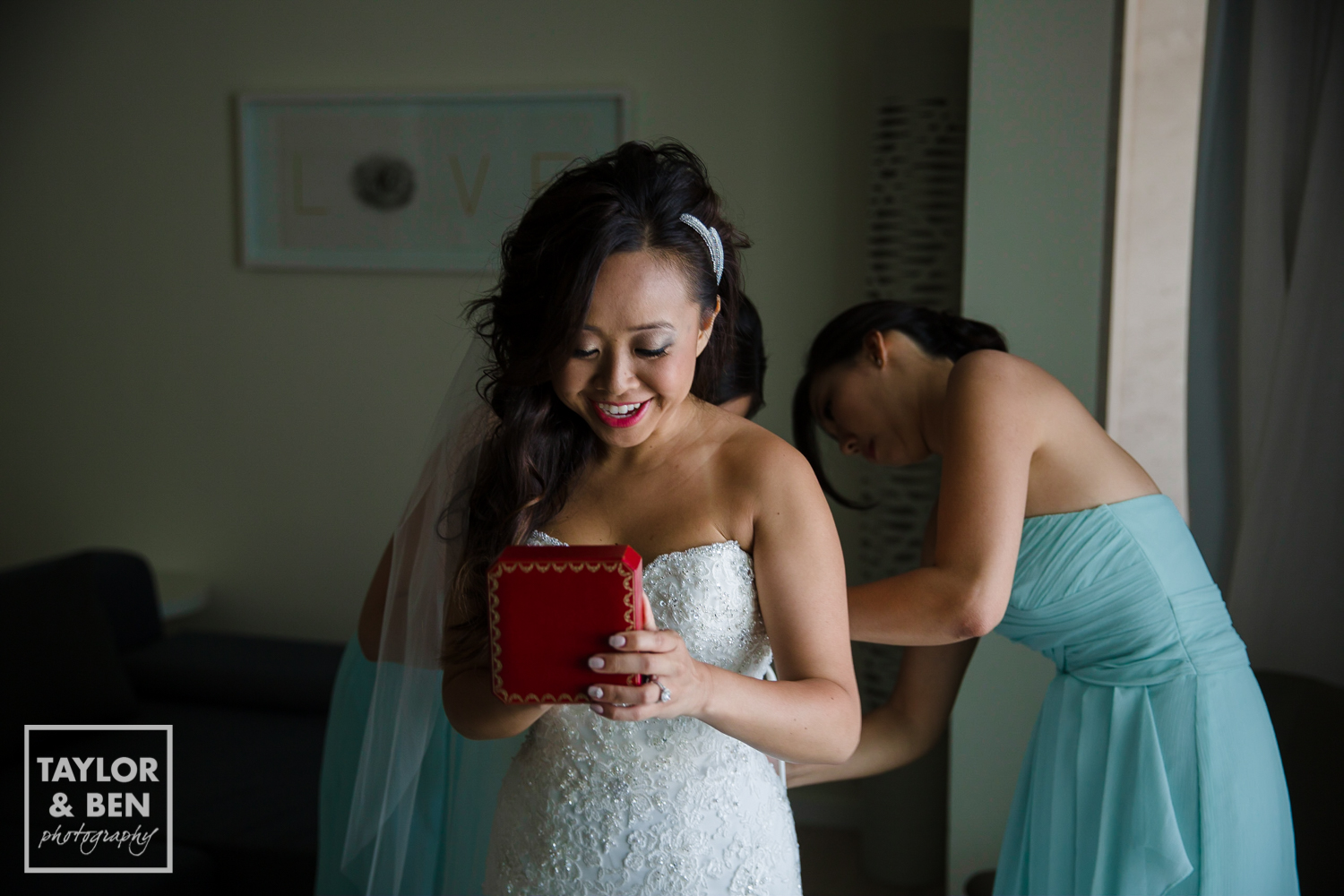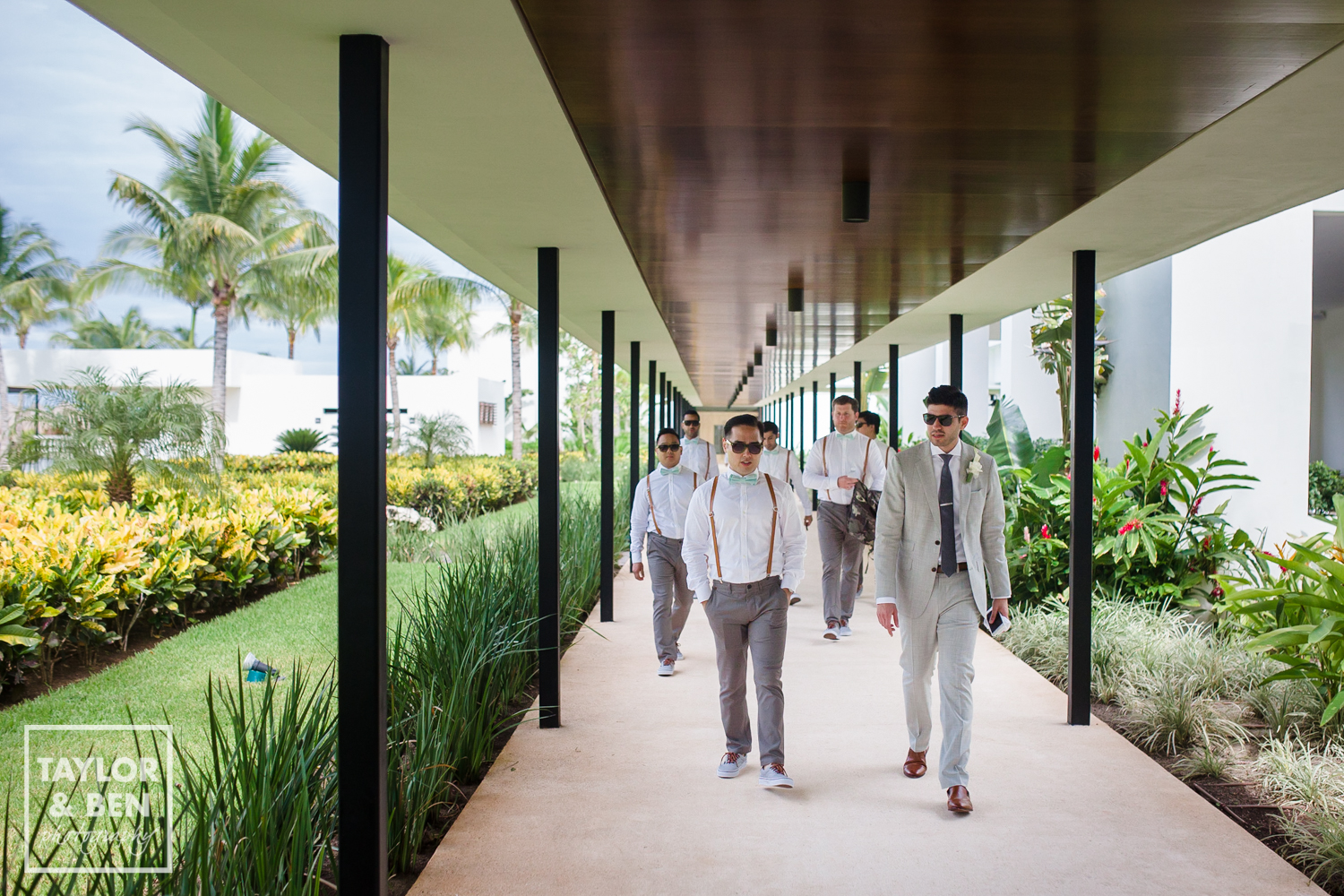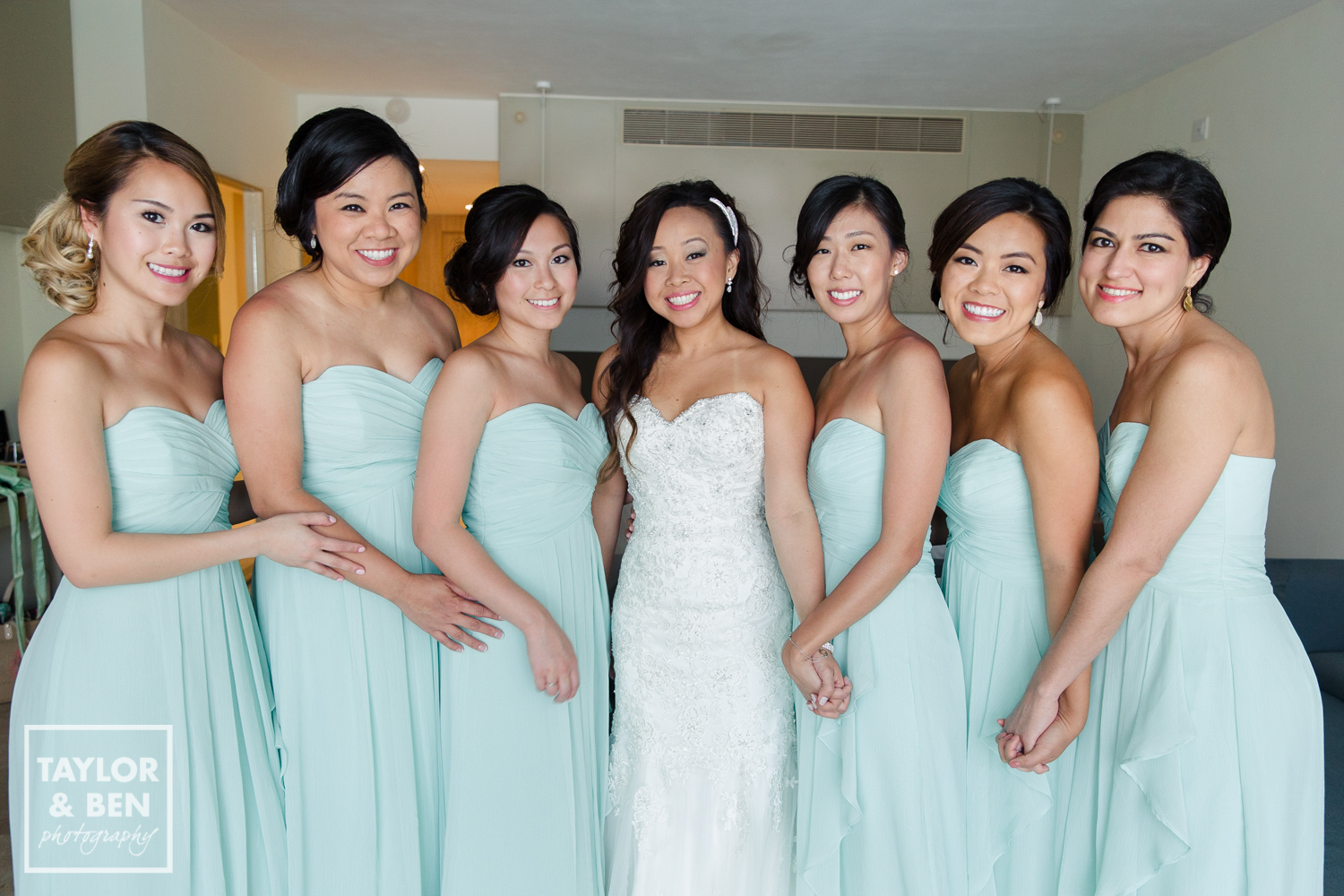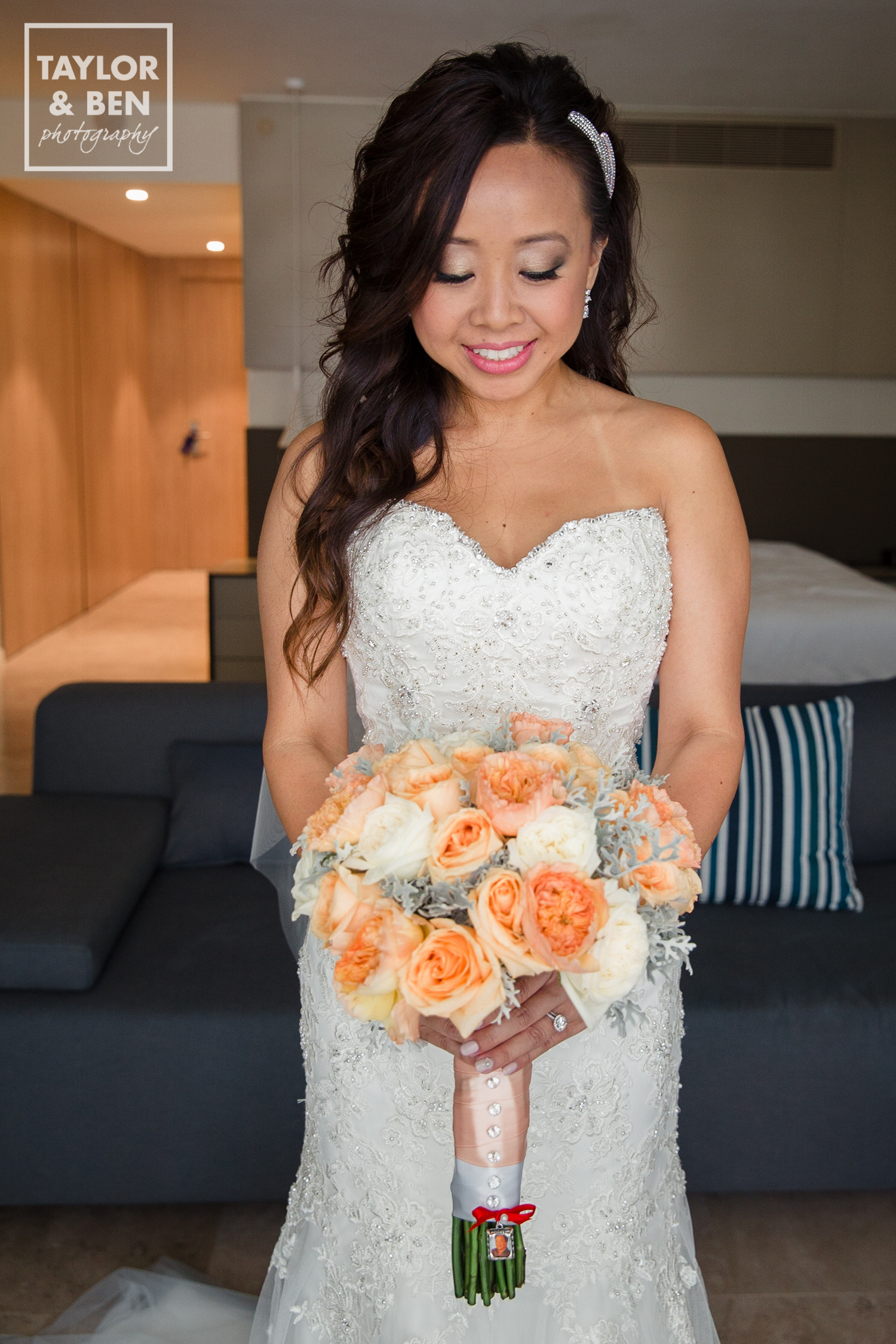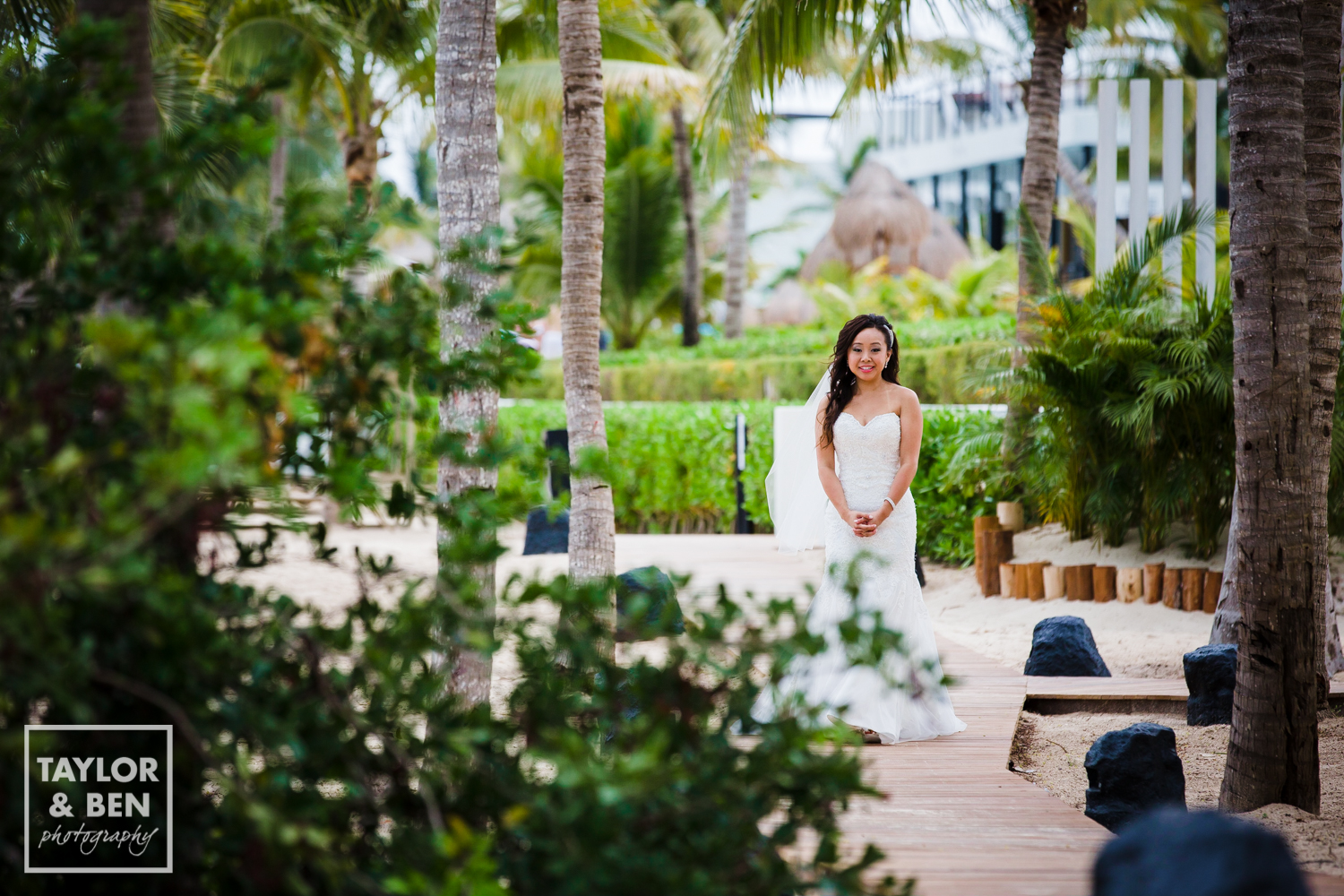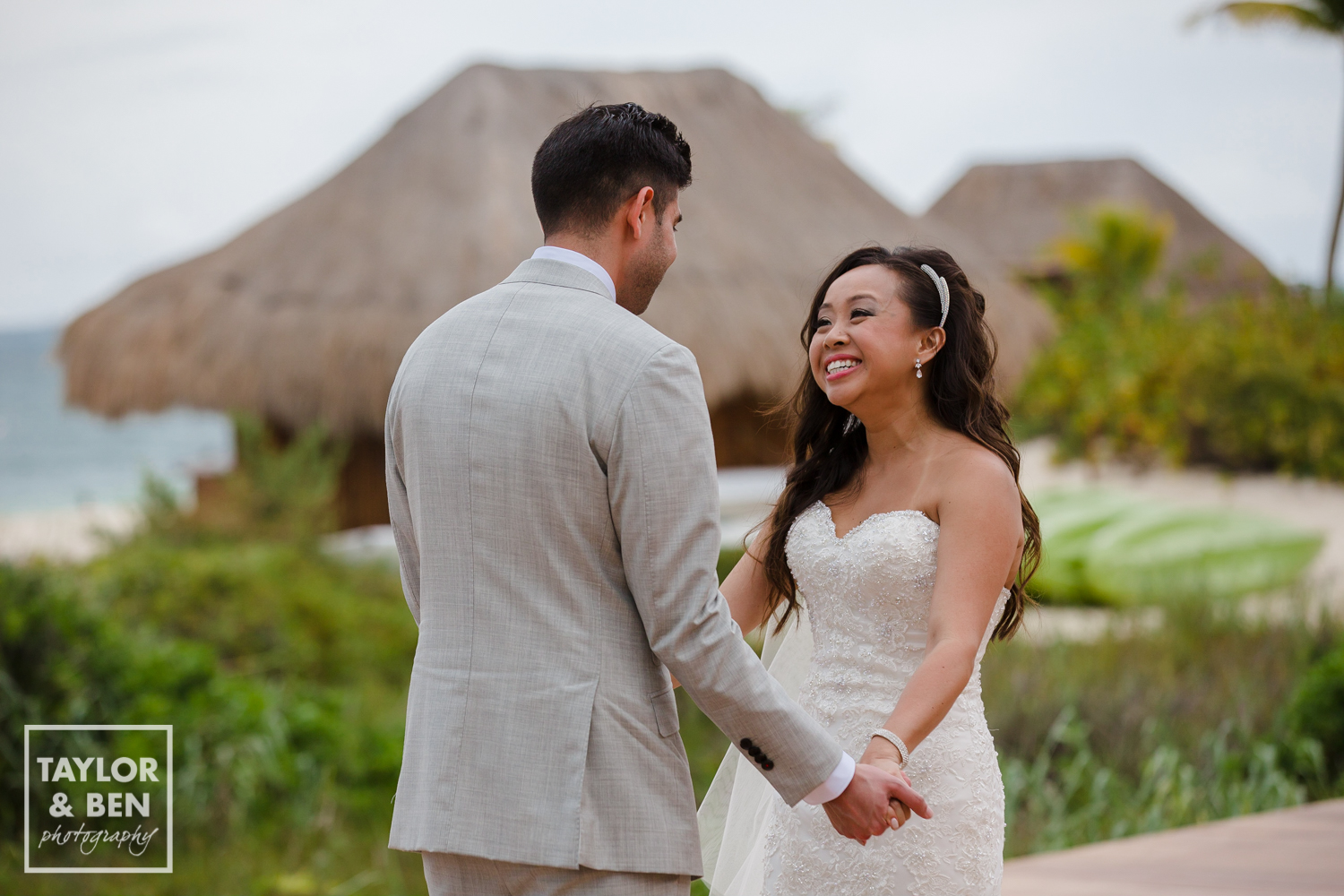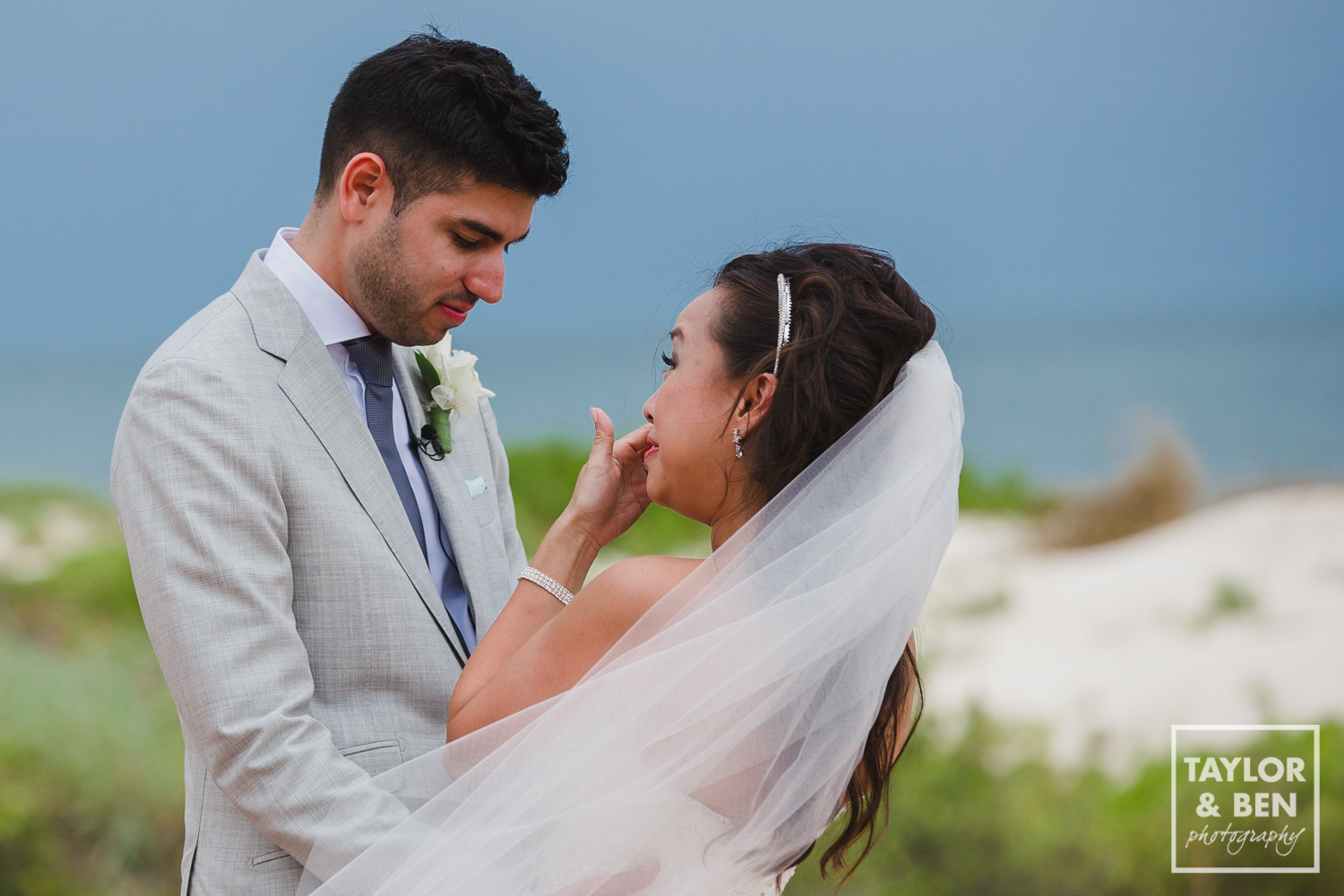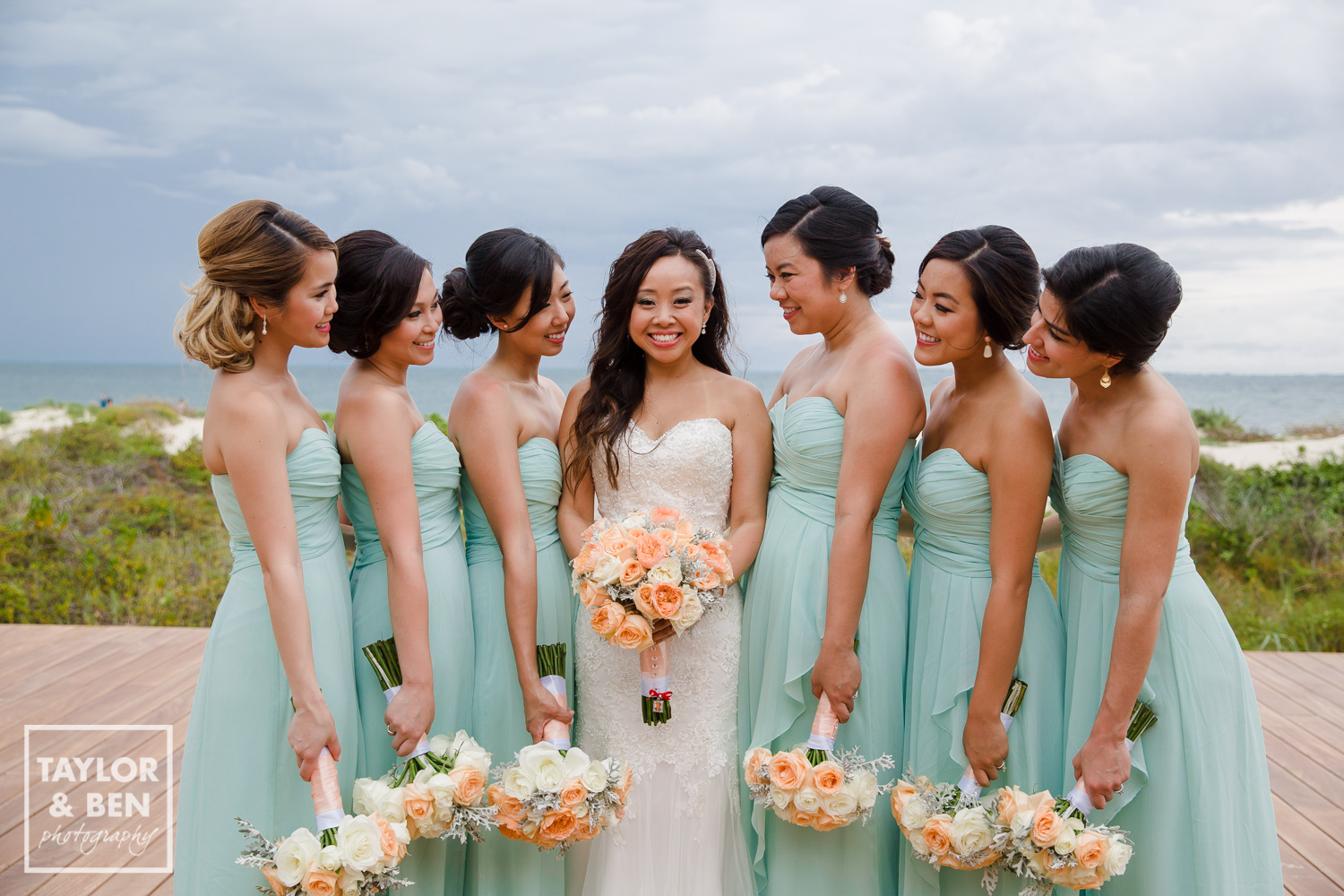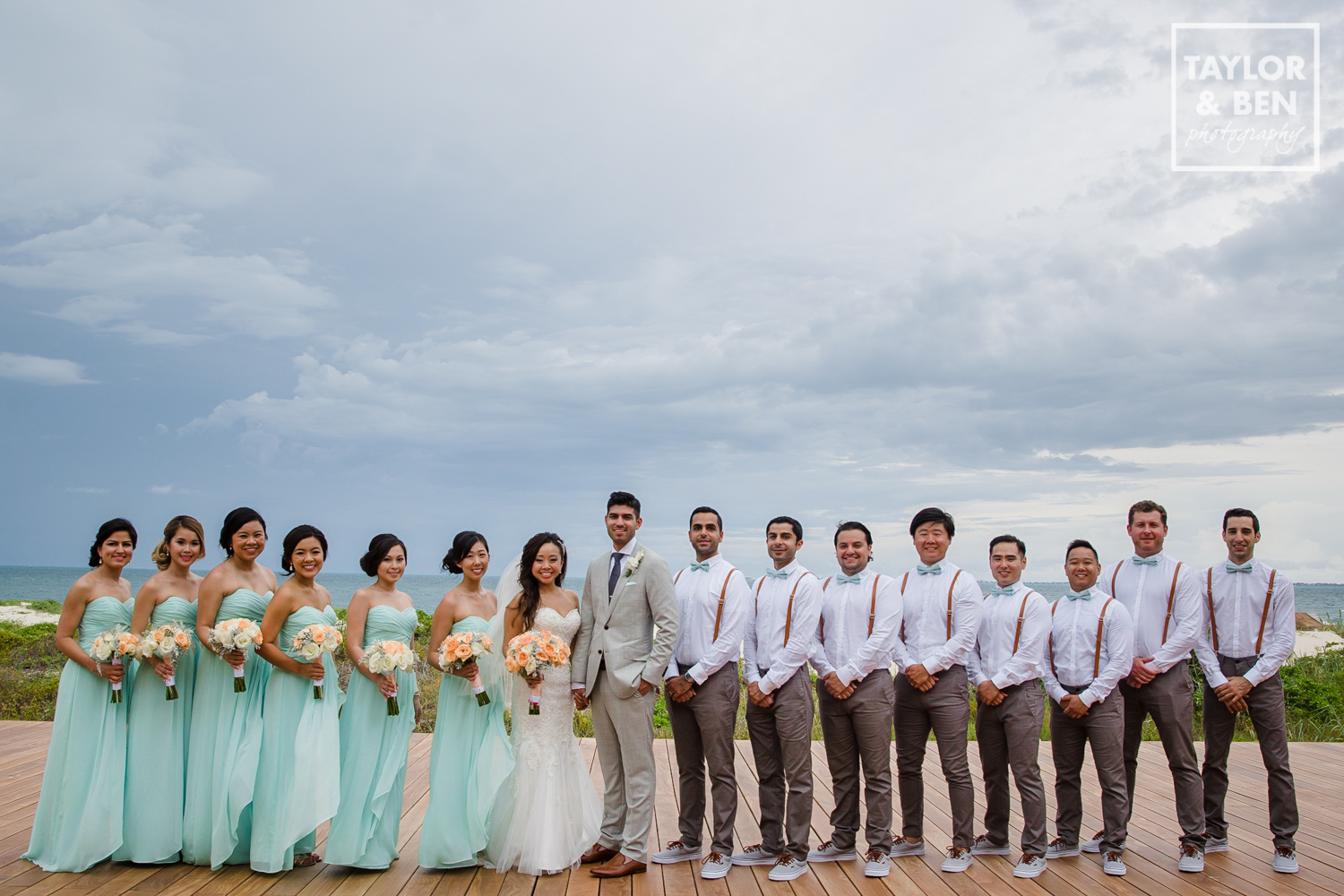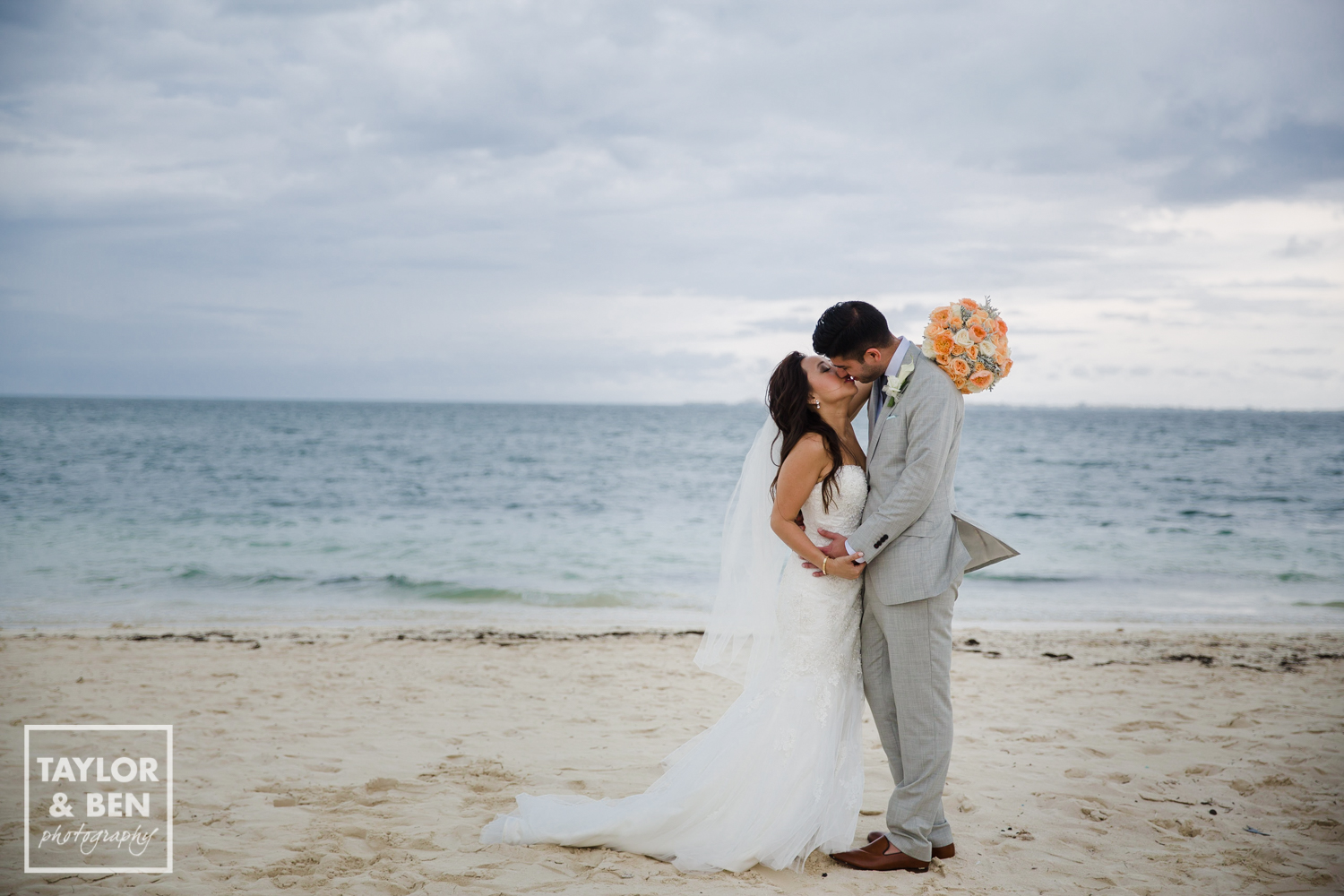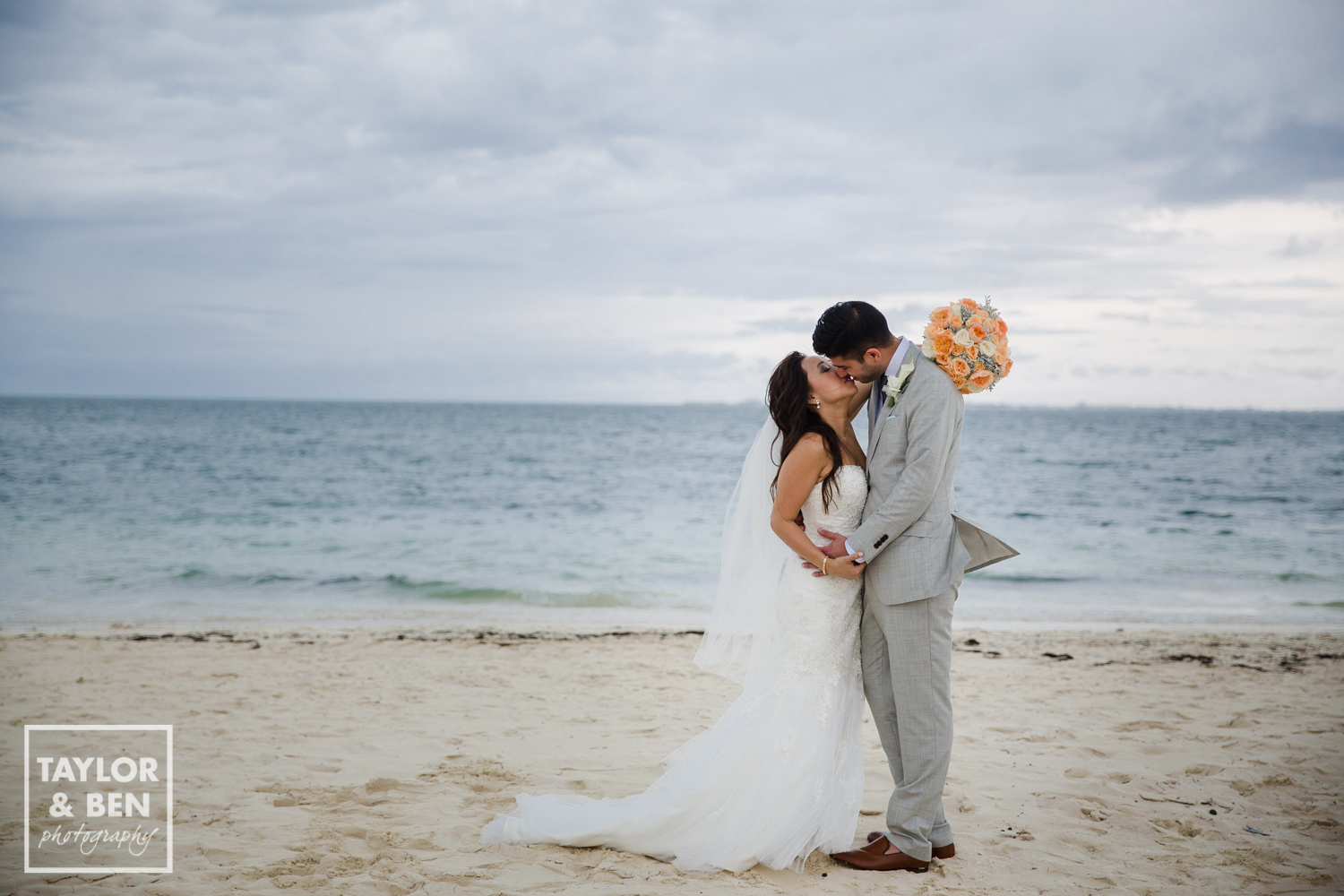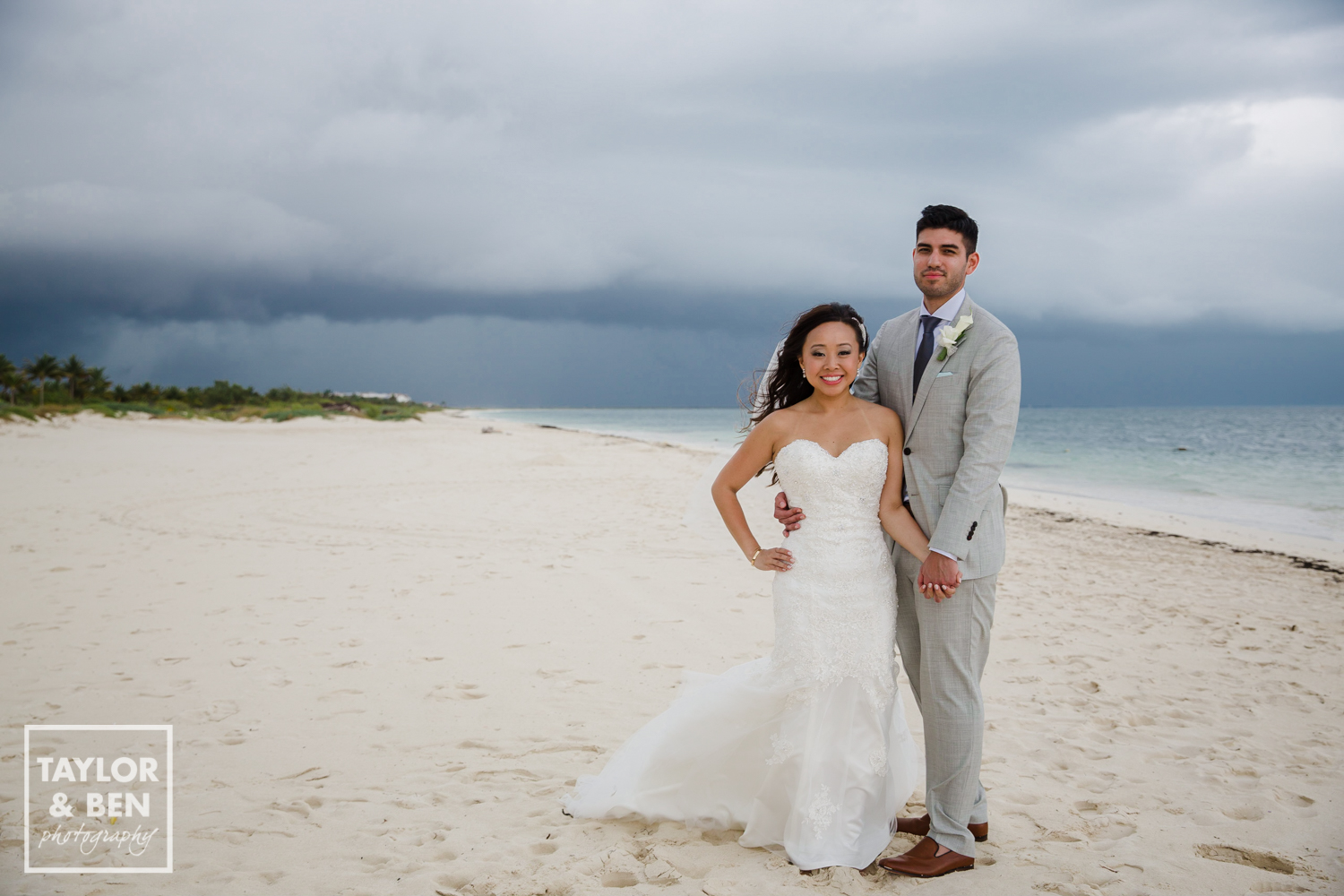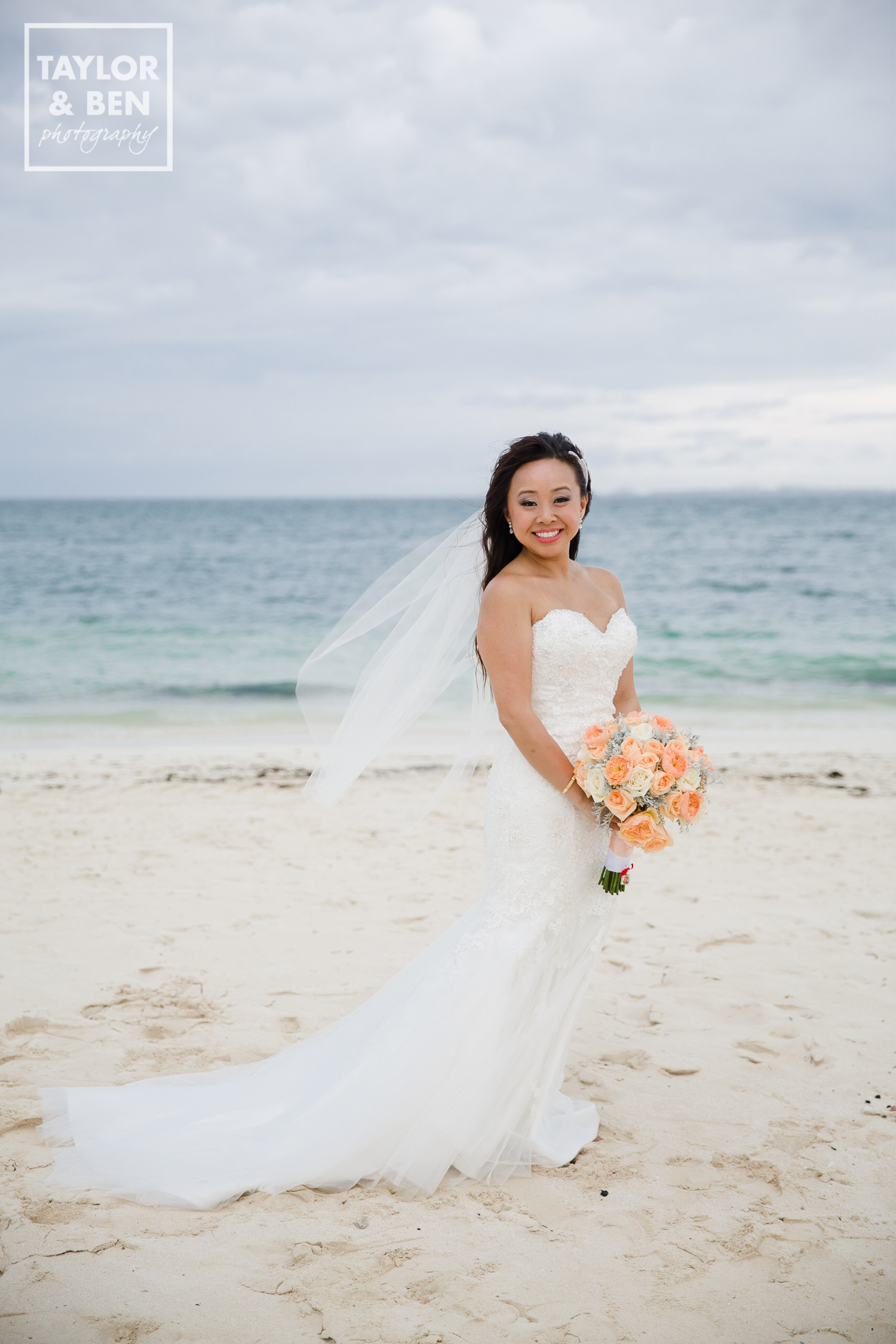 We were fortunate to be able to take a few quick shots of Kim and Jon on the beach. After taking a look at the sky we made a snap decision to quickly move indoors in case it started raining…and it did! While the wedding party was waiting to hear what the resort's rain plan was, we were able to take a few fun shots around the lobby.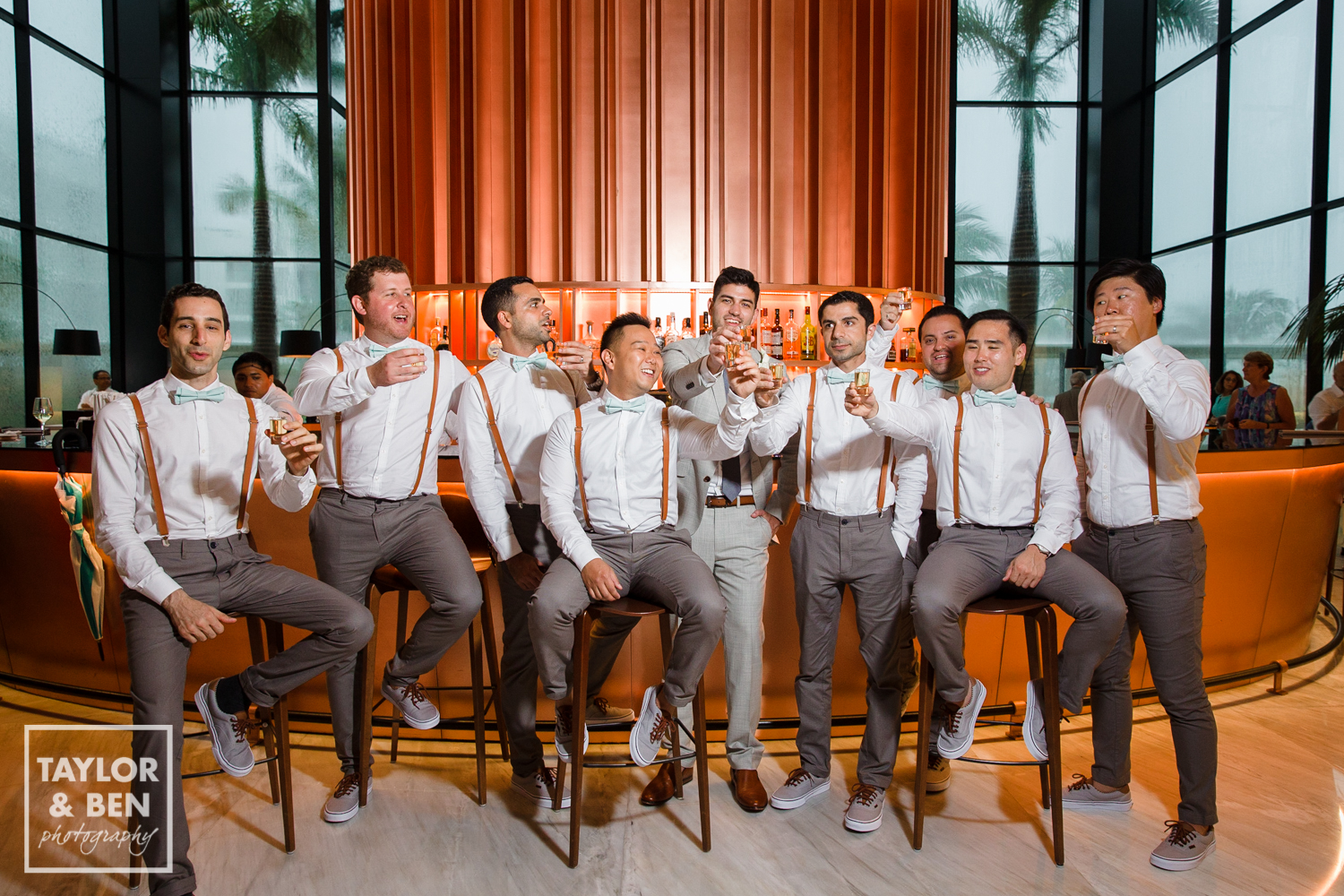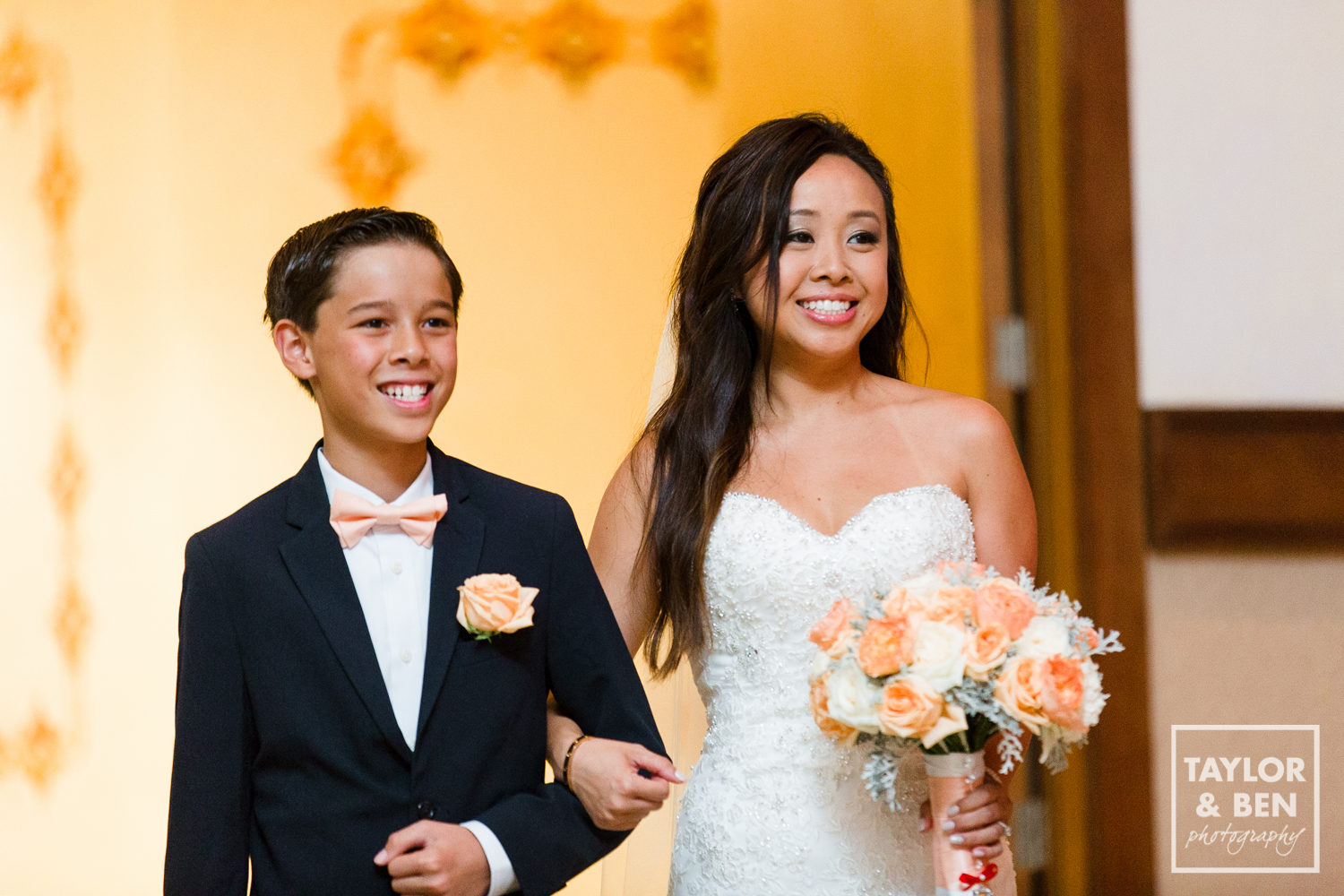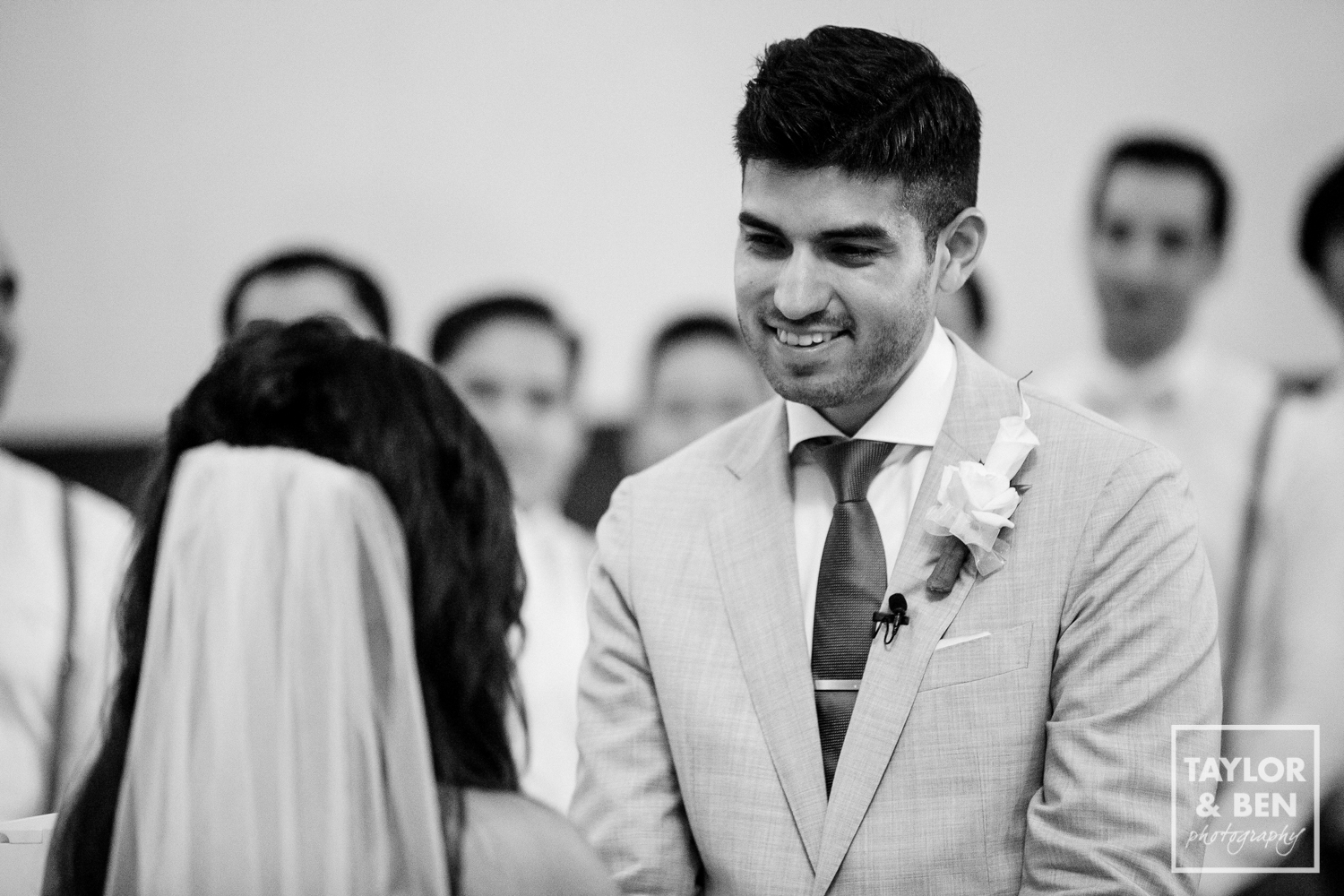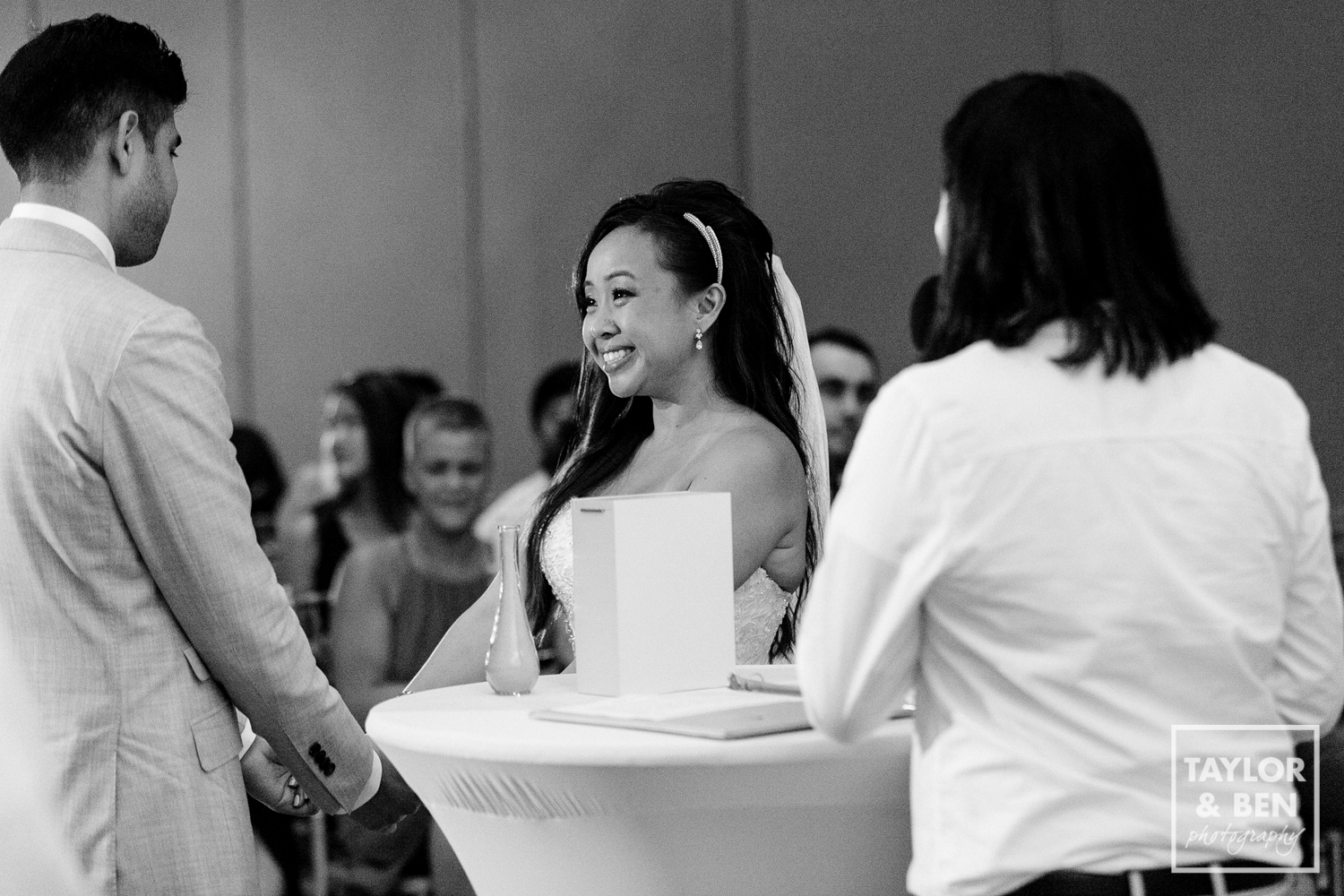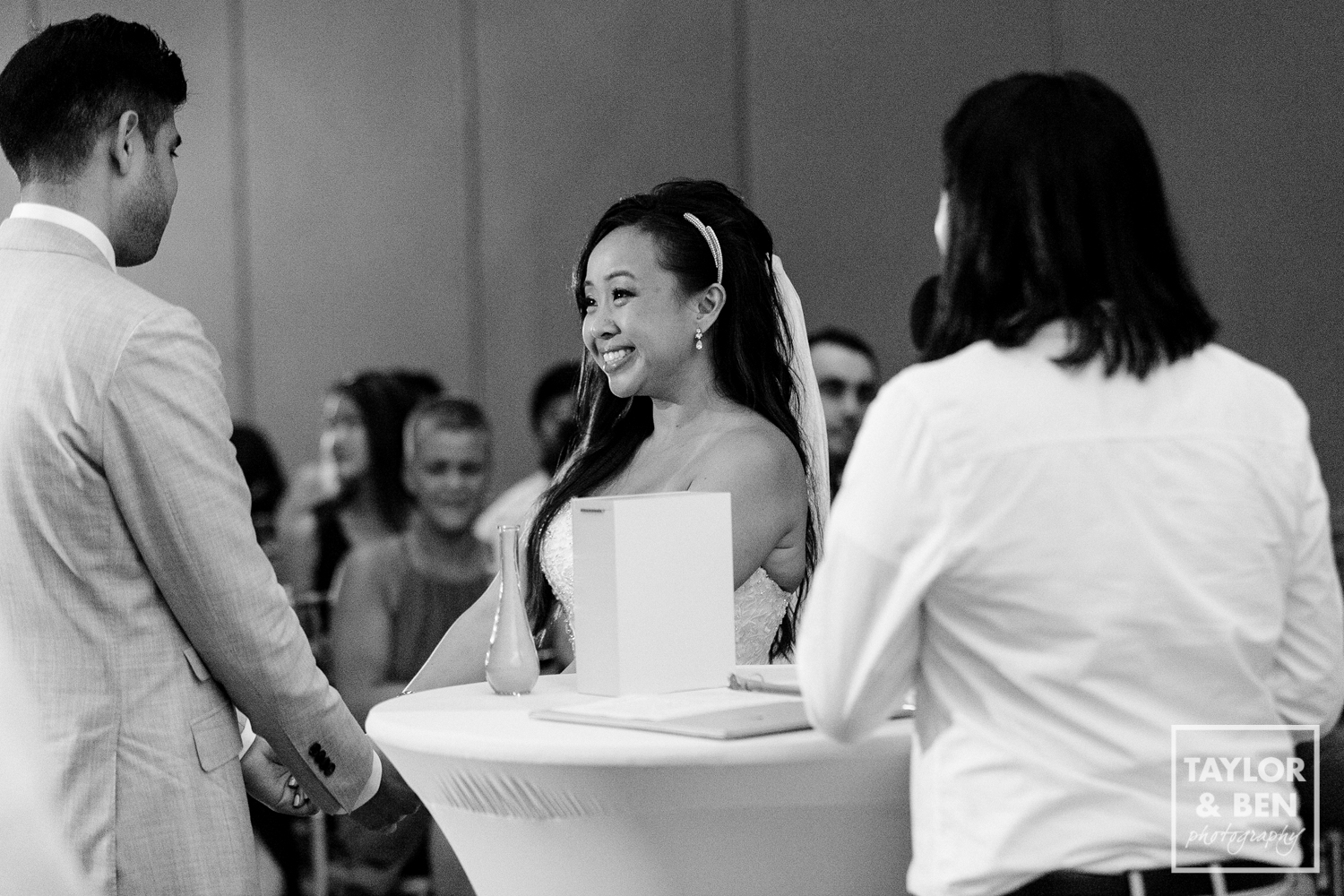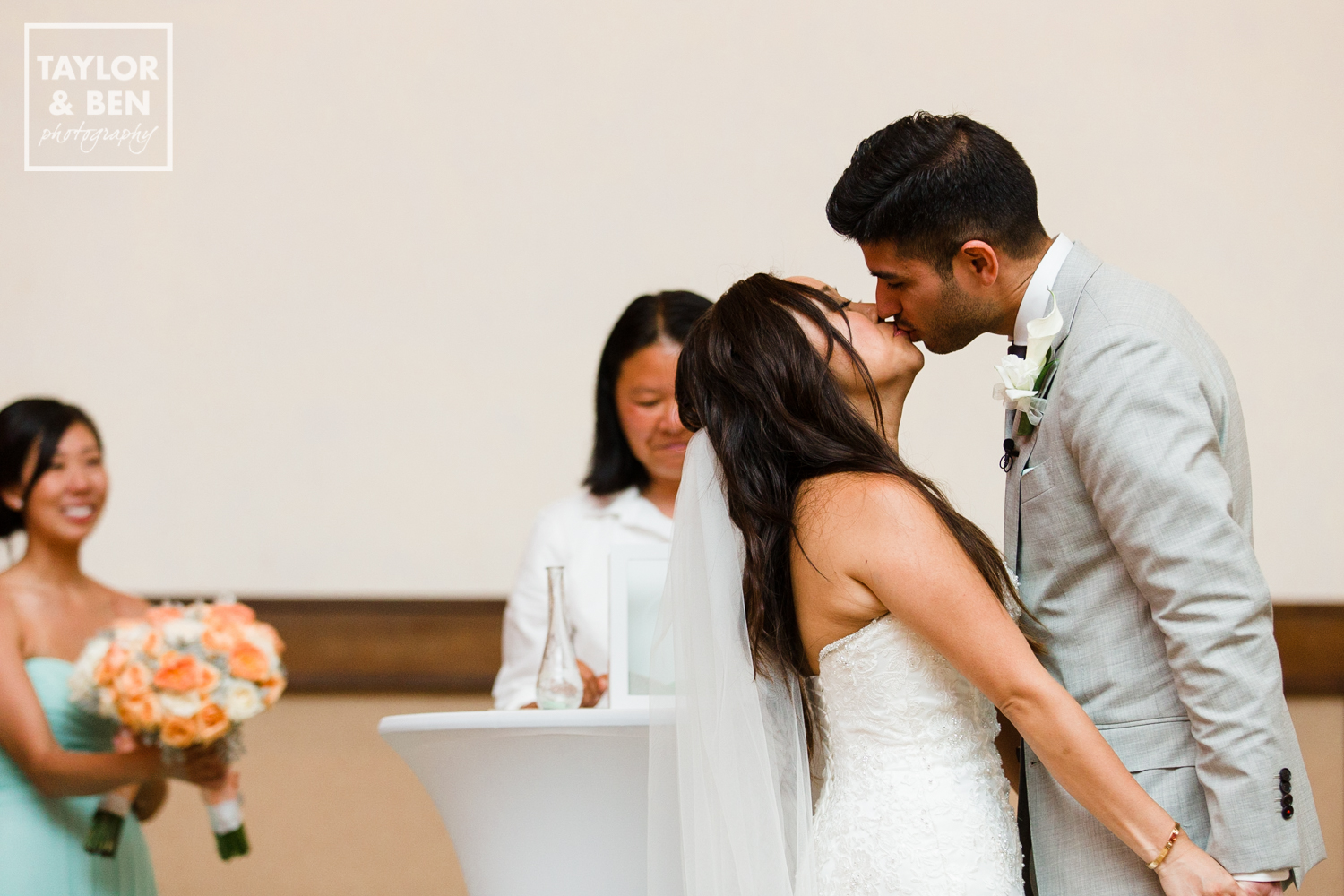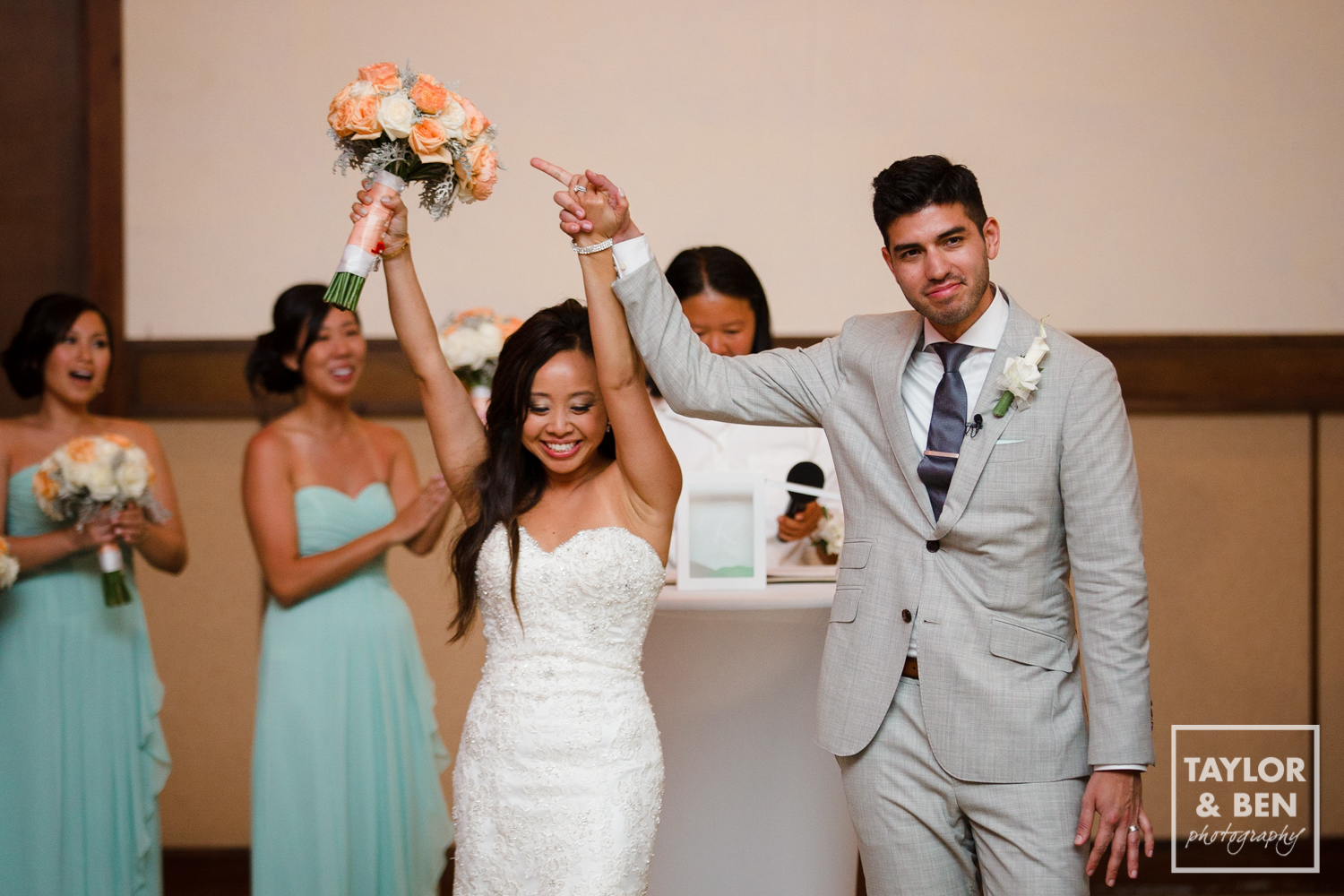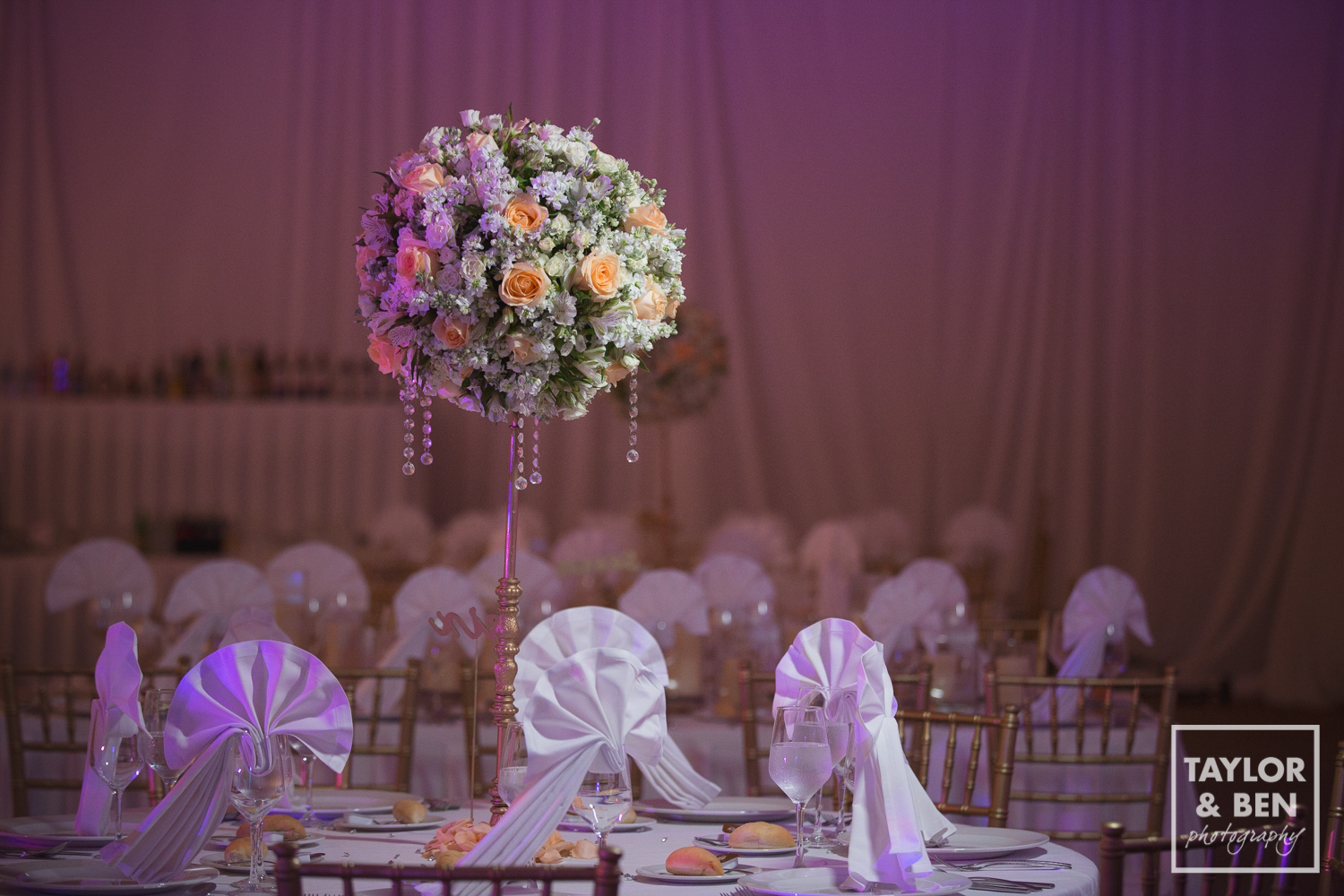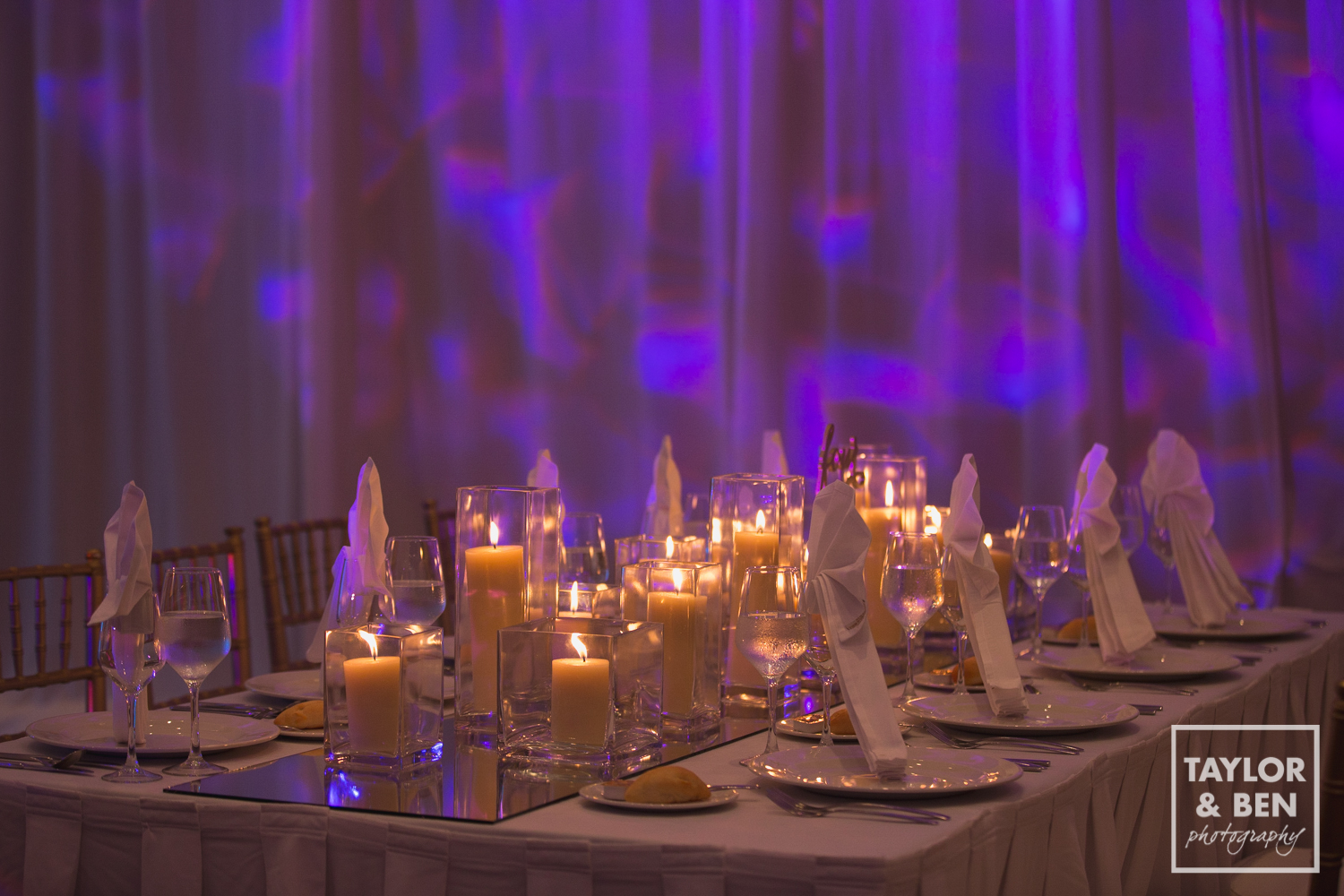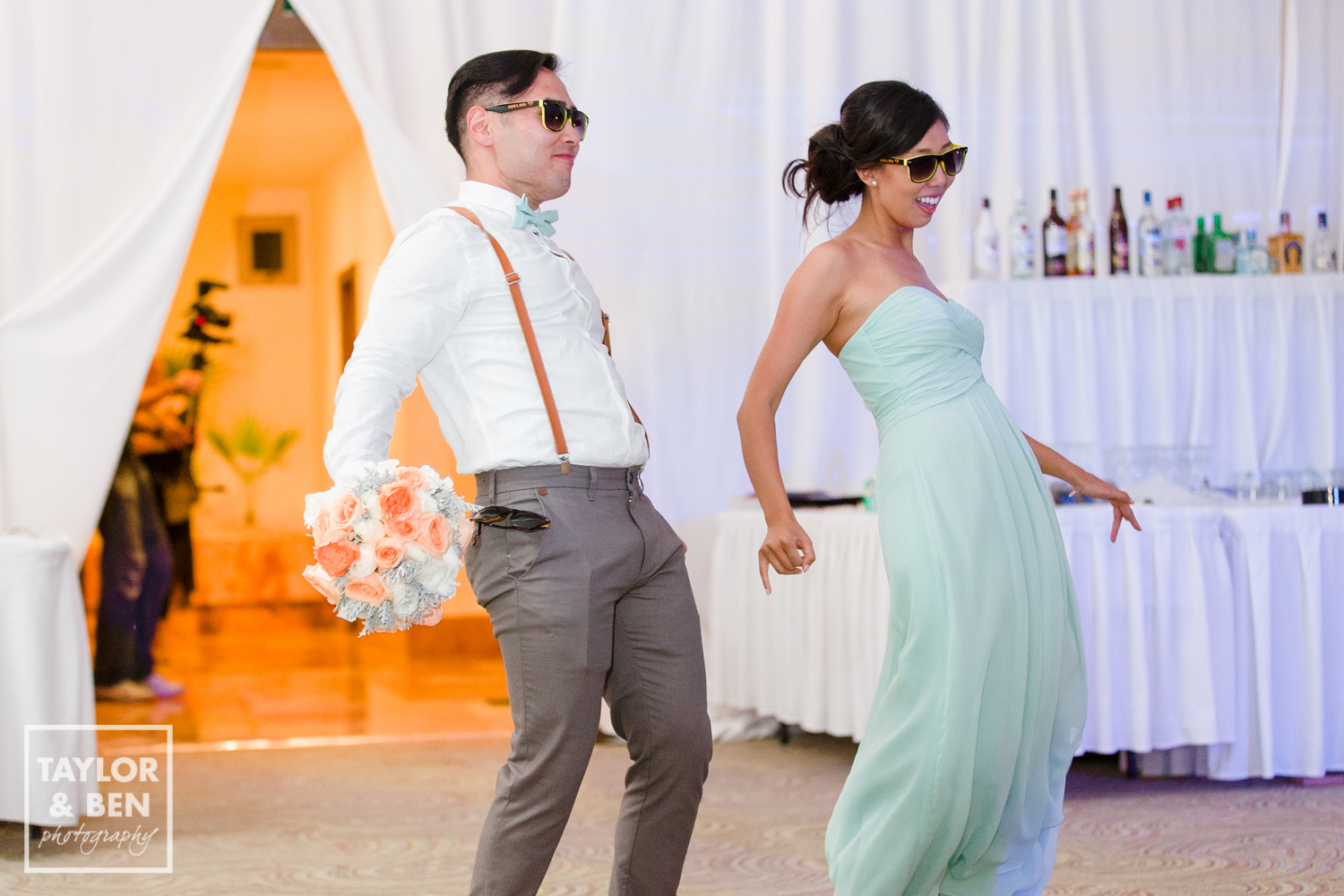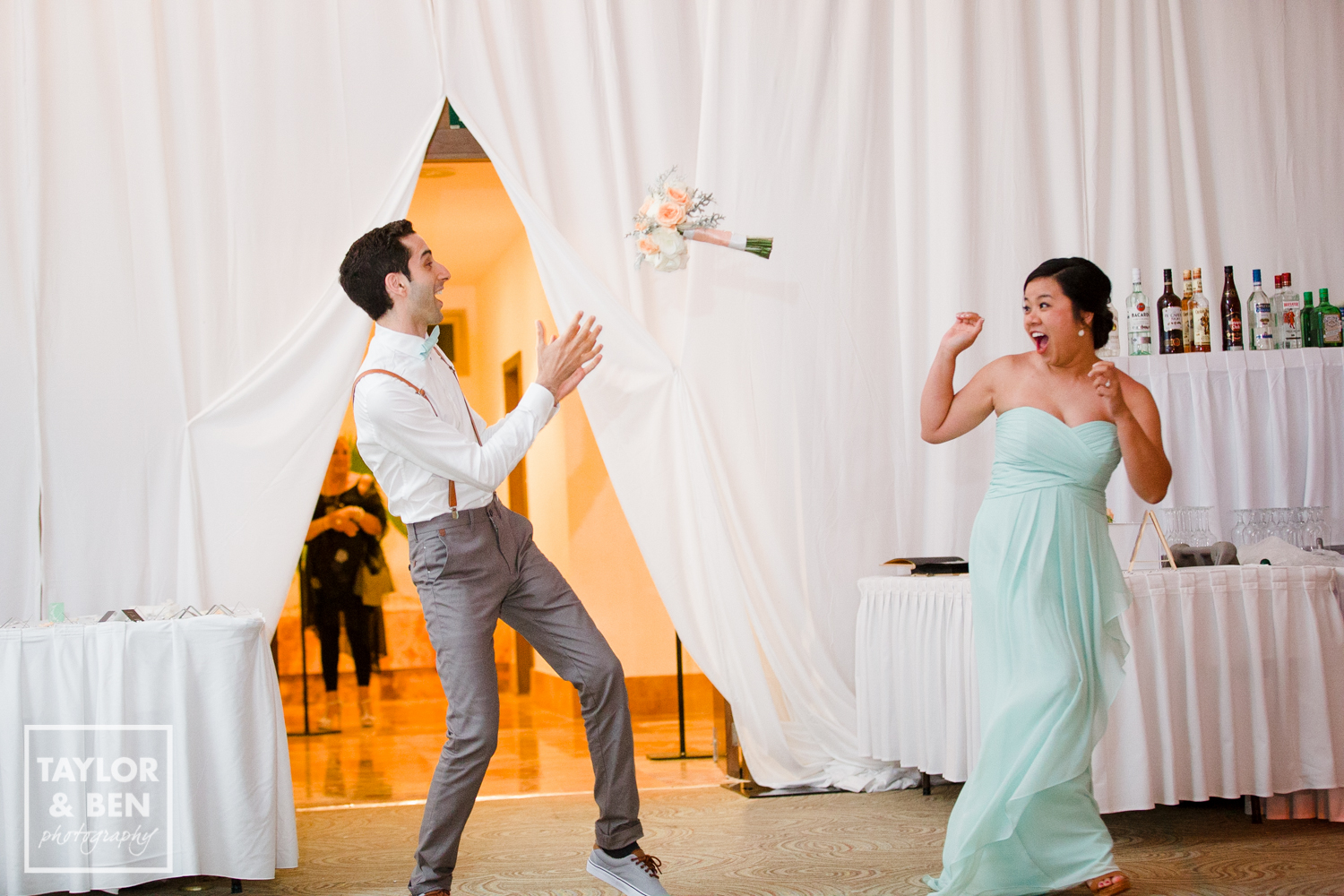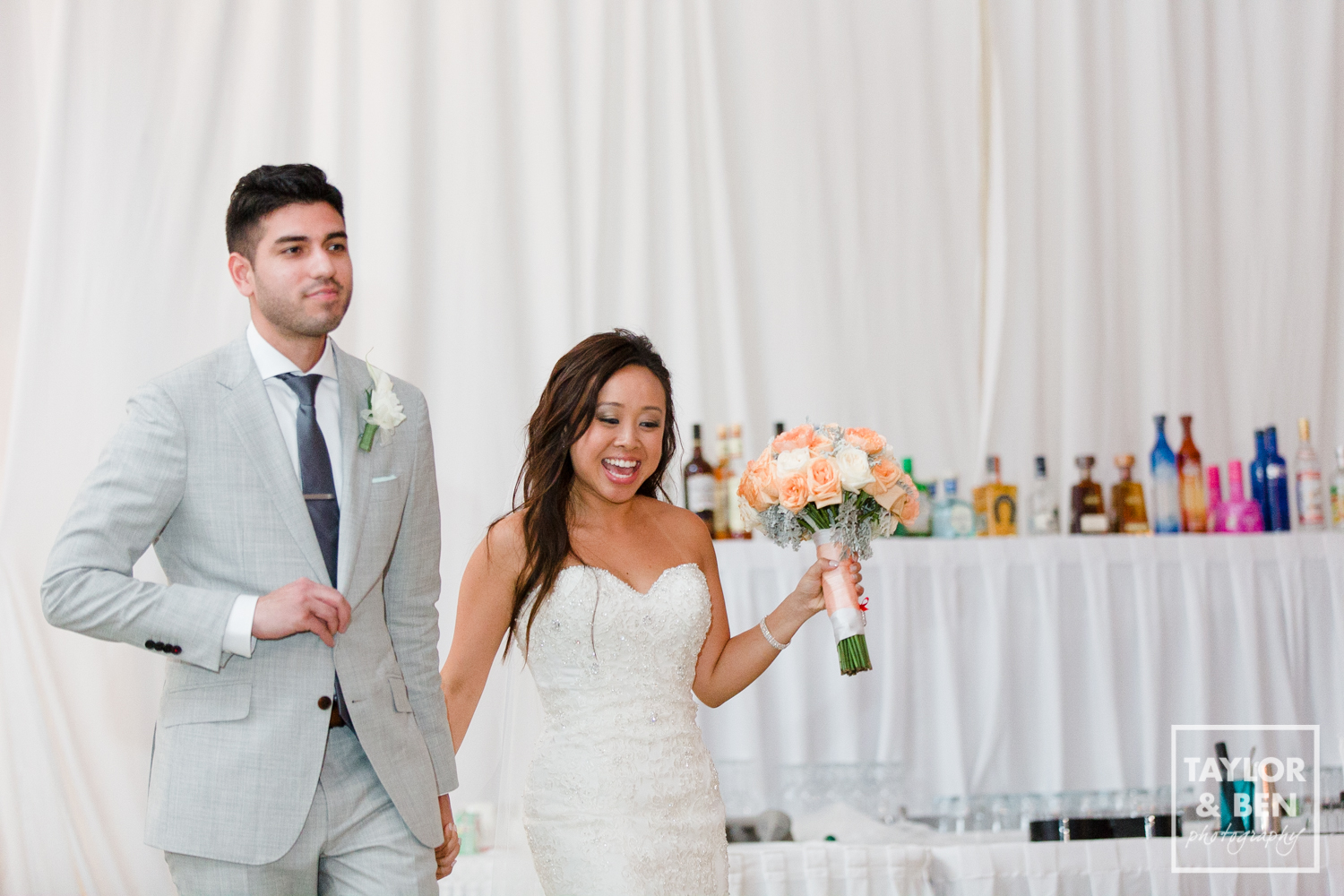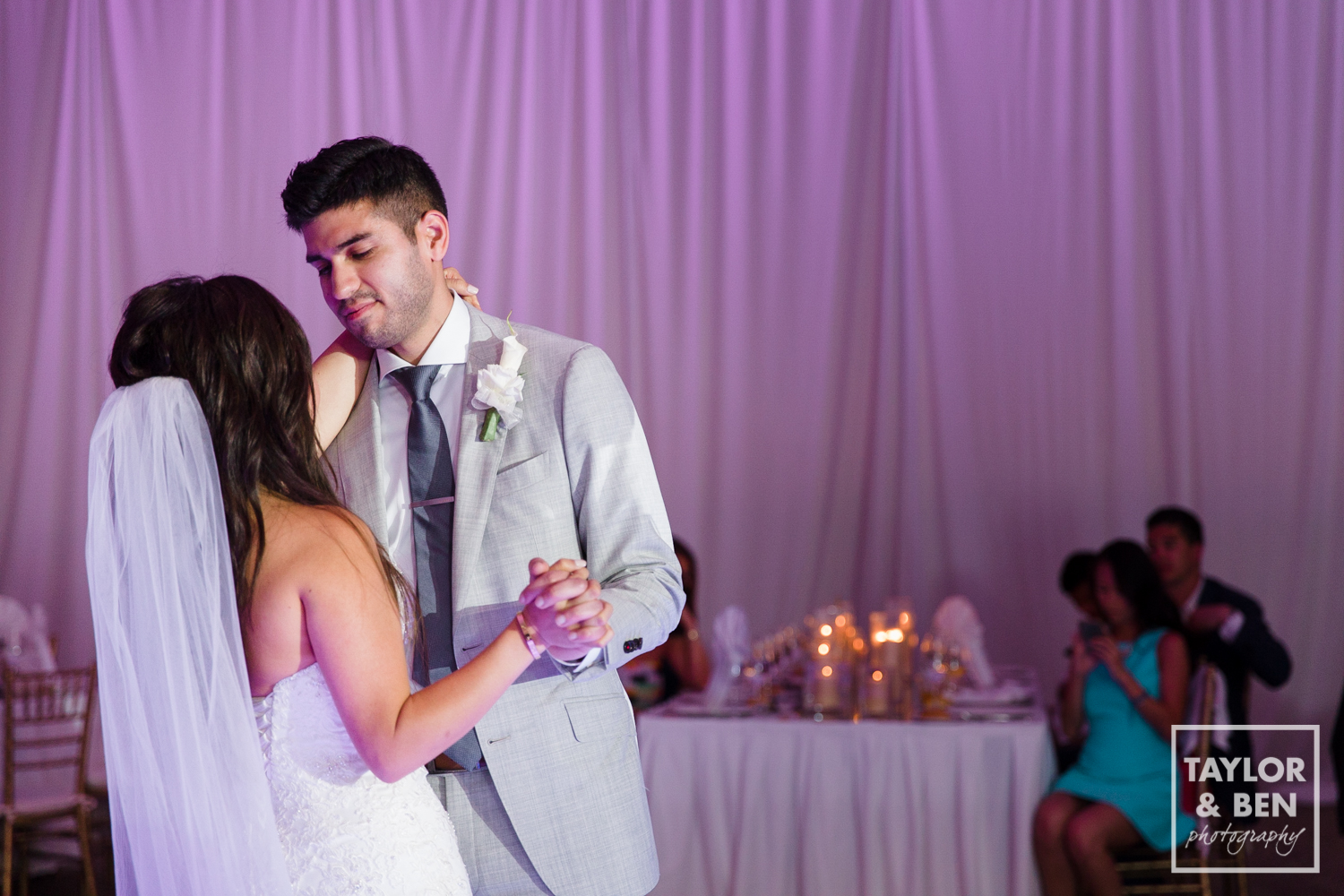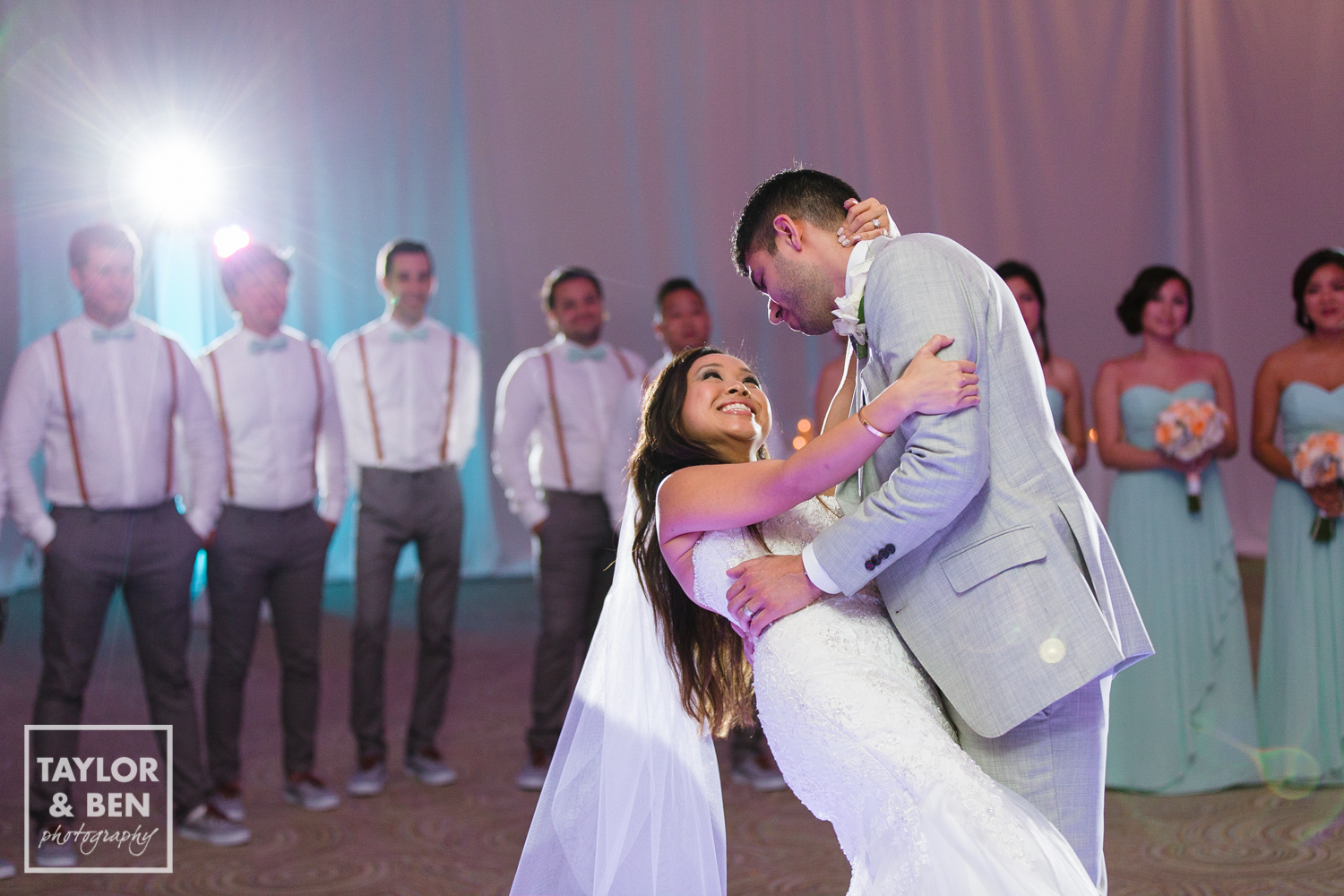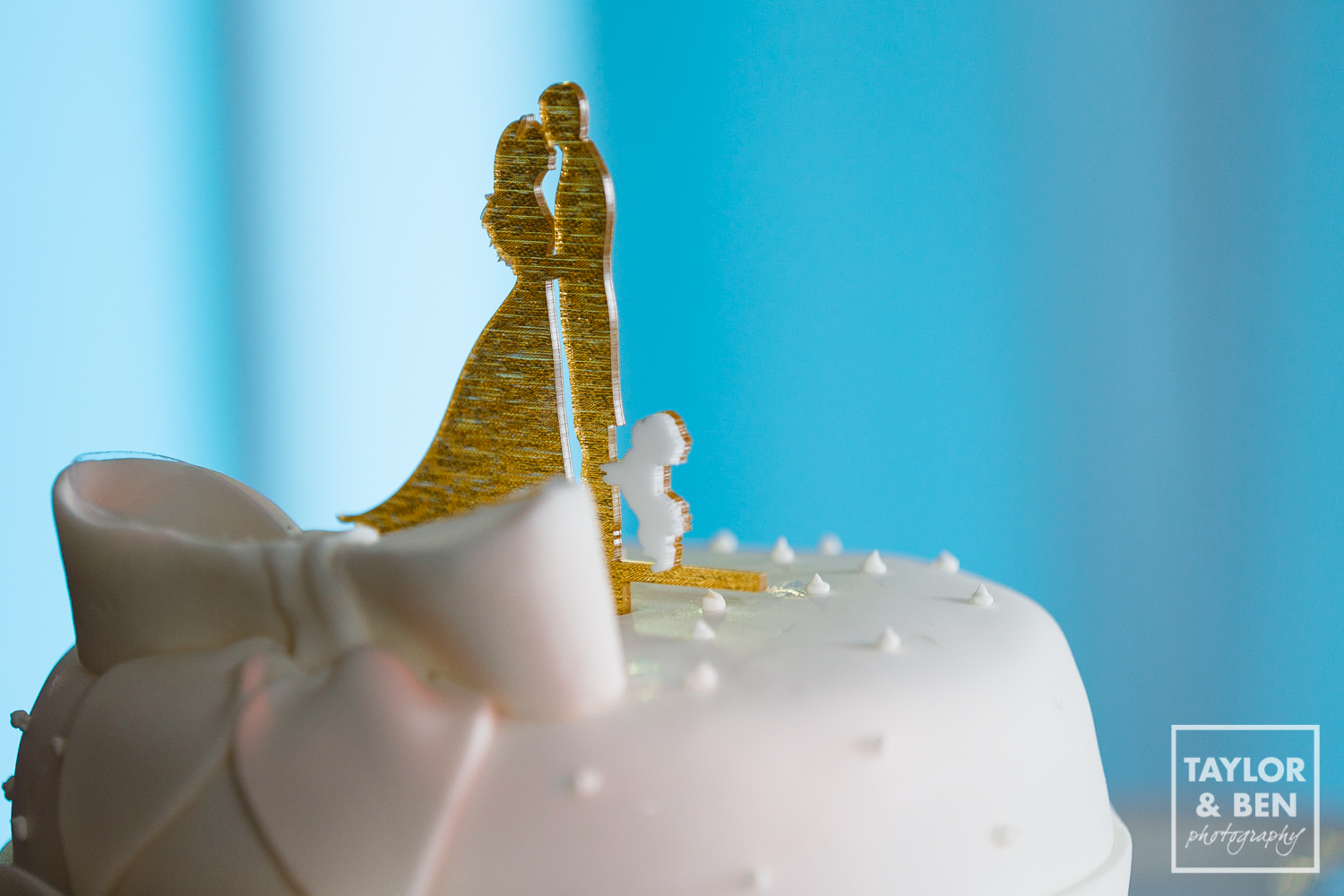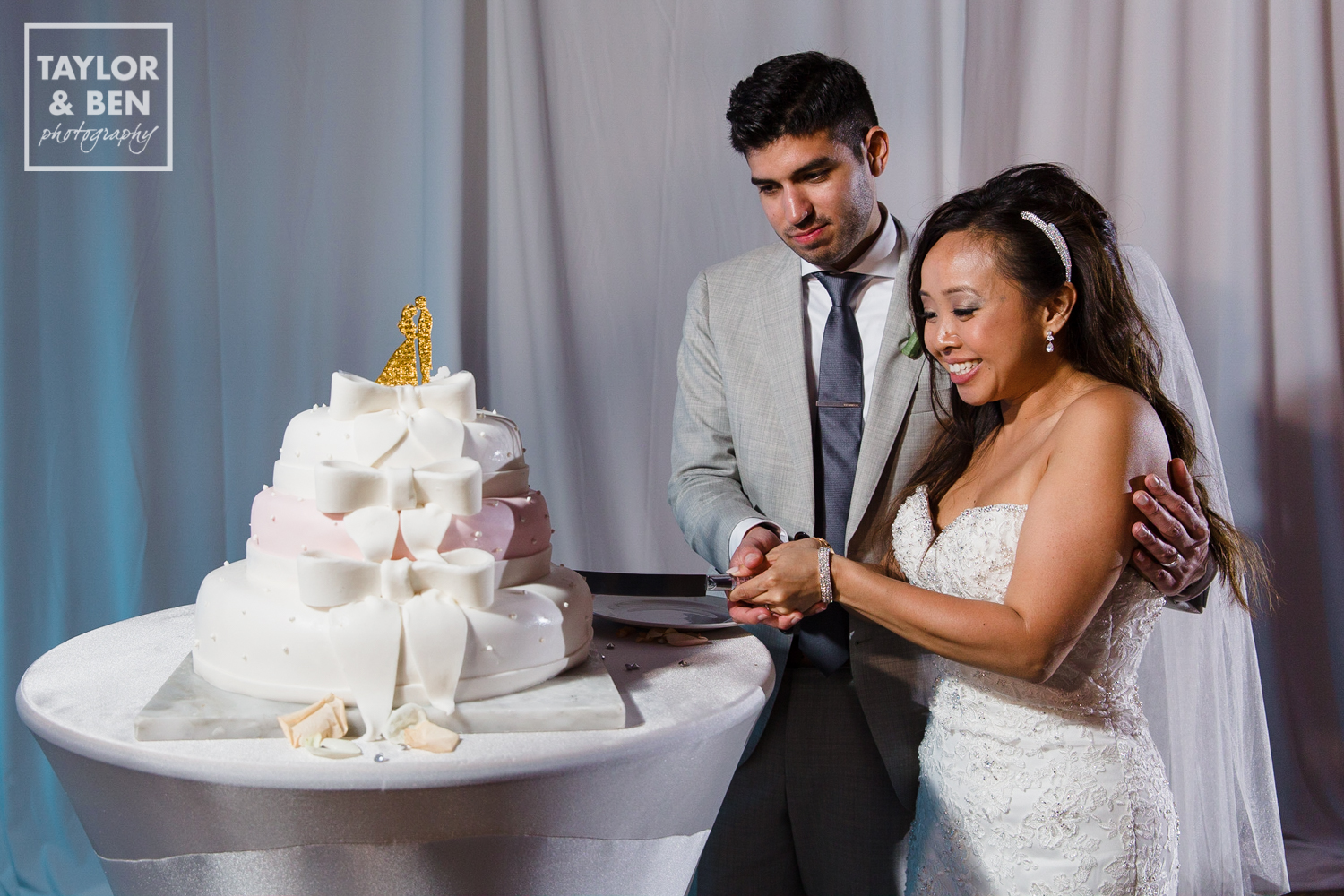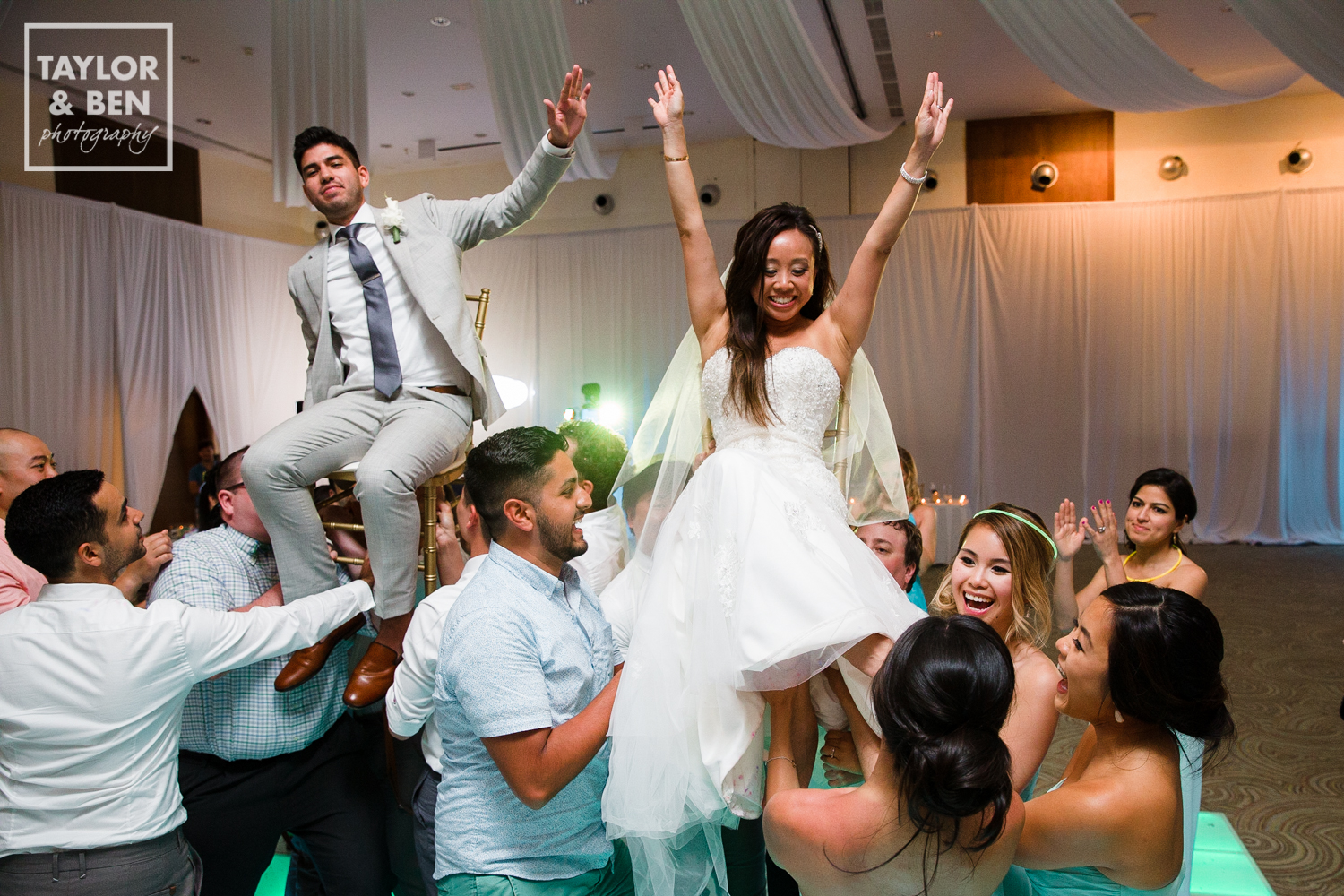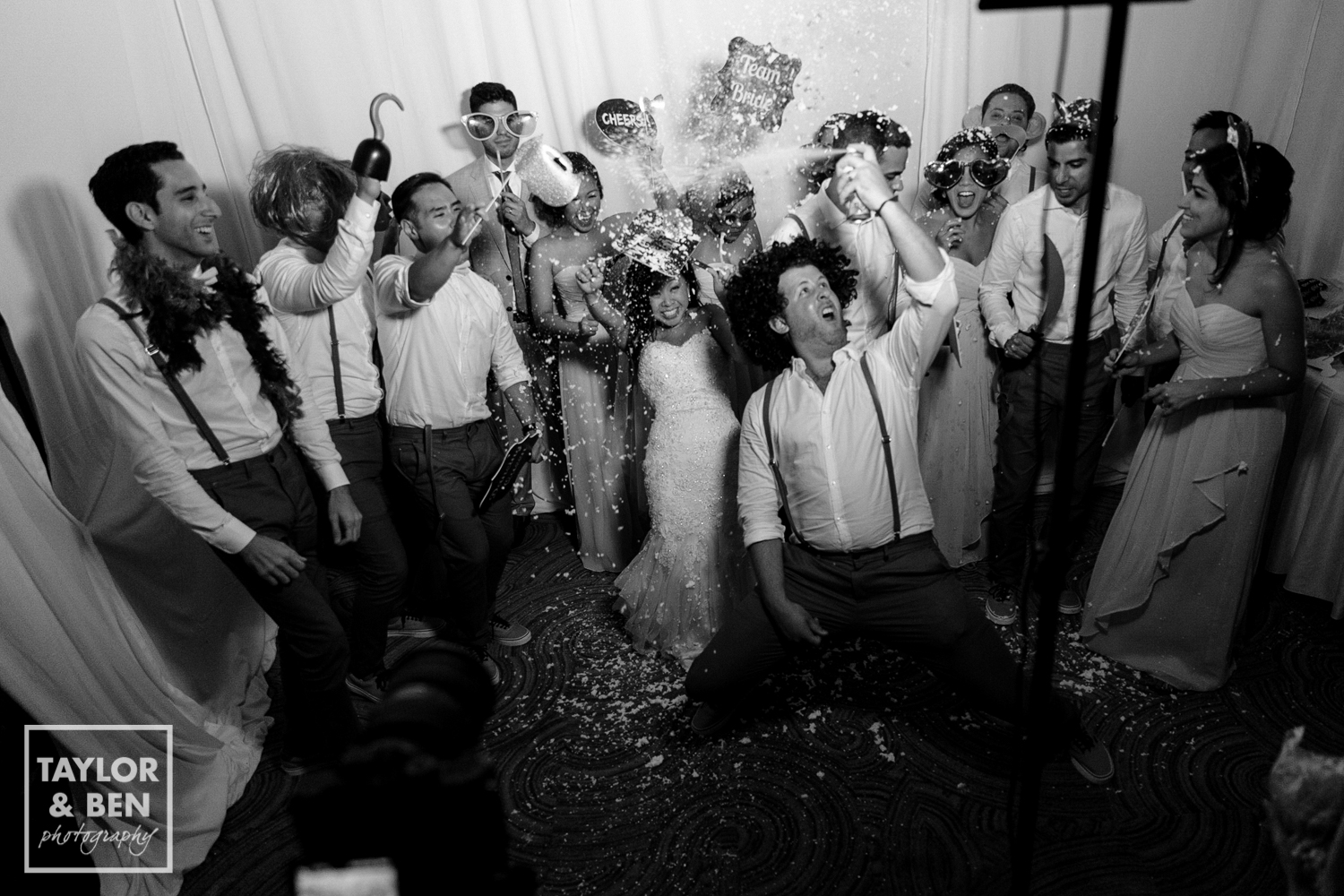 Check back soon to see Kim and Jon's trash-the-dress session!