Longview Gallery Wedding | Raquel + Brian
November 20, 2016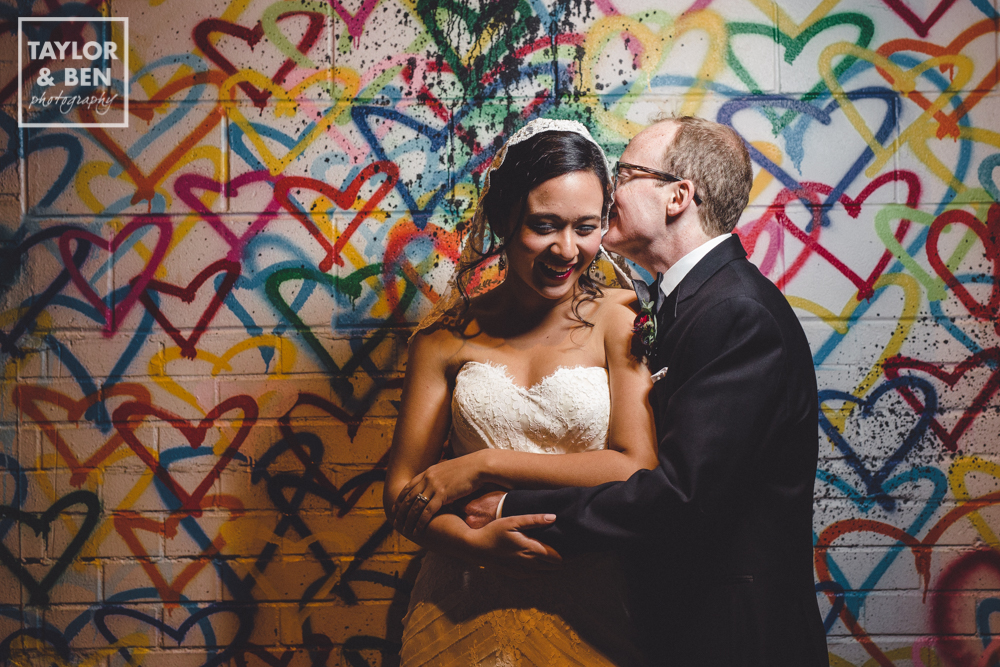 I had been looking forward to Raquel and Brian's Longview Gallery Wedding all year. I love modern reception spaces with edge and the Washington DC Longview Gallery fits the bill. On top of having an already amazing reception space, Raquel and Brian personalized their wedding decor based on Raquel's Mexican heritage. Mexican Papel Picado was hung across the reception space and the cake was decorated with Day of the Dead toppers. Instead of table rounds, everyone sat at long banquet-style tables and enjoyed a family style dinner together.
We heard six toasts from Raquel and Brian's family and friends with a surprise performance from Raquel's college a capella group and a special broccoli dance that I really wish I knew the story behind. Things got pretty wild by the end of the night and the party was still going strong when we left so all-in-all it's safe to say this was a successful wedding day!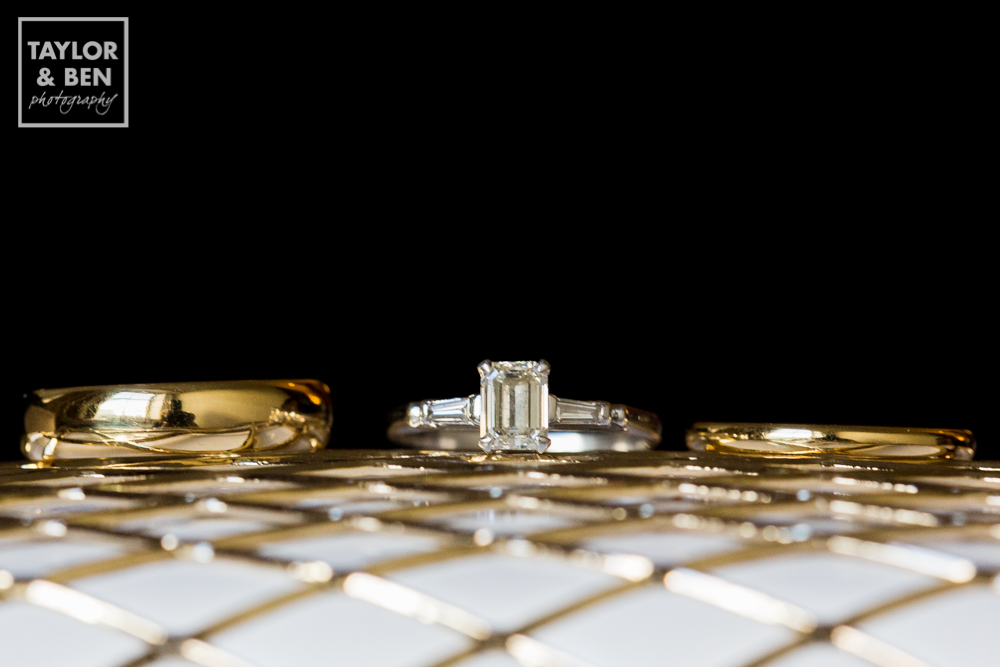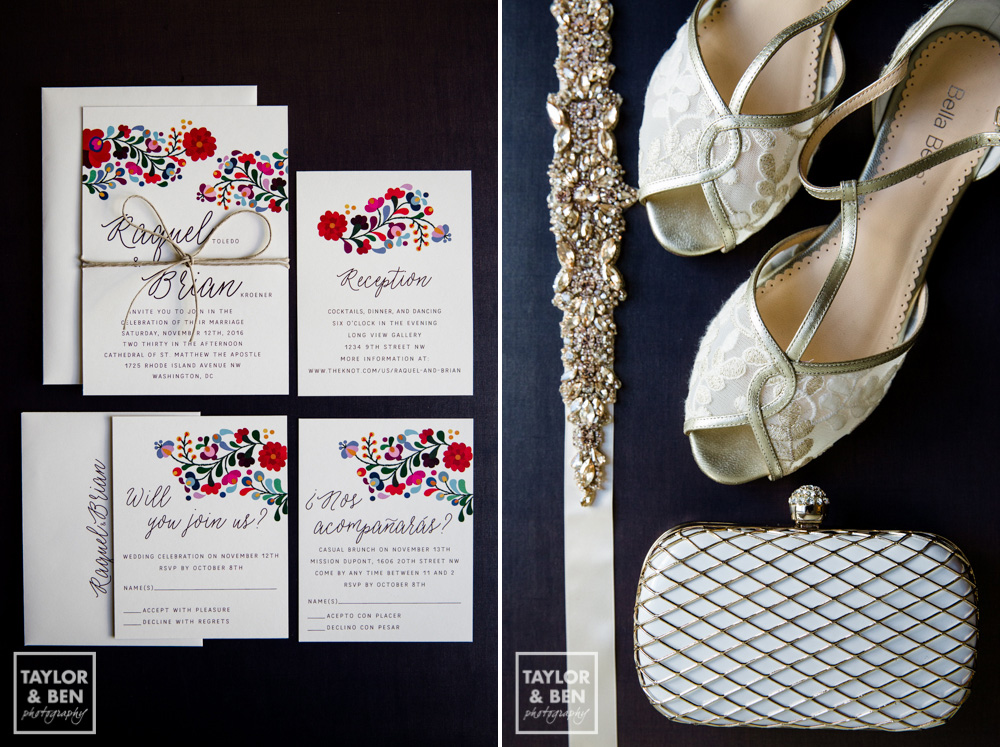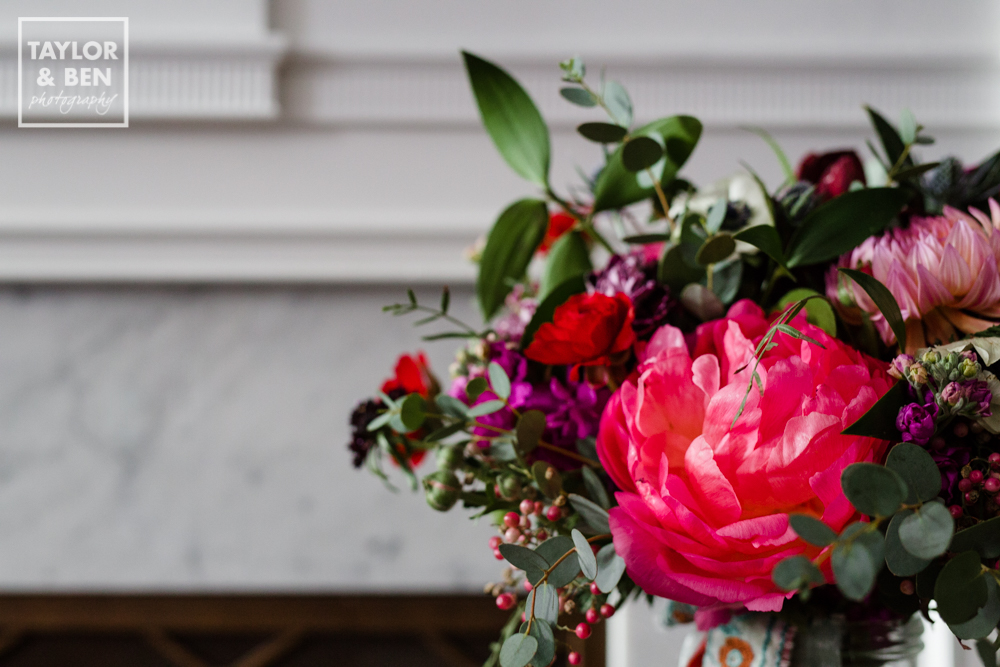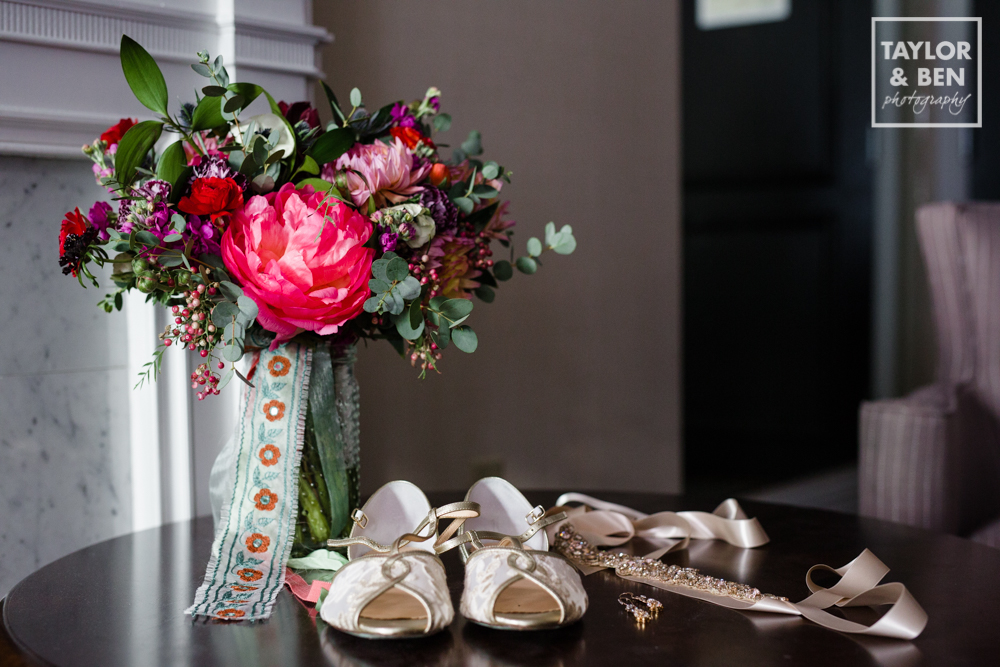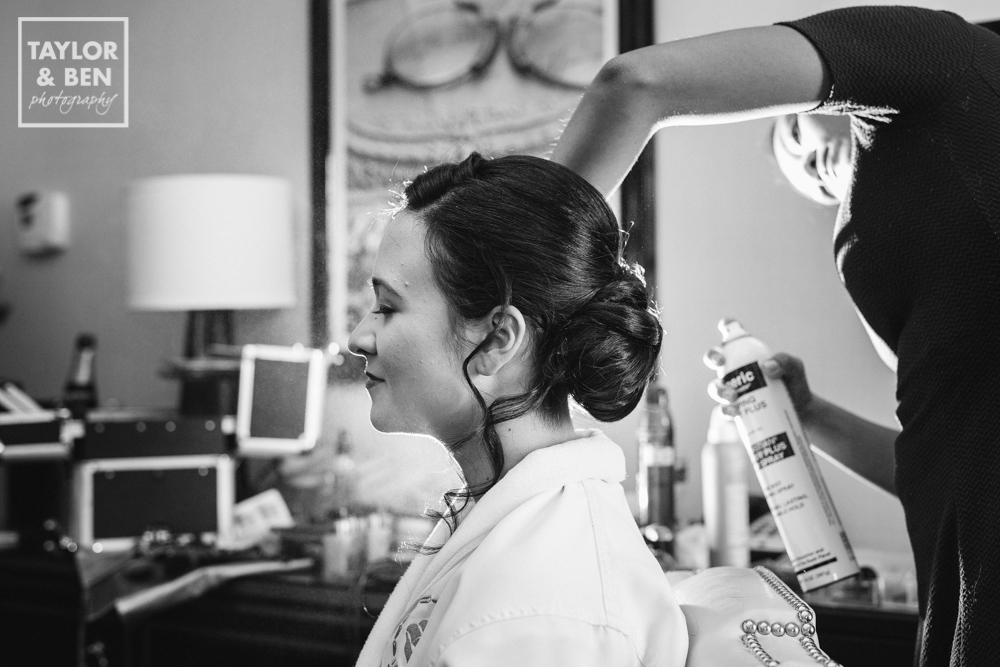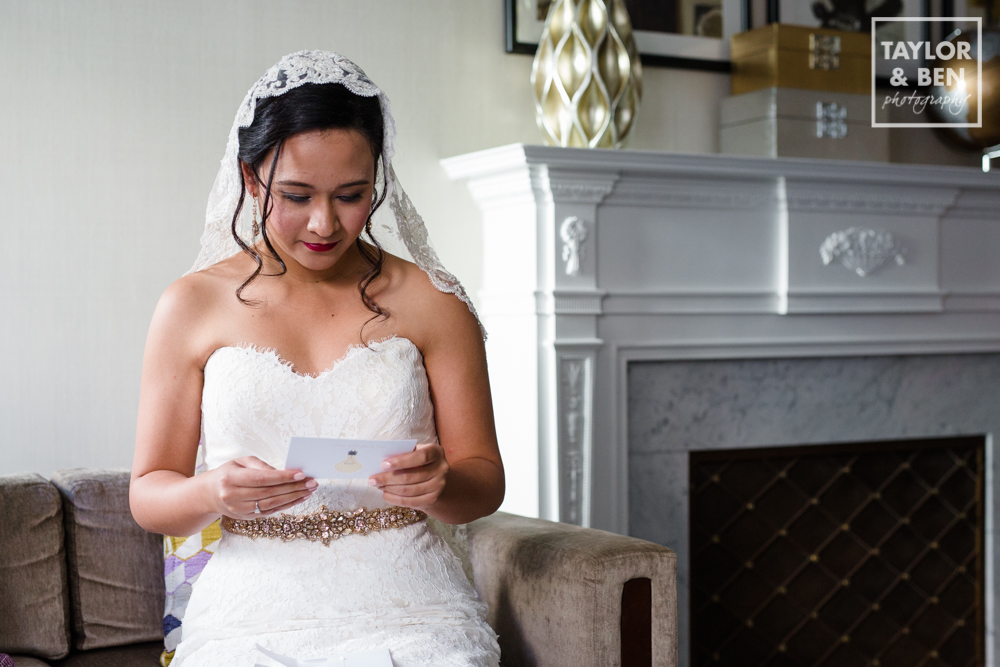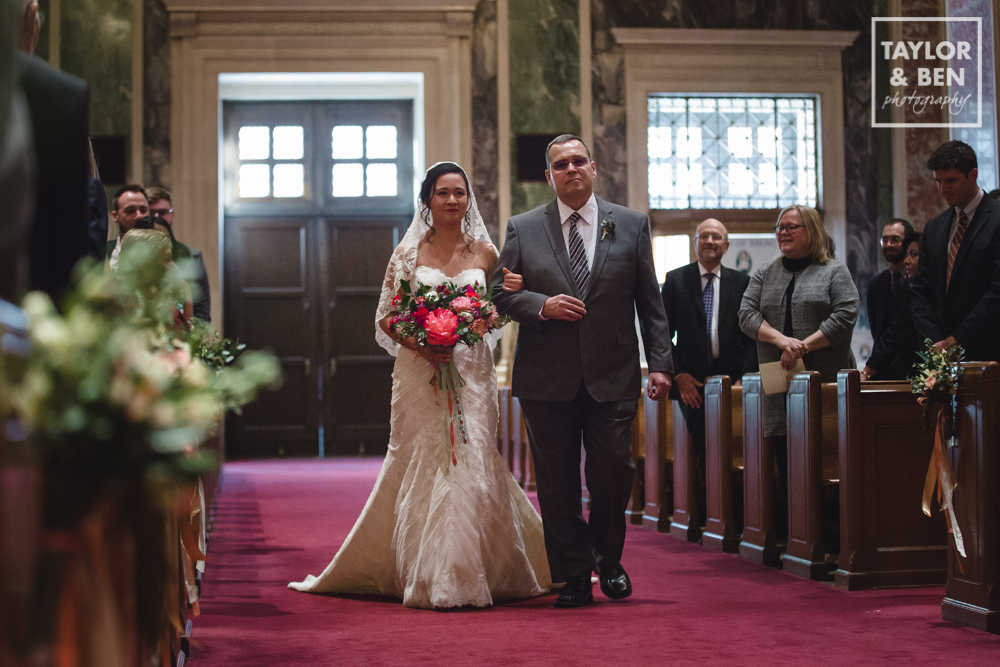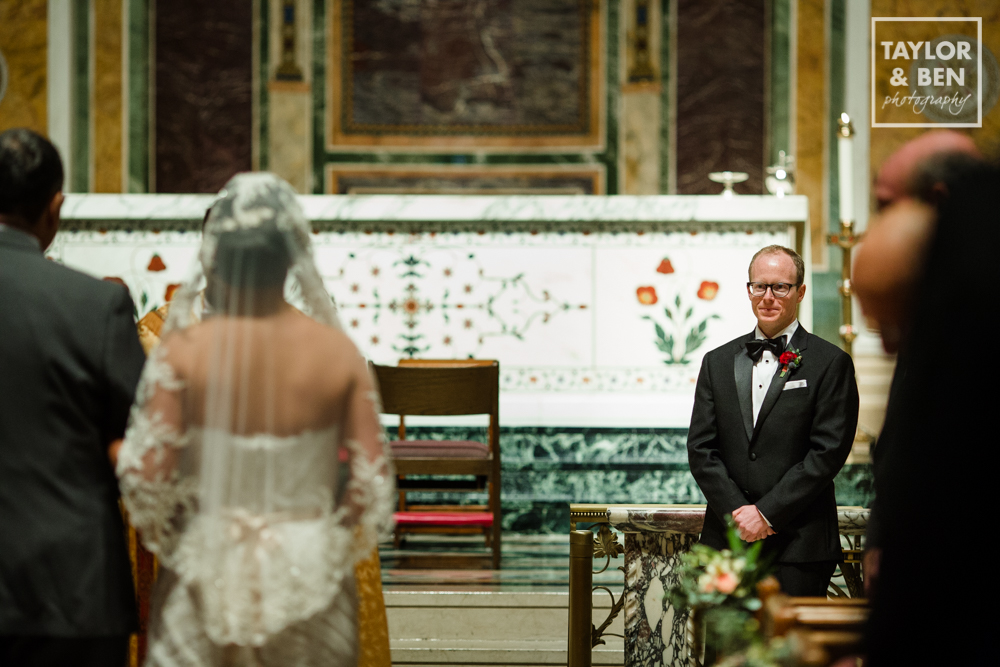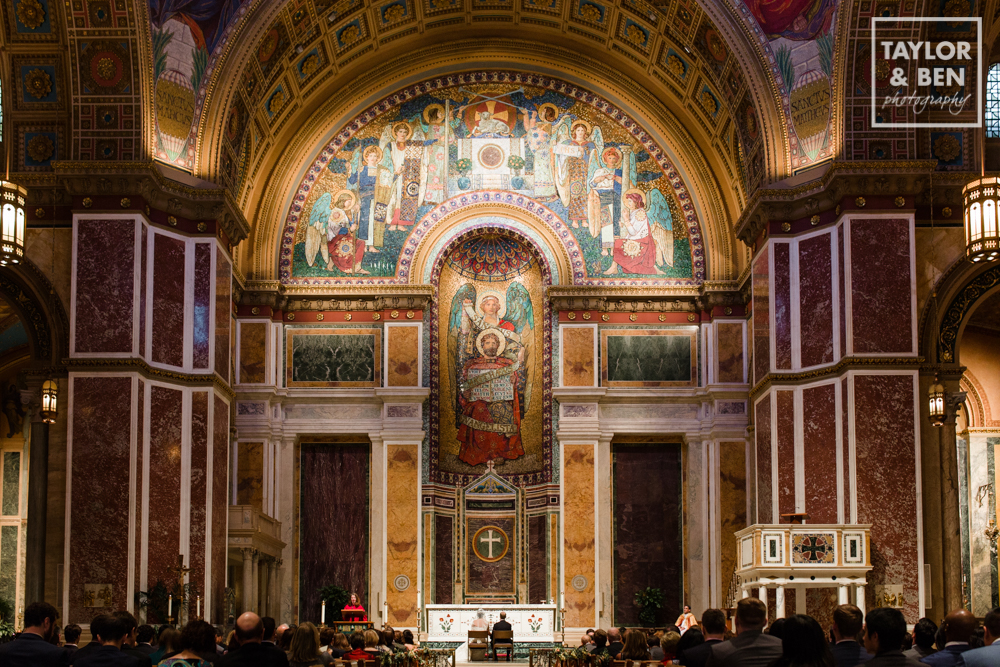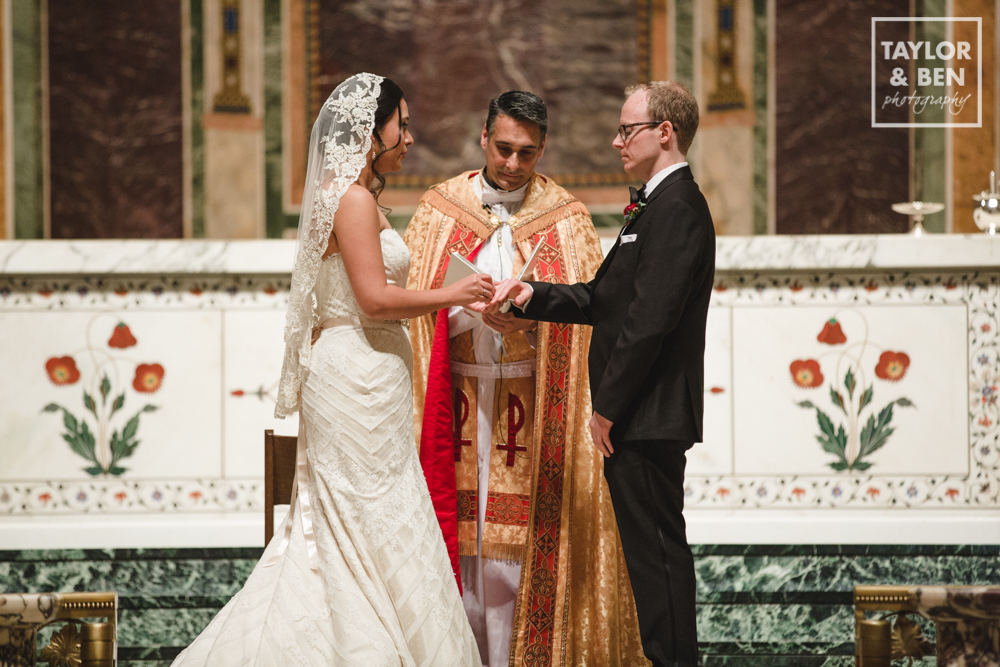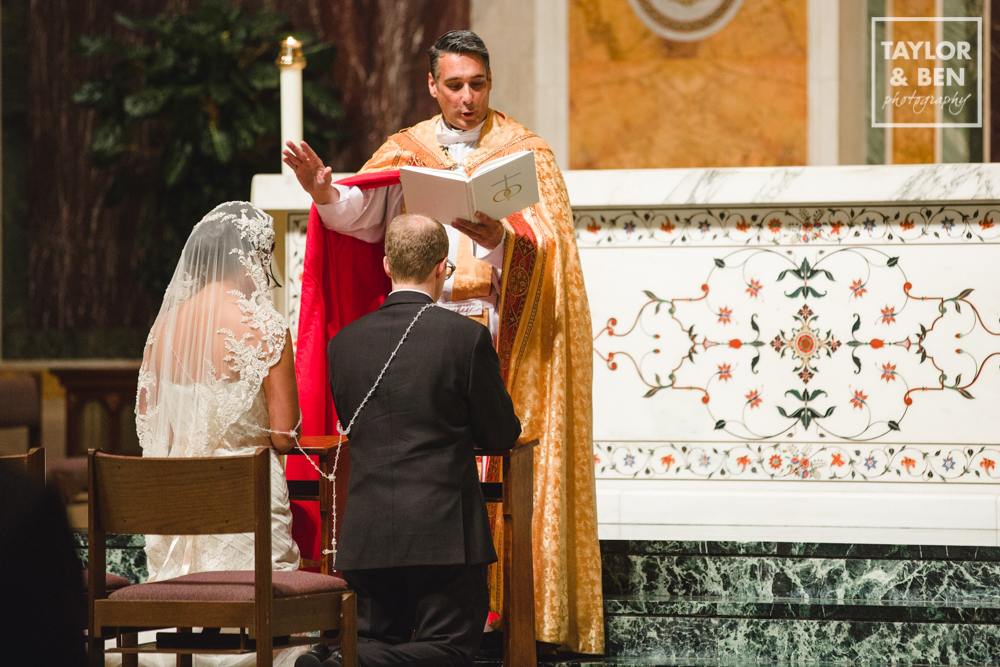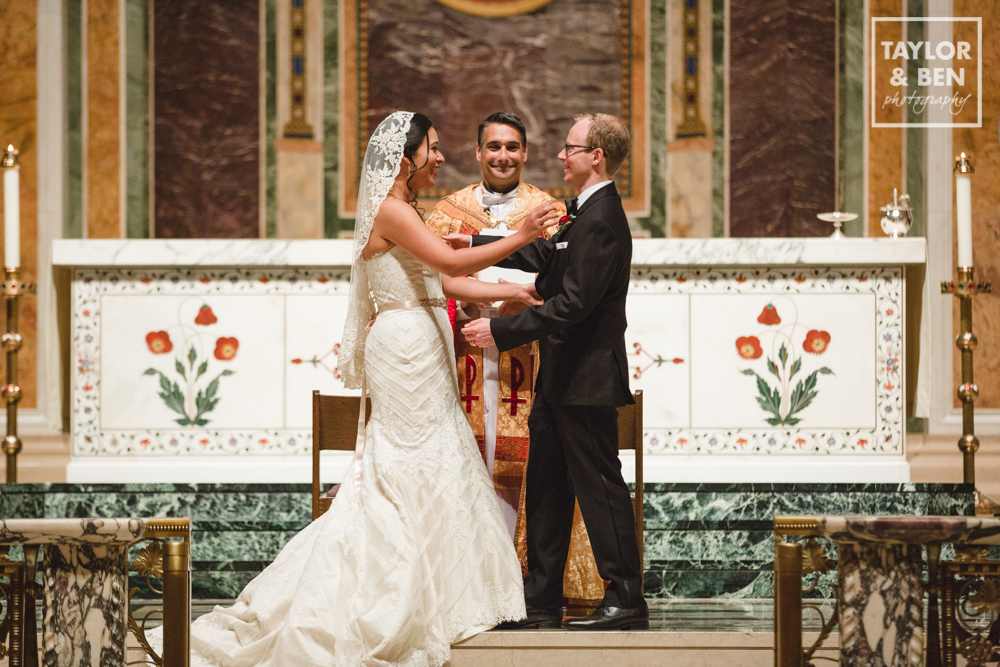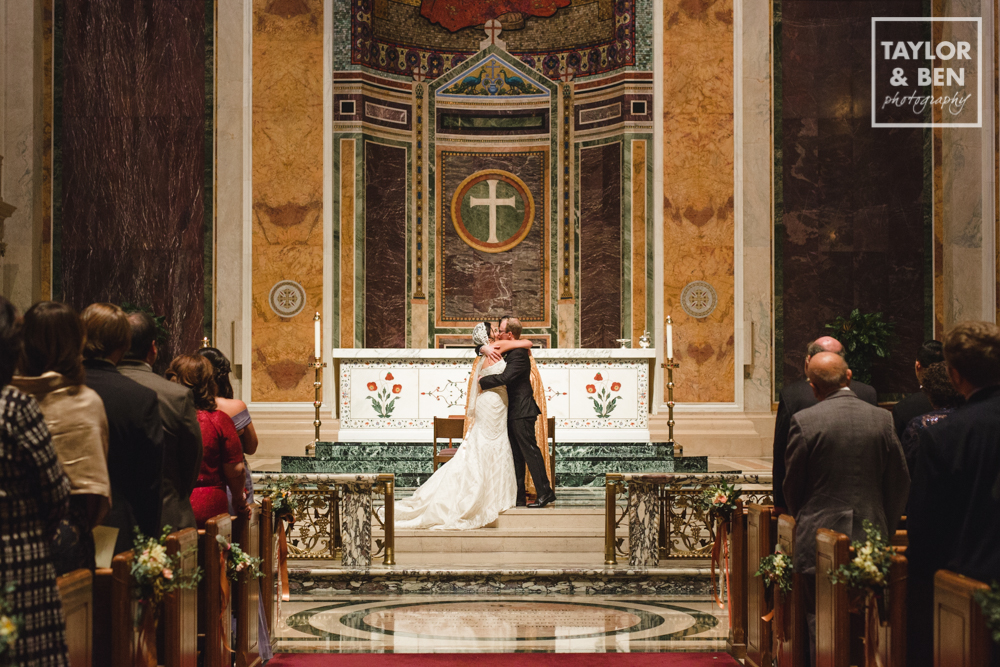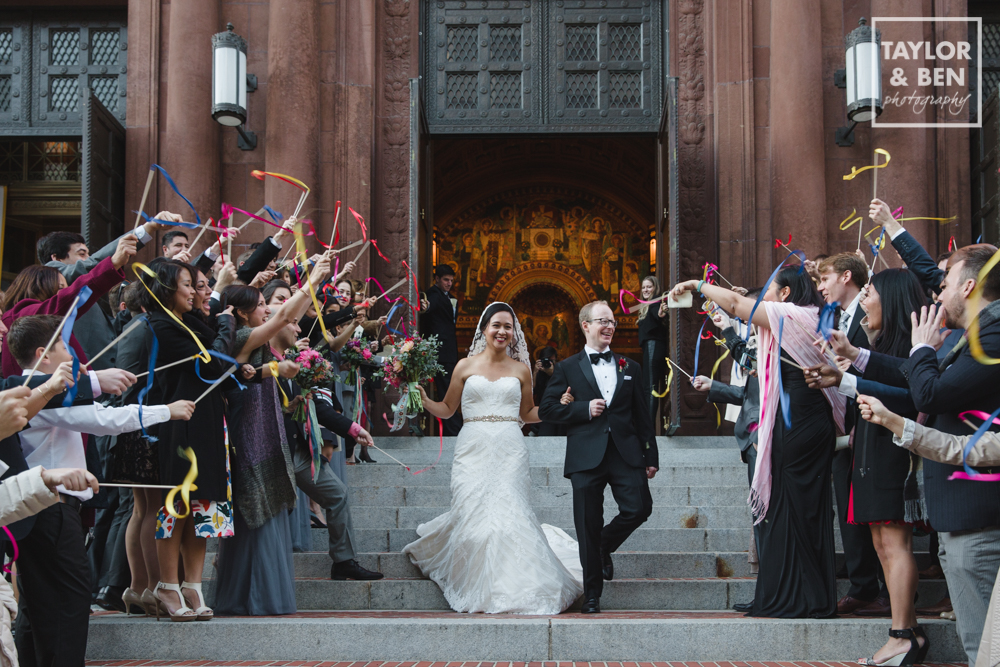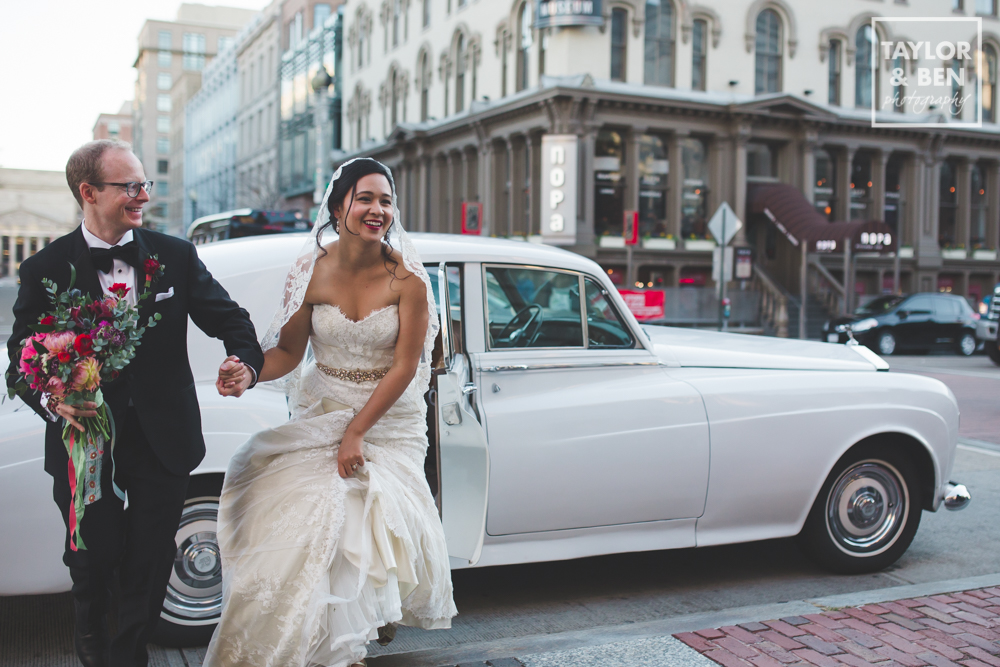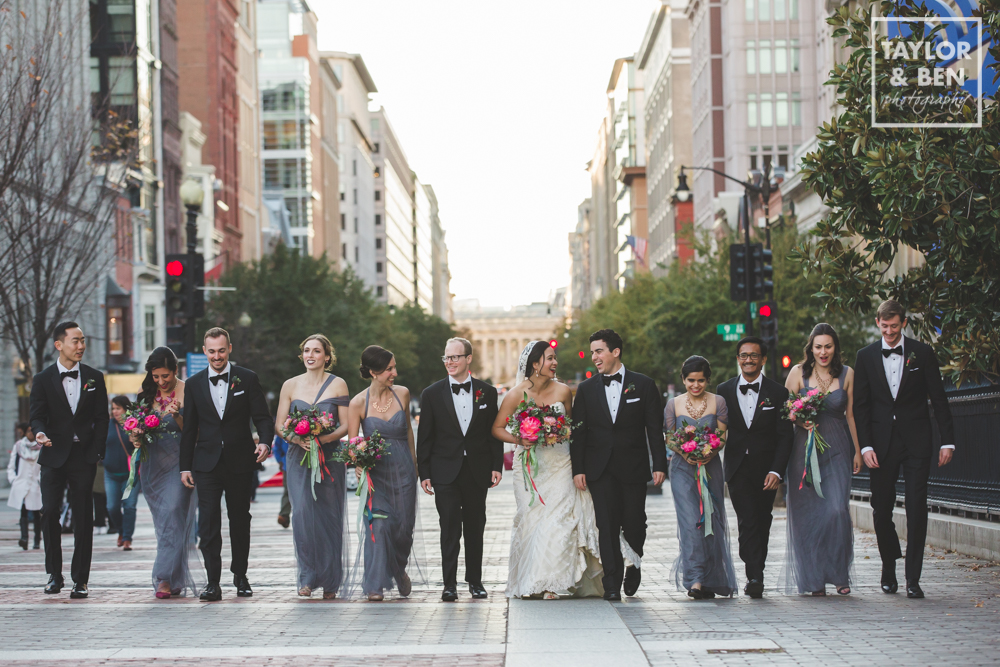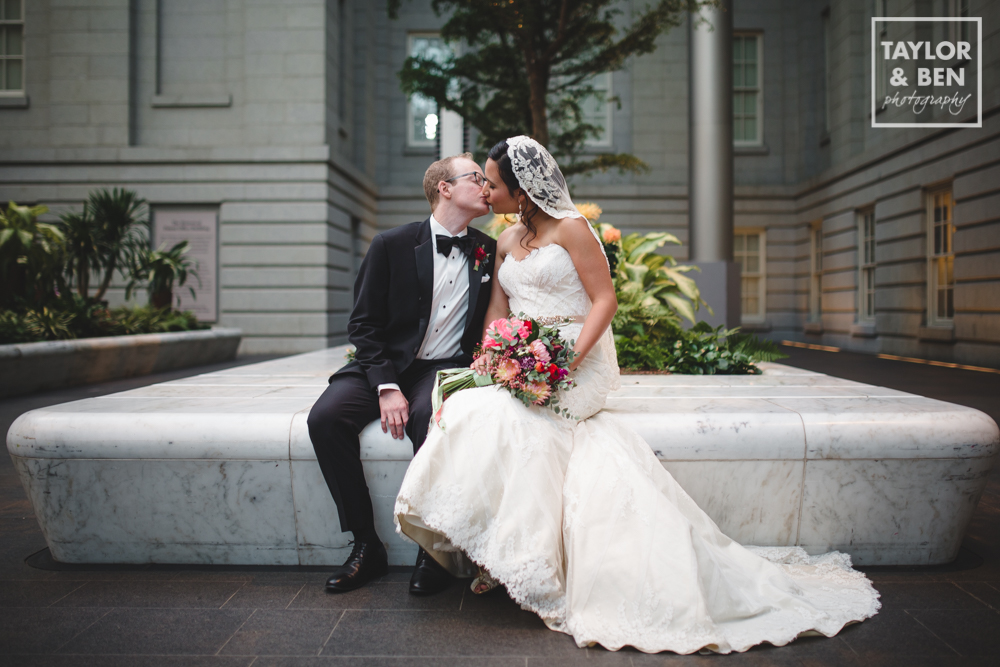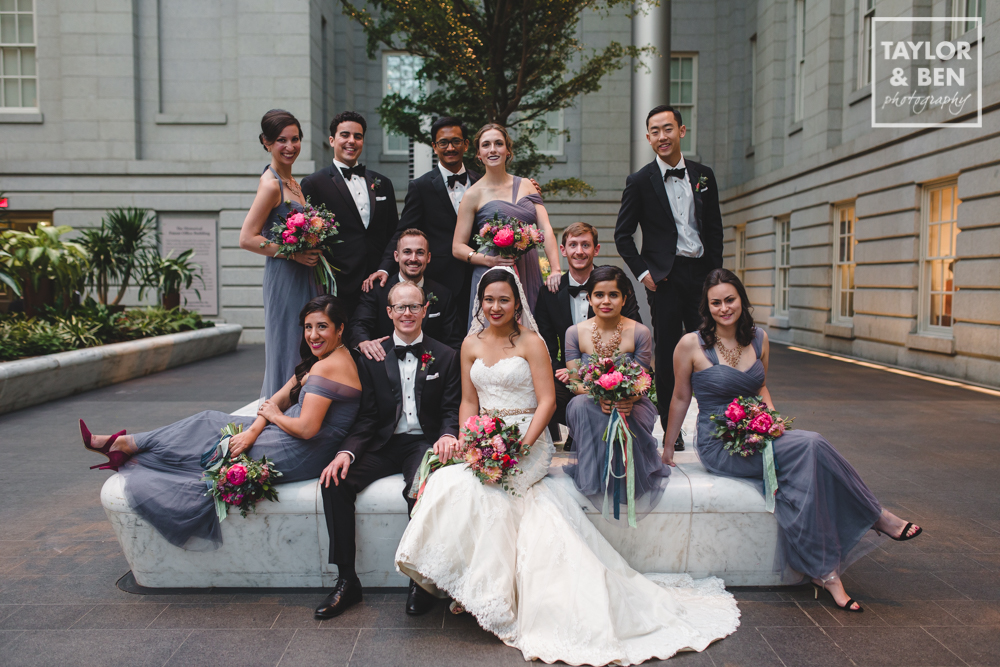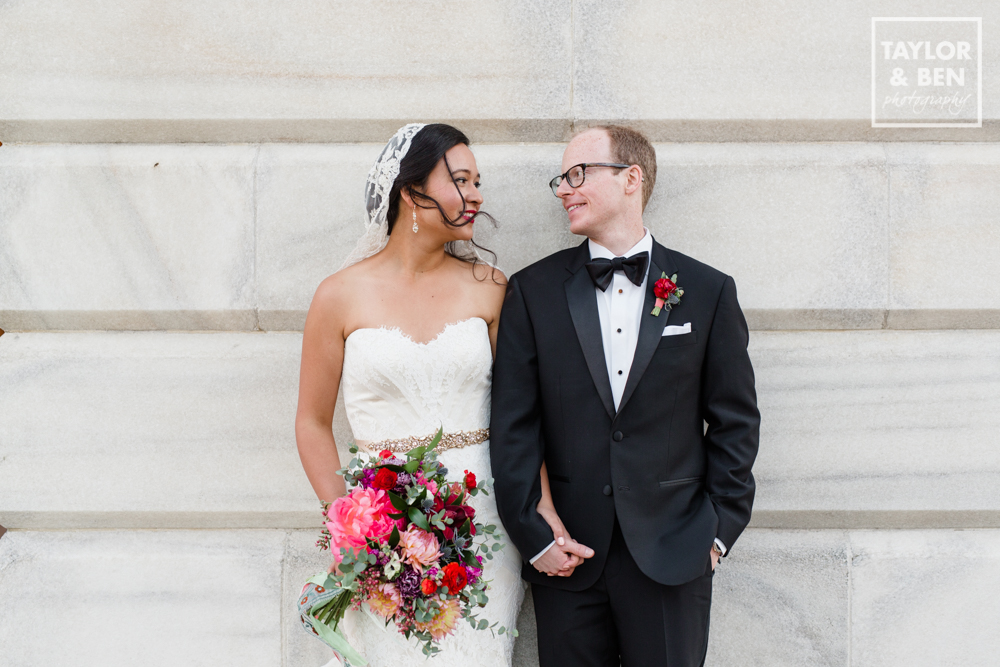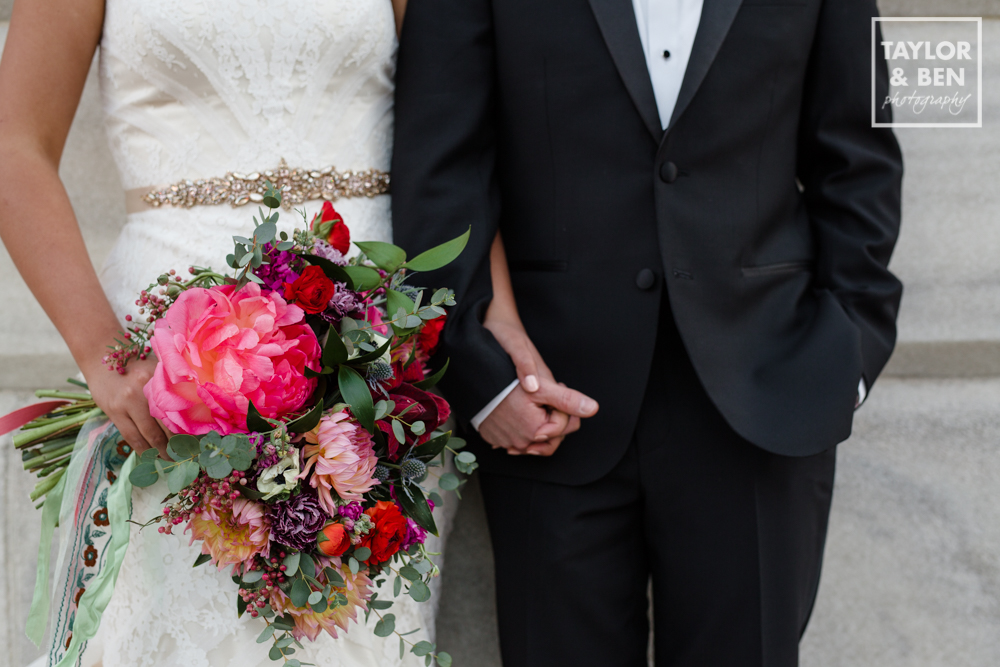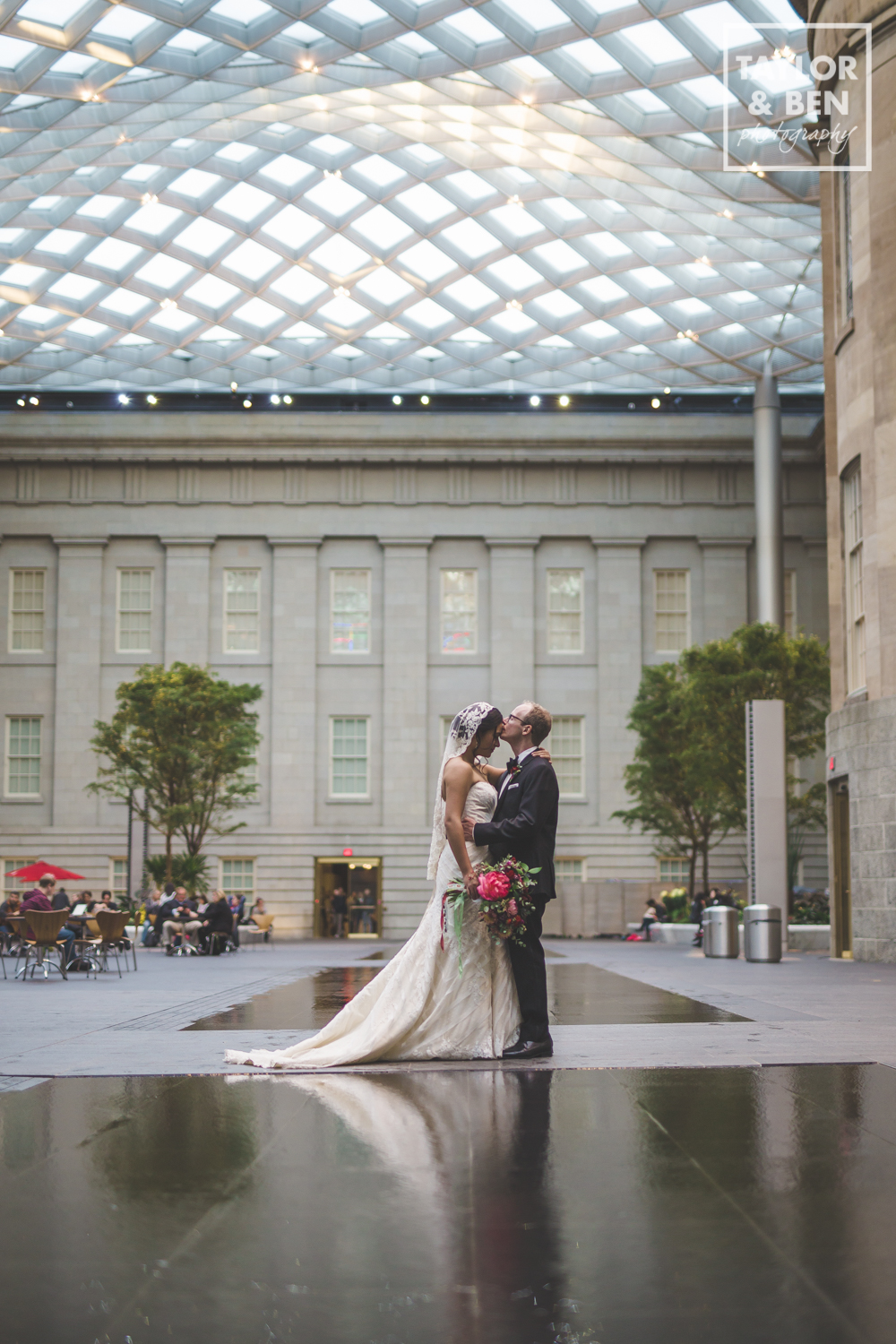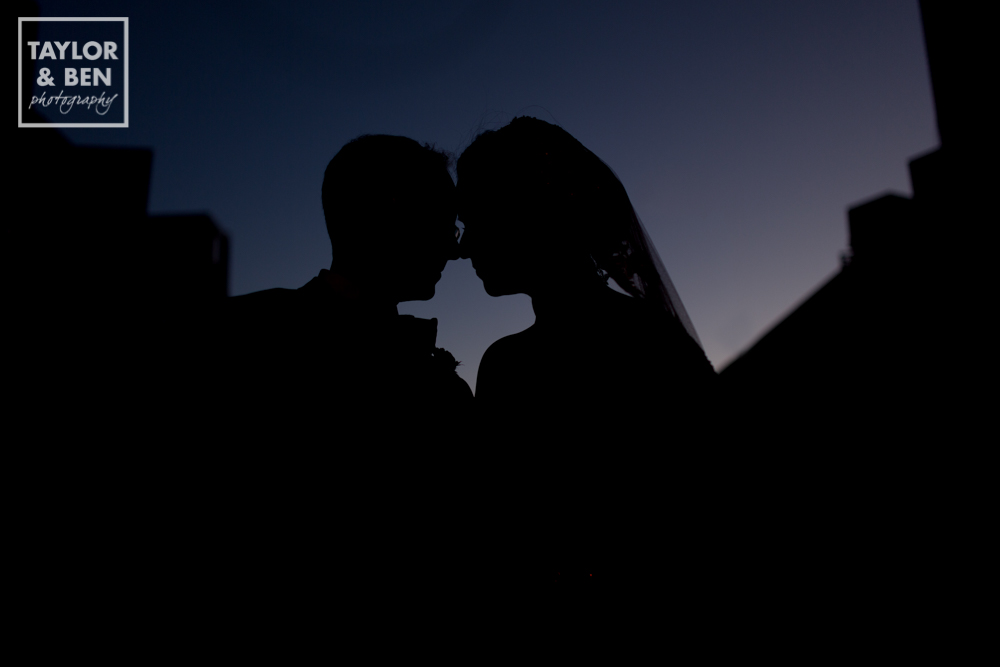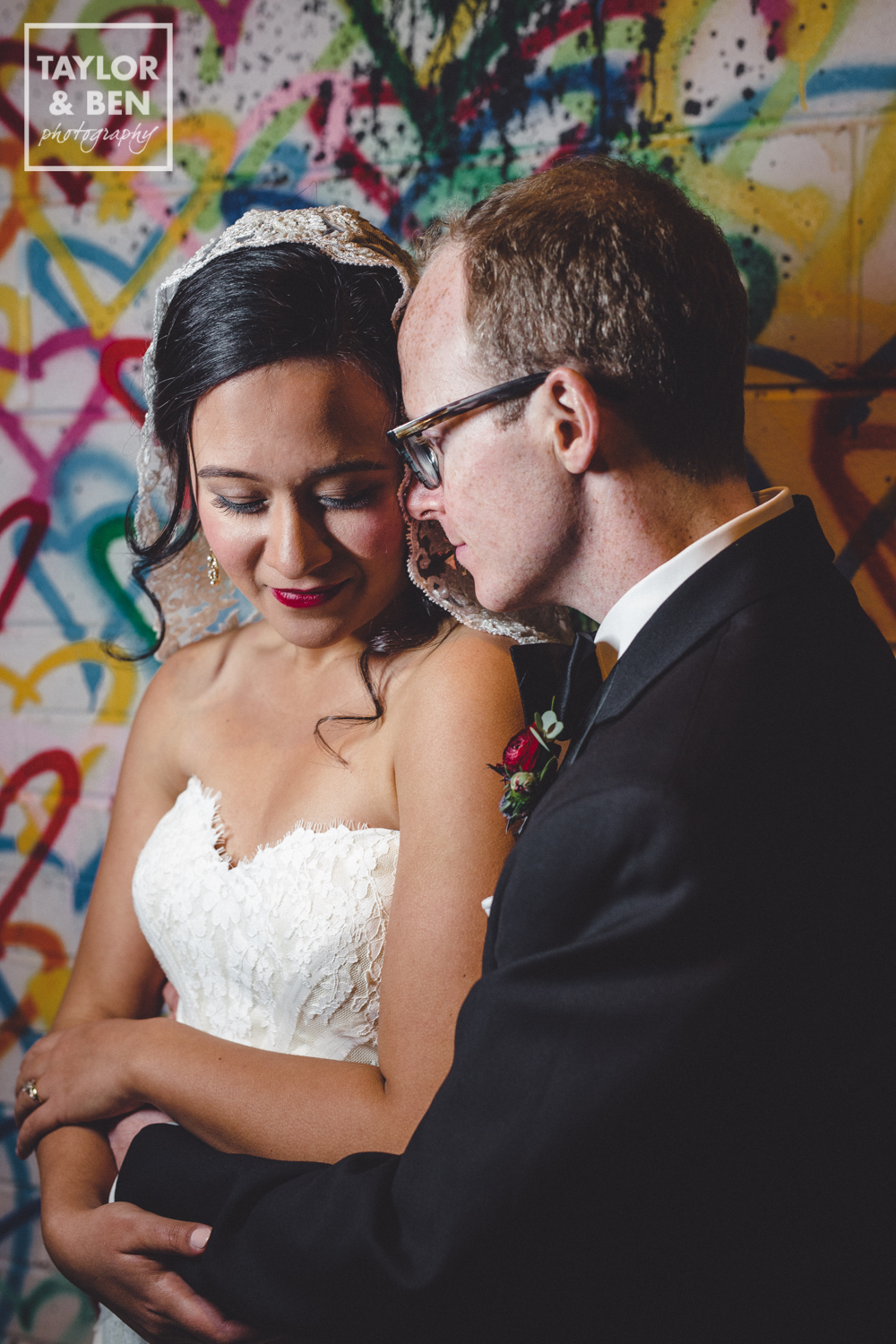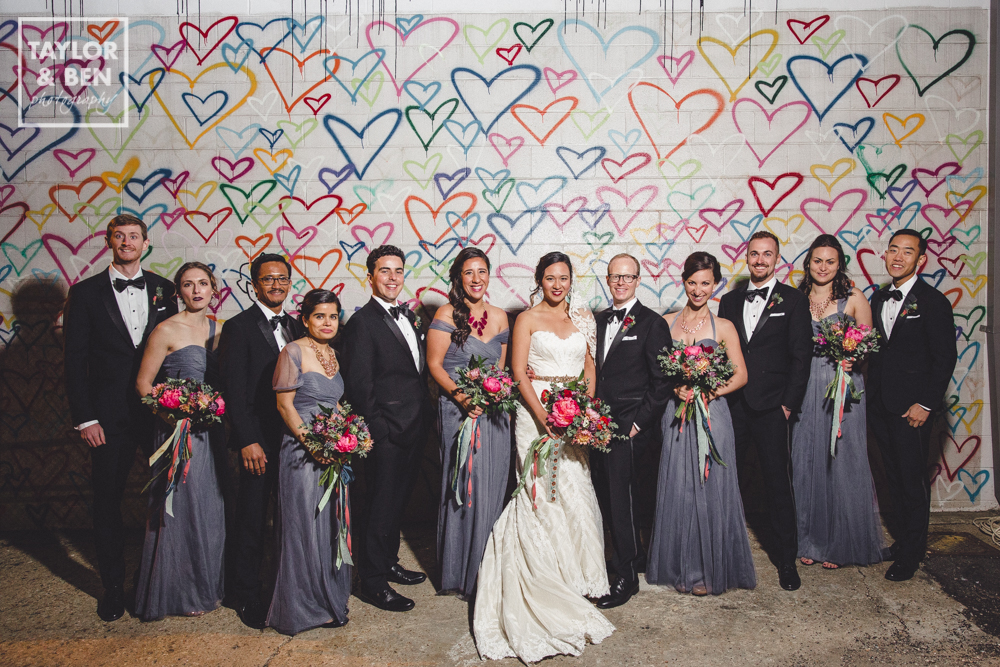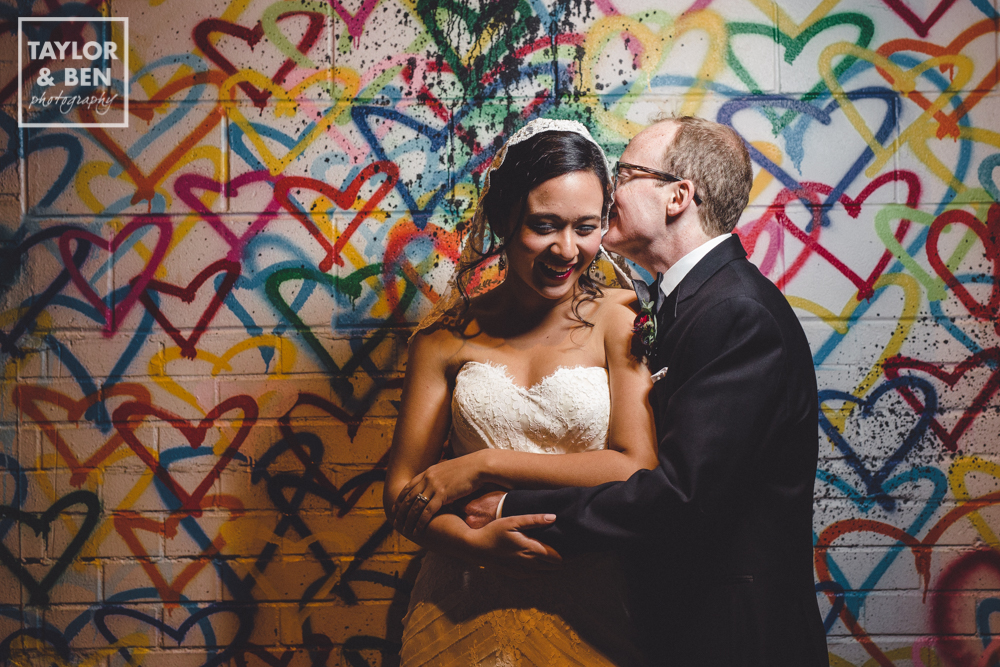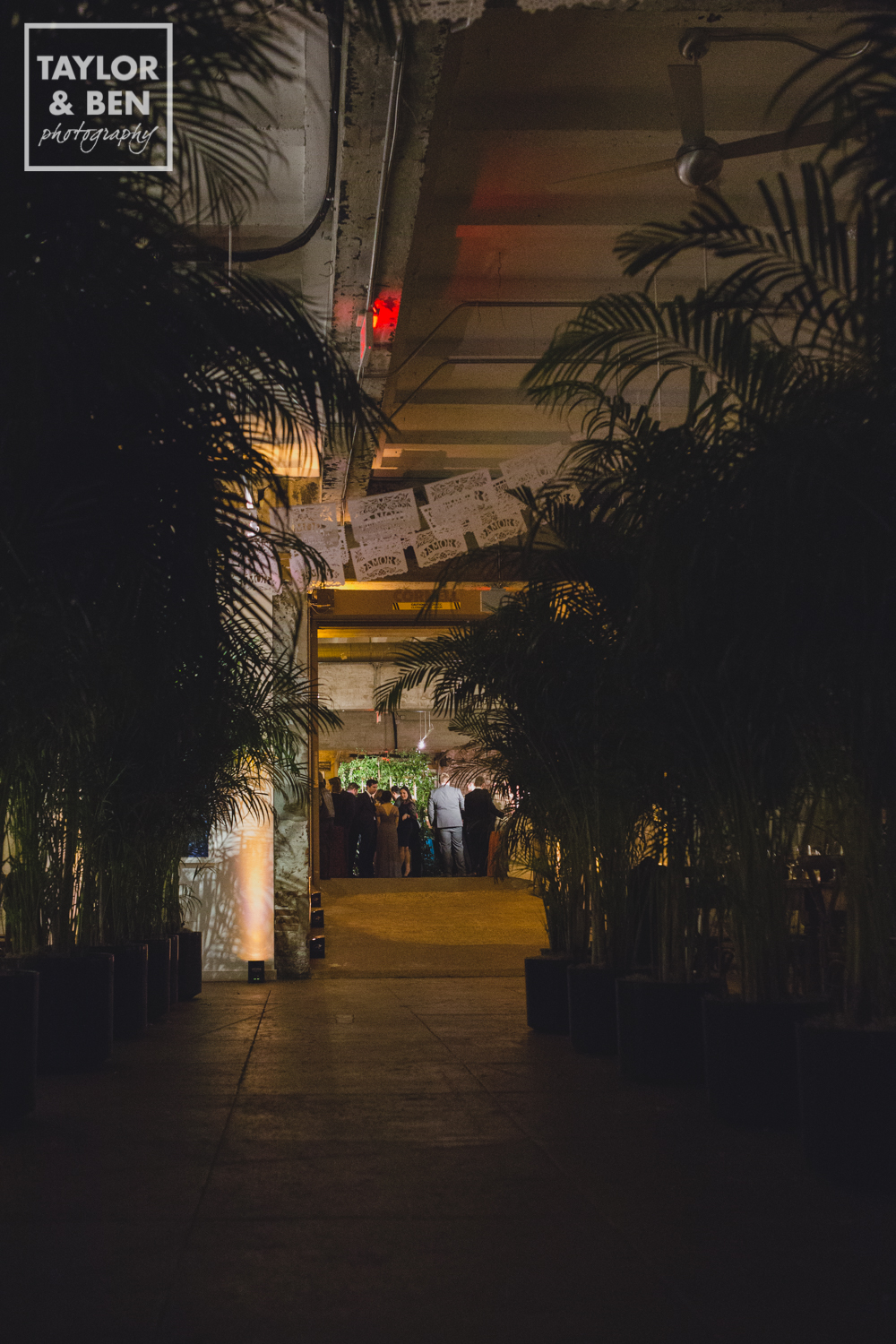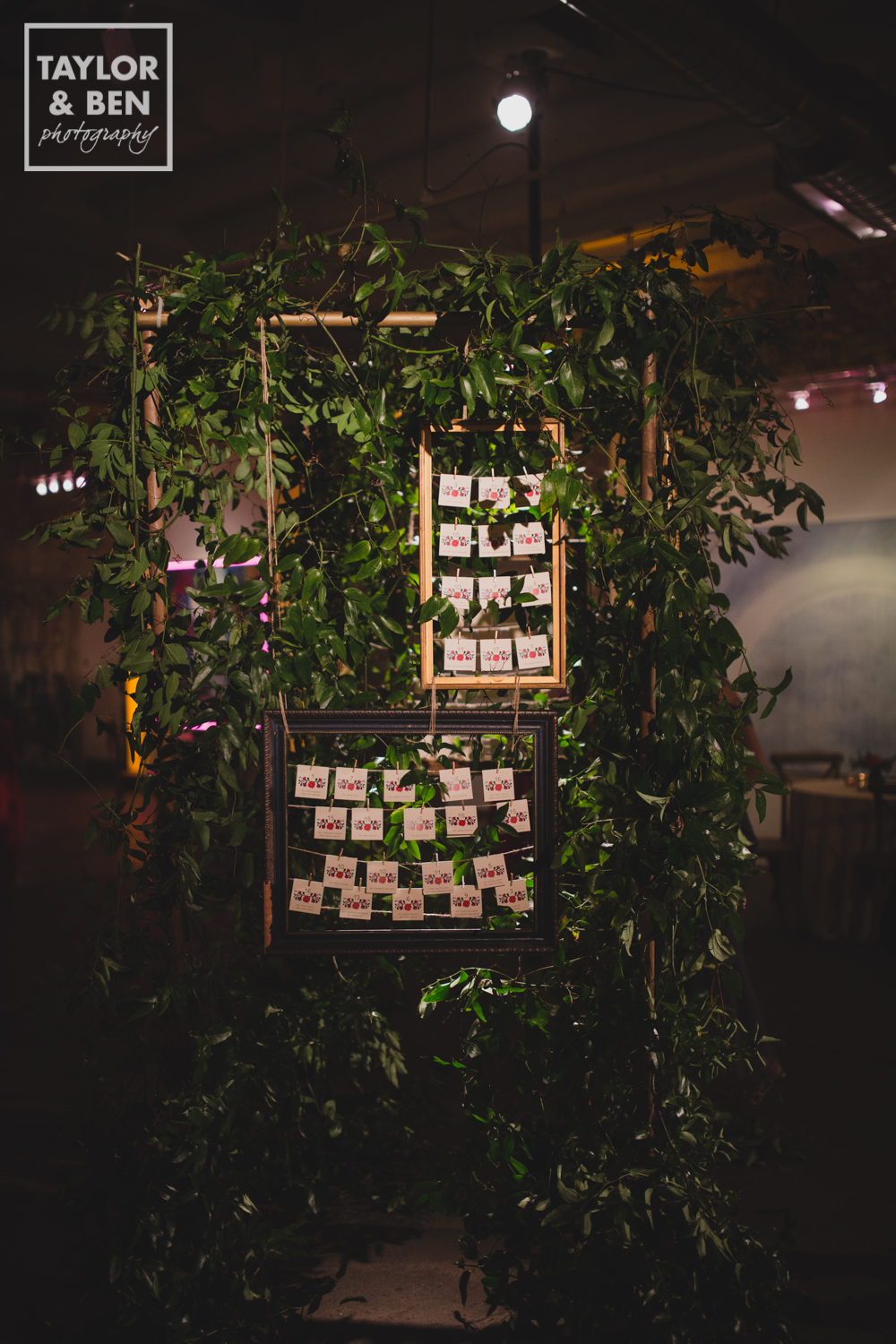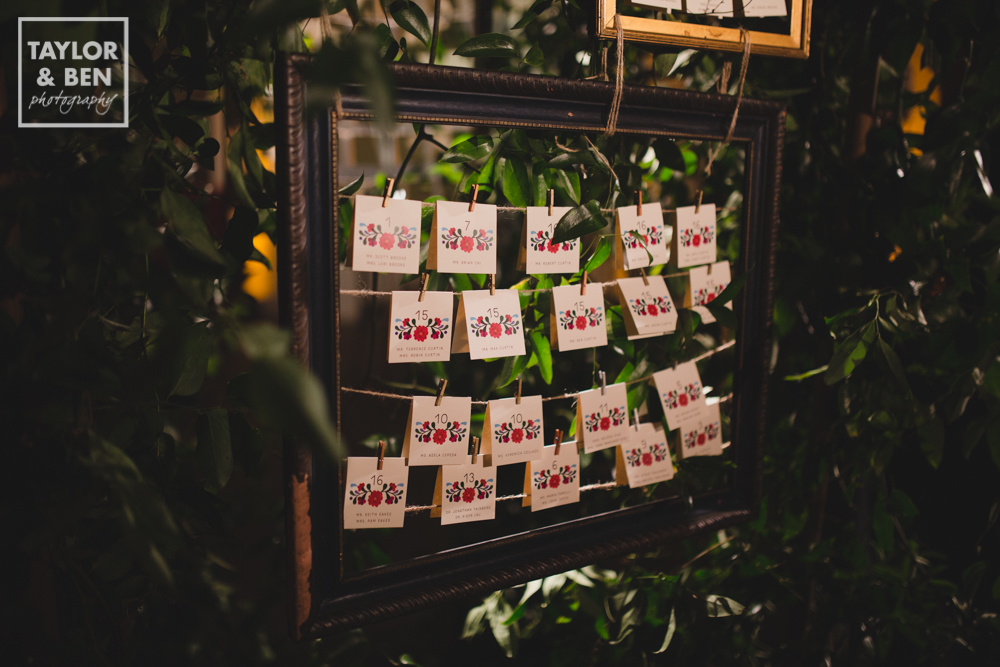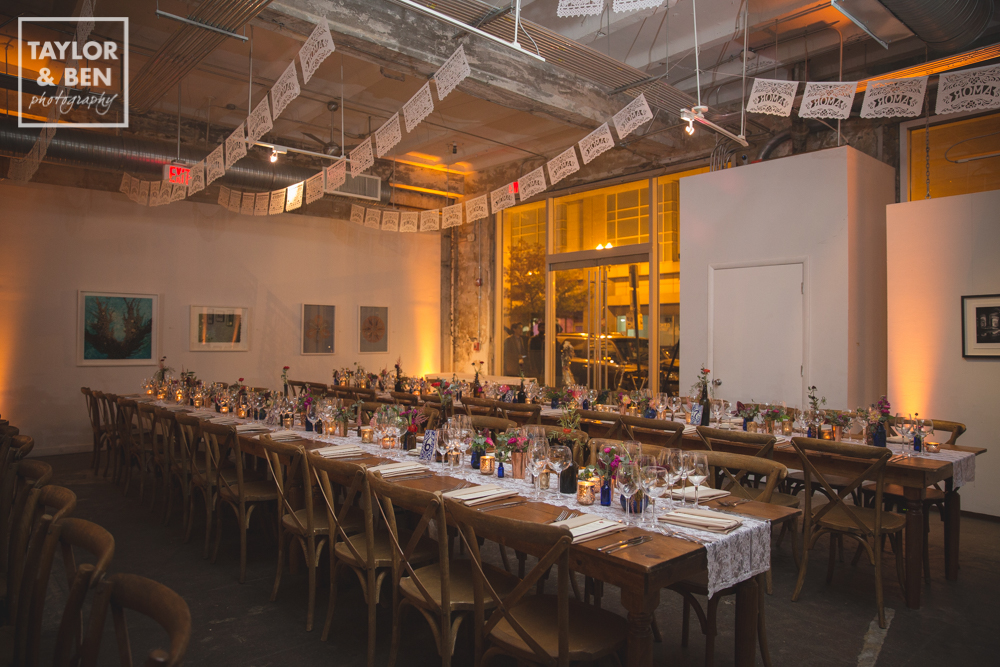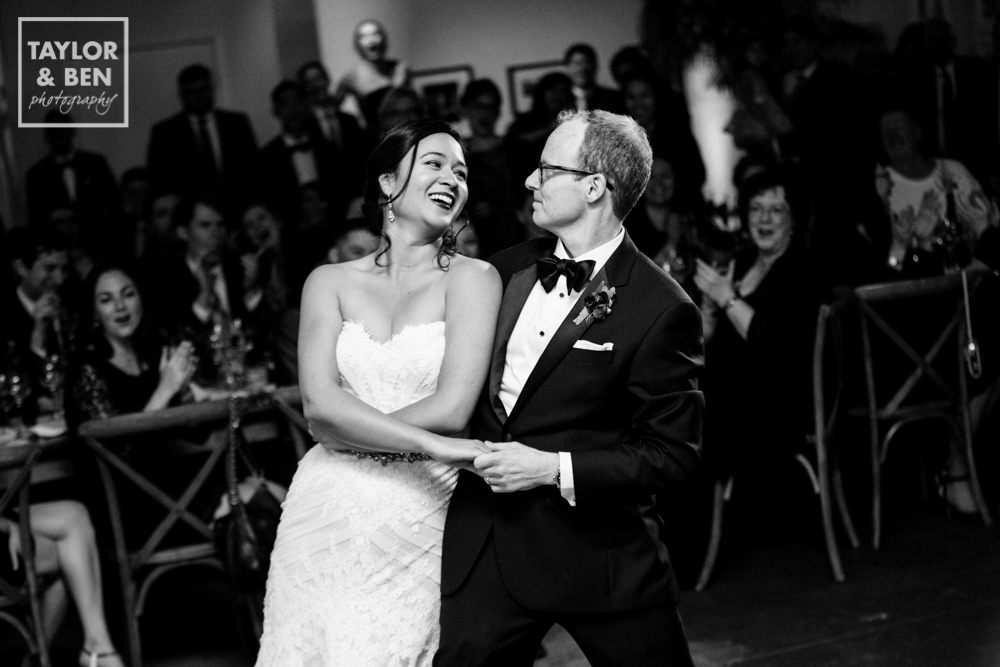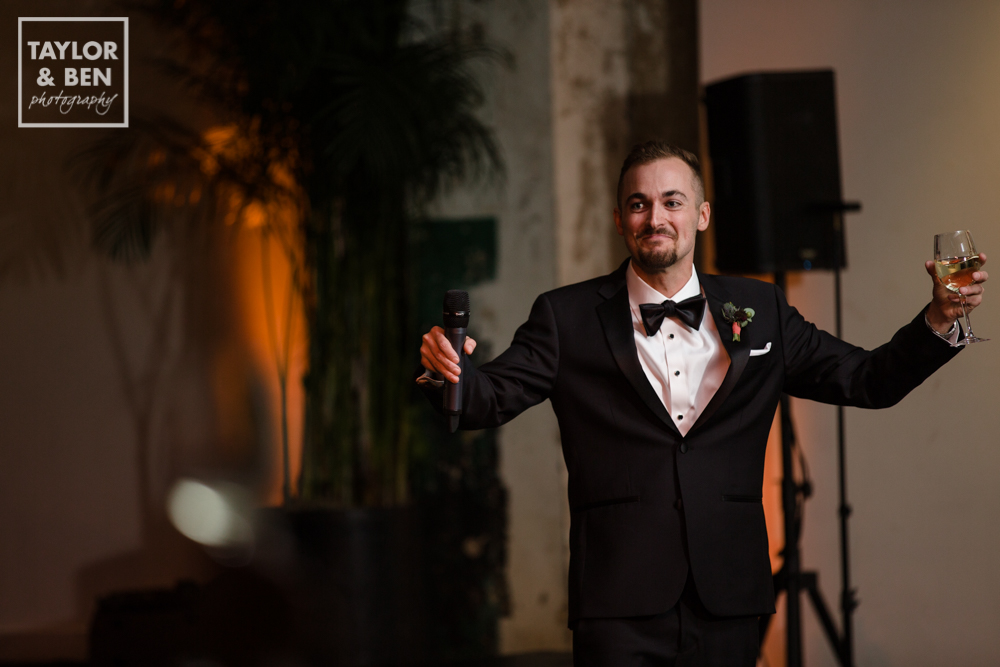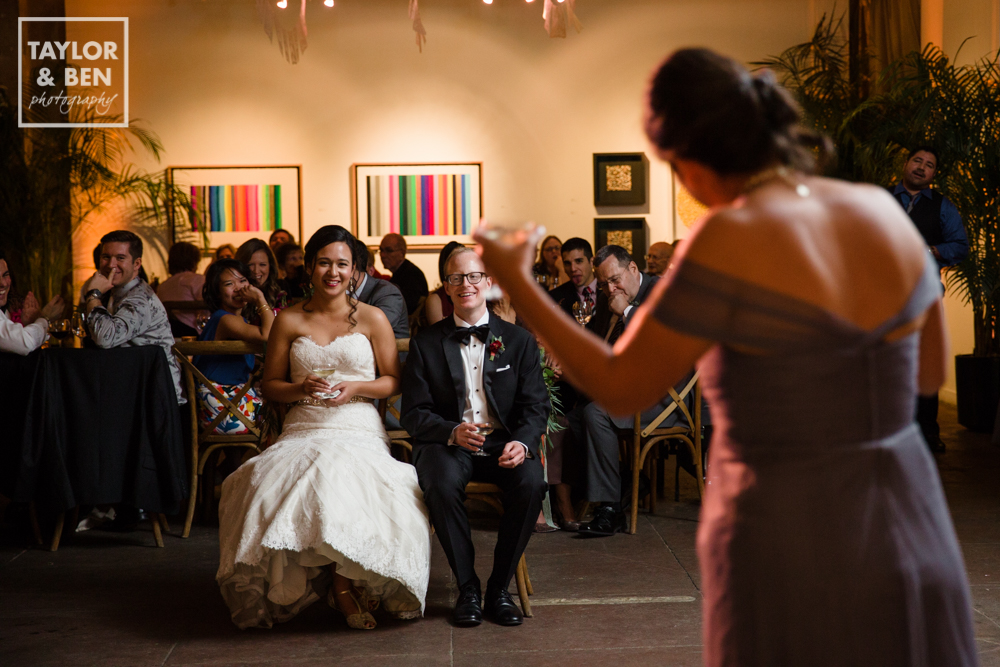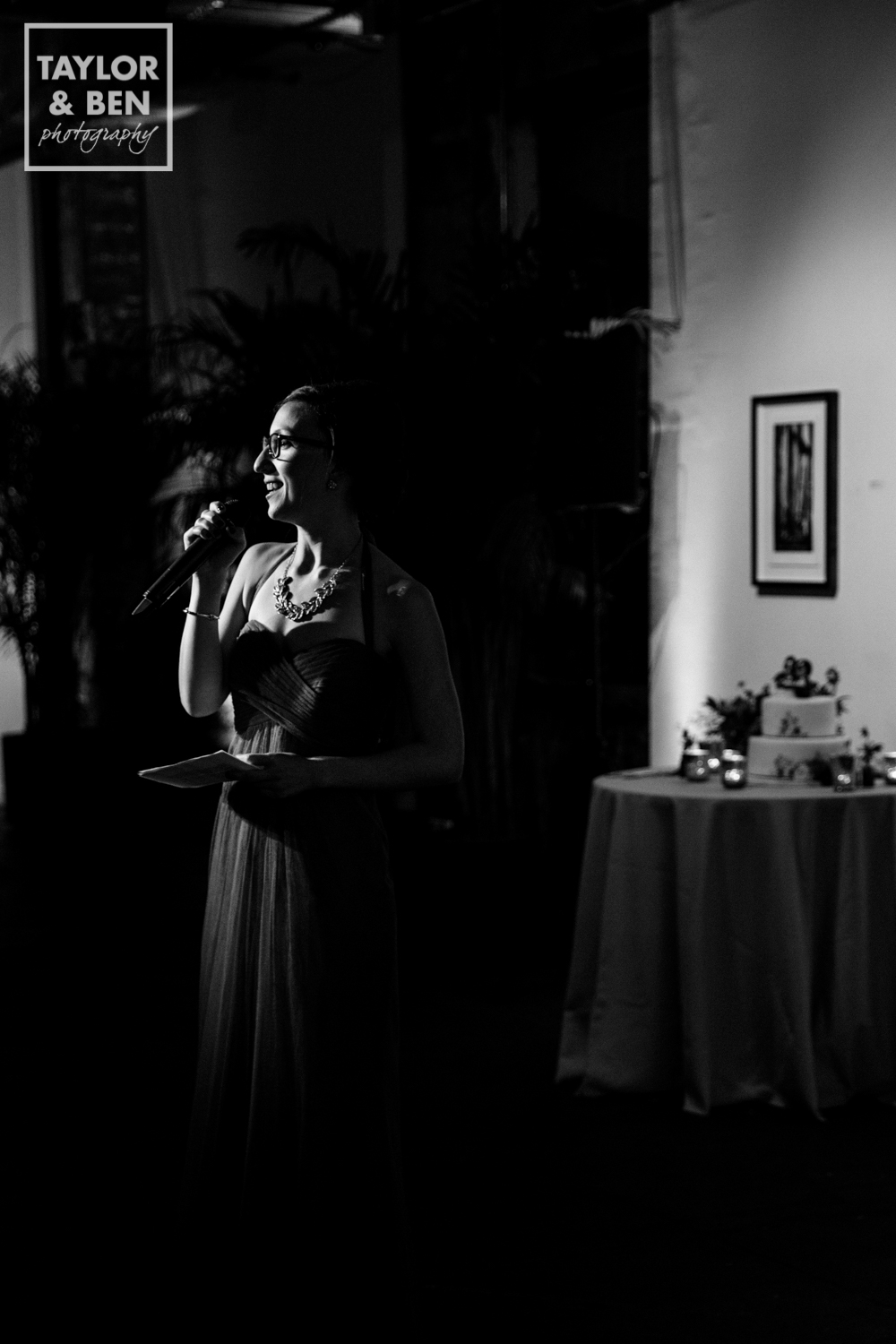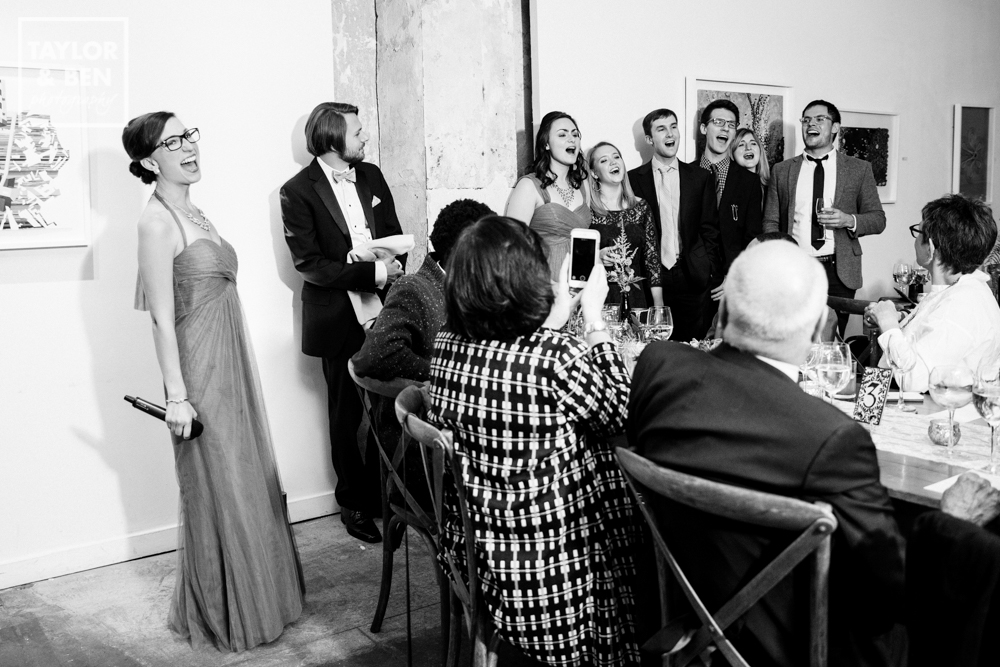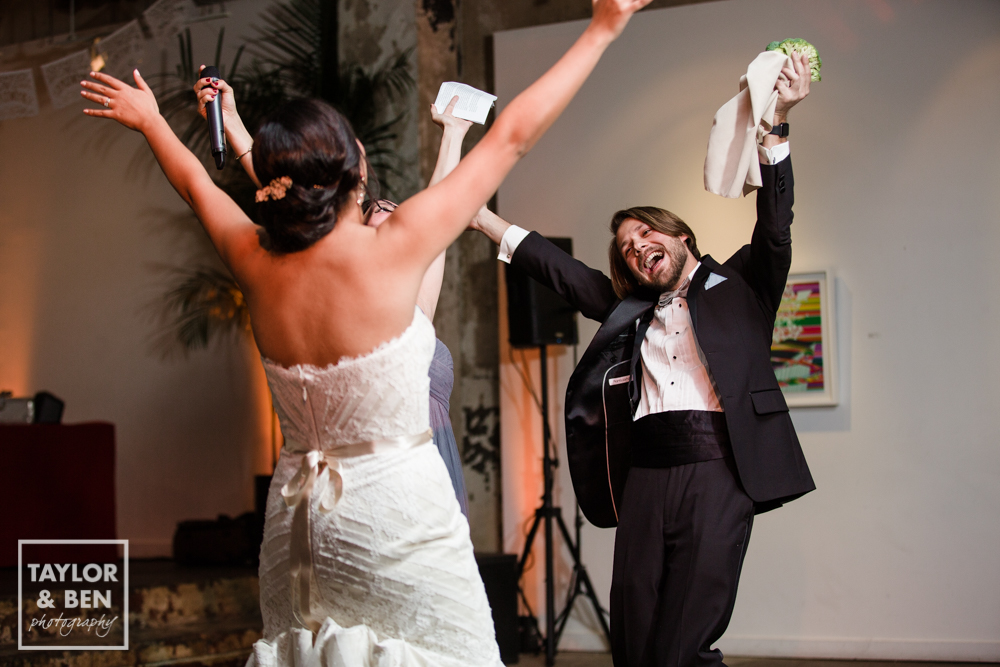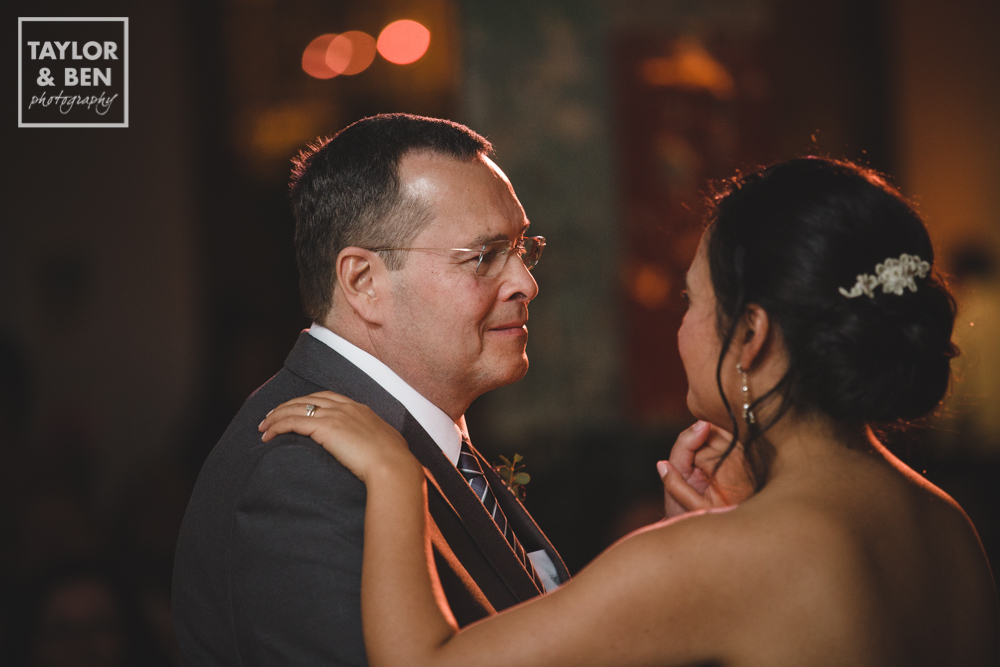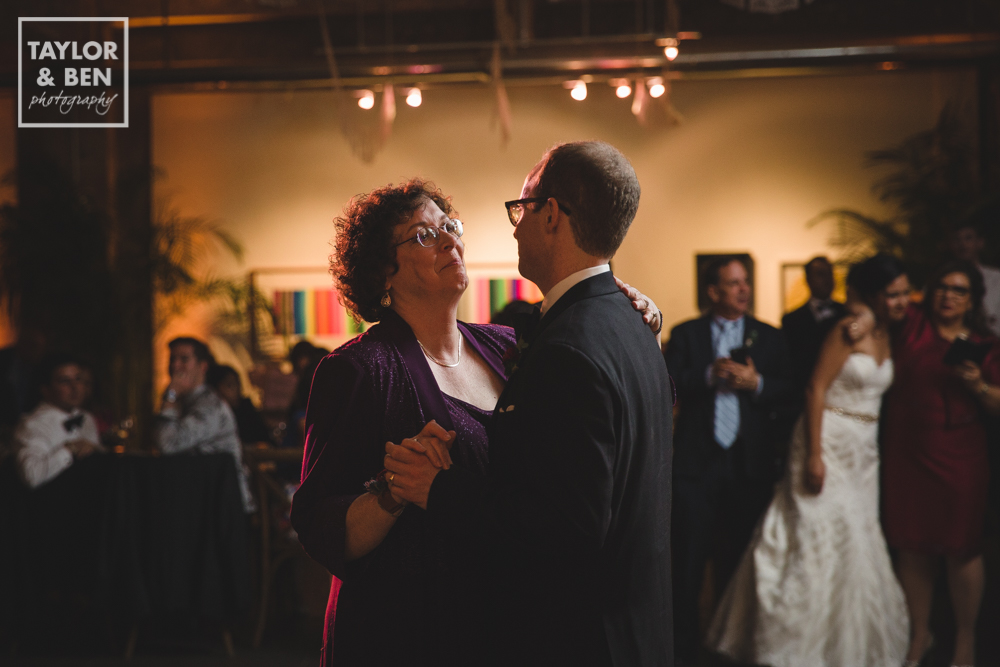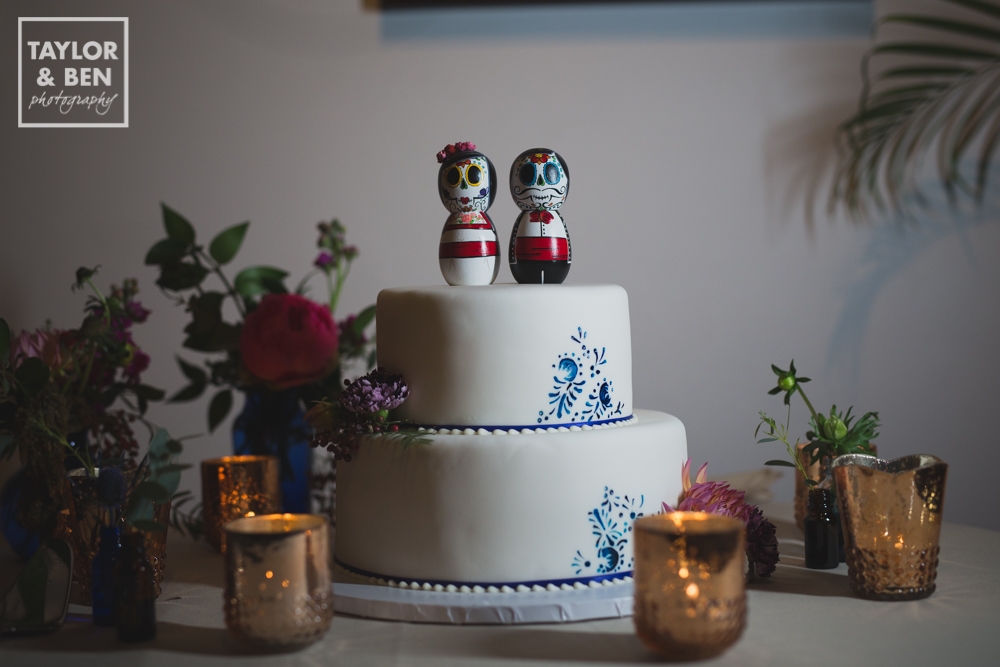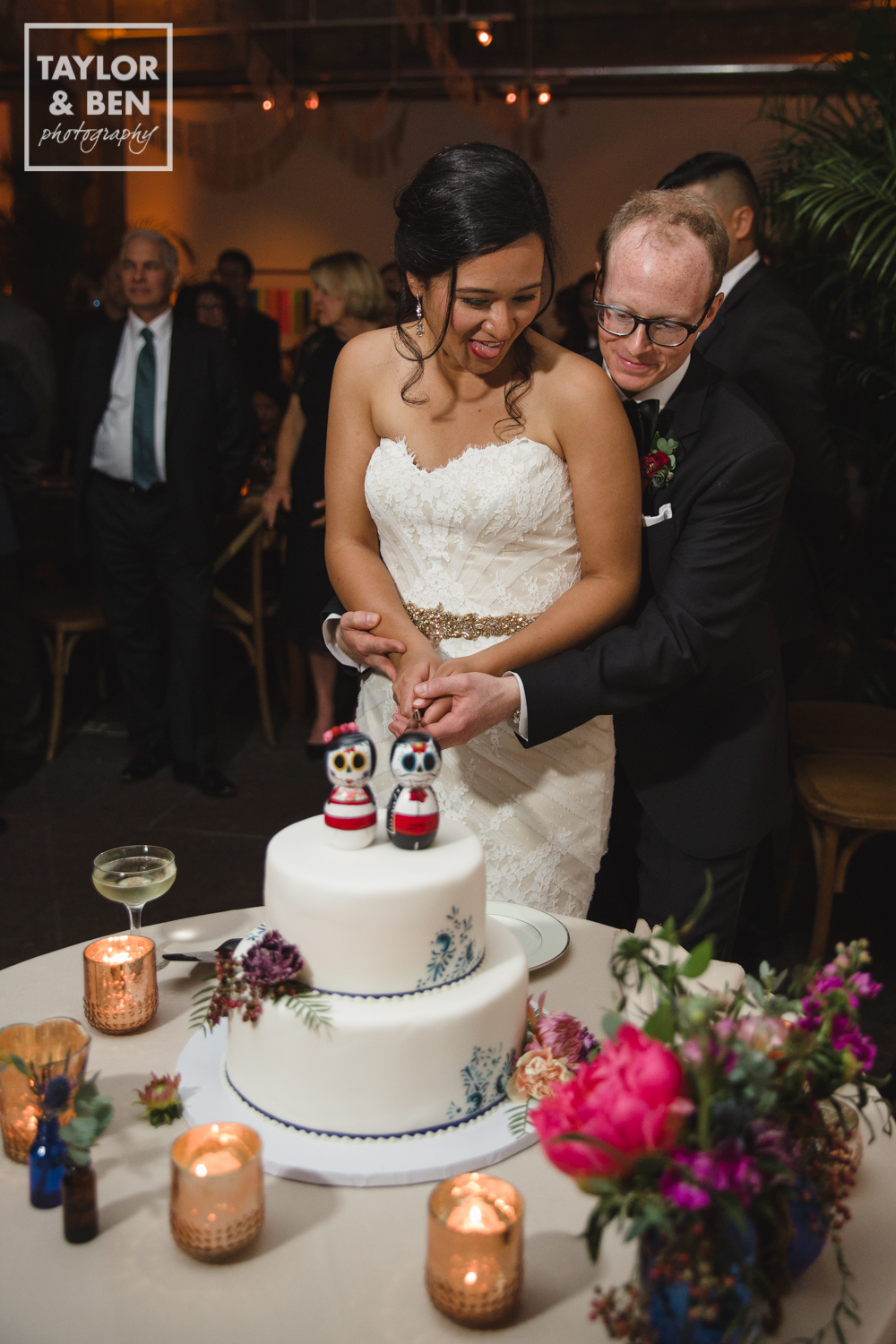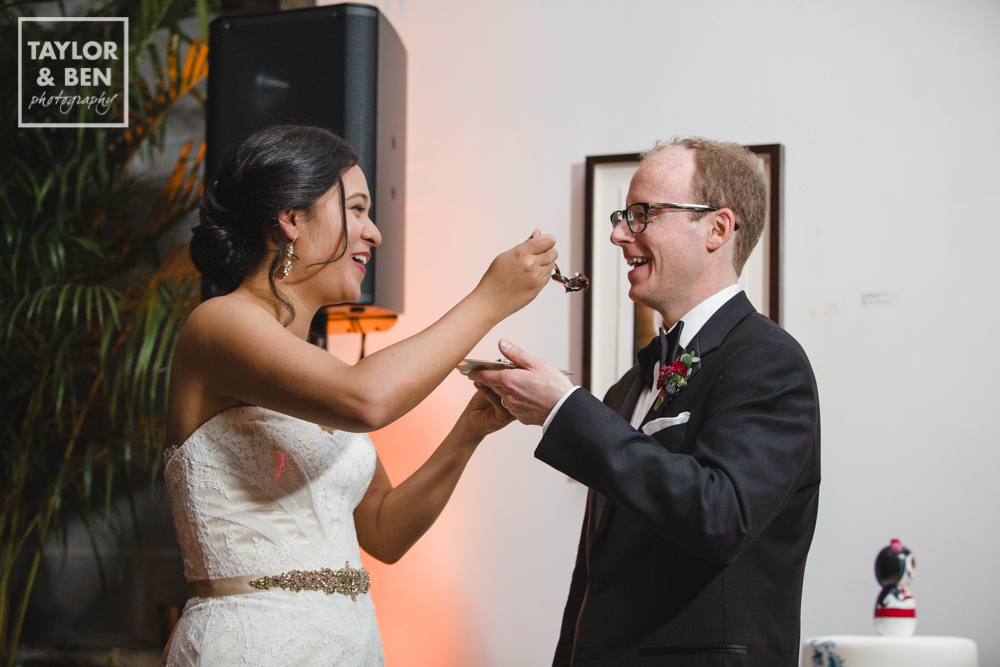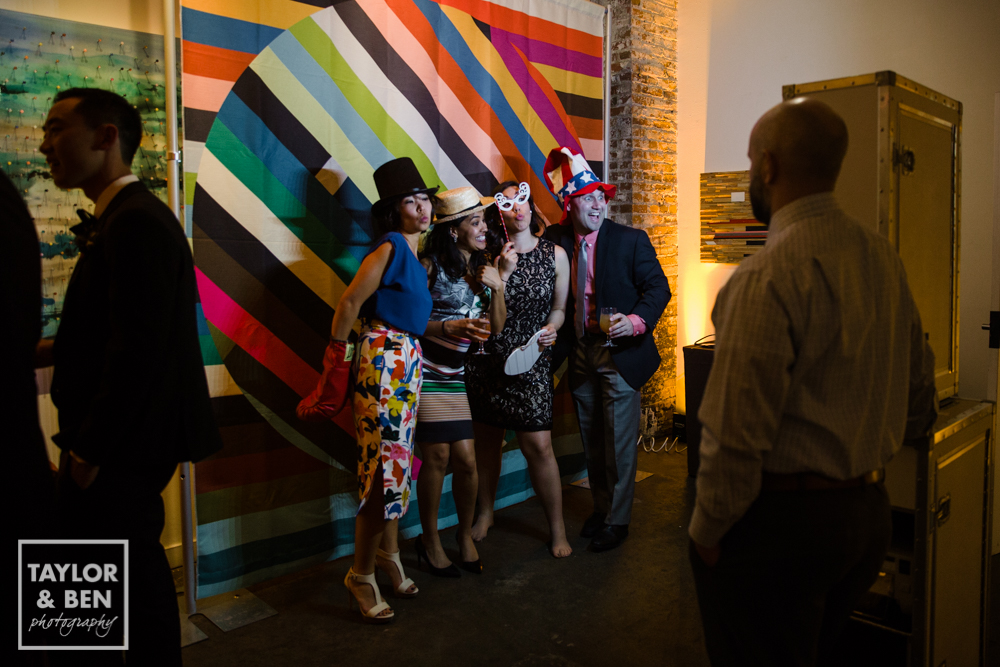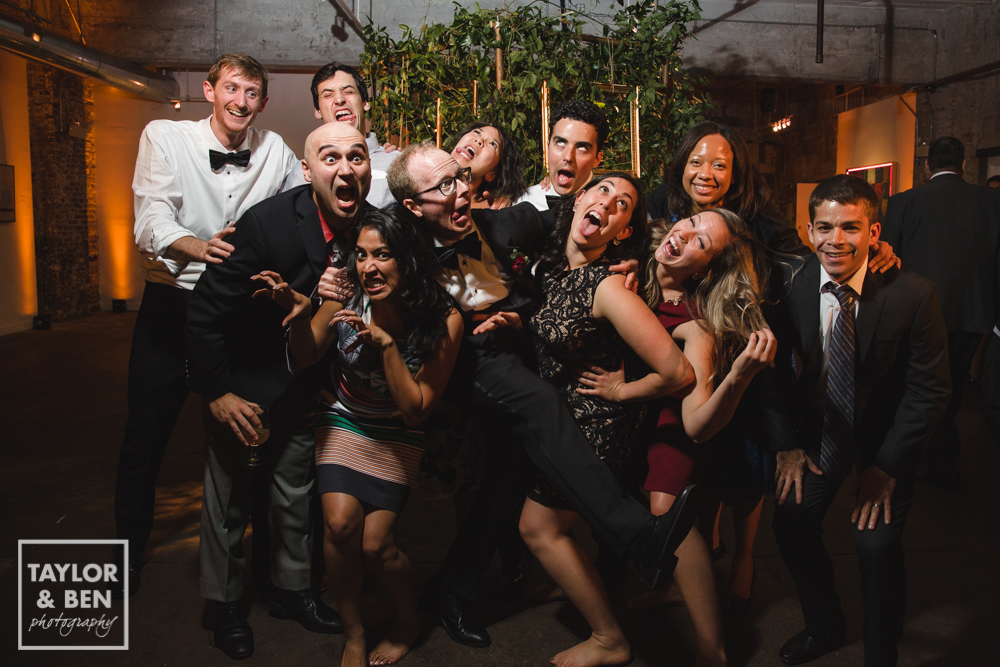 Vendors:
Wedding Planner | Gingerwood Creative
Wedding Venue | Longview Gallery
Wedding Ceremony | Cathedral of St Matthew the Apostle
Hair & Makeup | Bridal Artistry DC
Reception Lighting | John Farr Lighting
Specialty Reception Tables | Big Top Entertainment
Table Runners | Vintage Affairs
Live Plants in Reception | Plants Alive!
Wedding Caterer | Well Dunn Catering