Wedding Day Photography Tips | Should I Do a First Look
August 17, 2016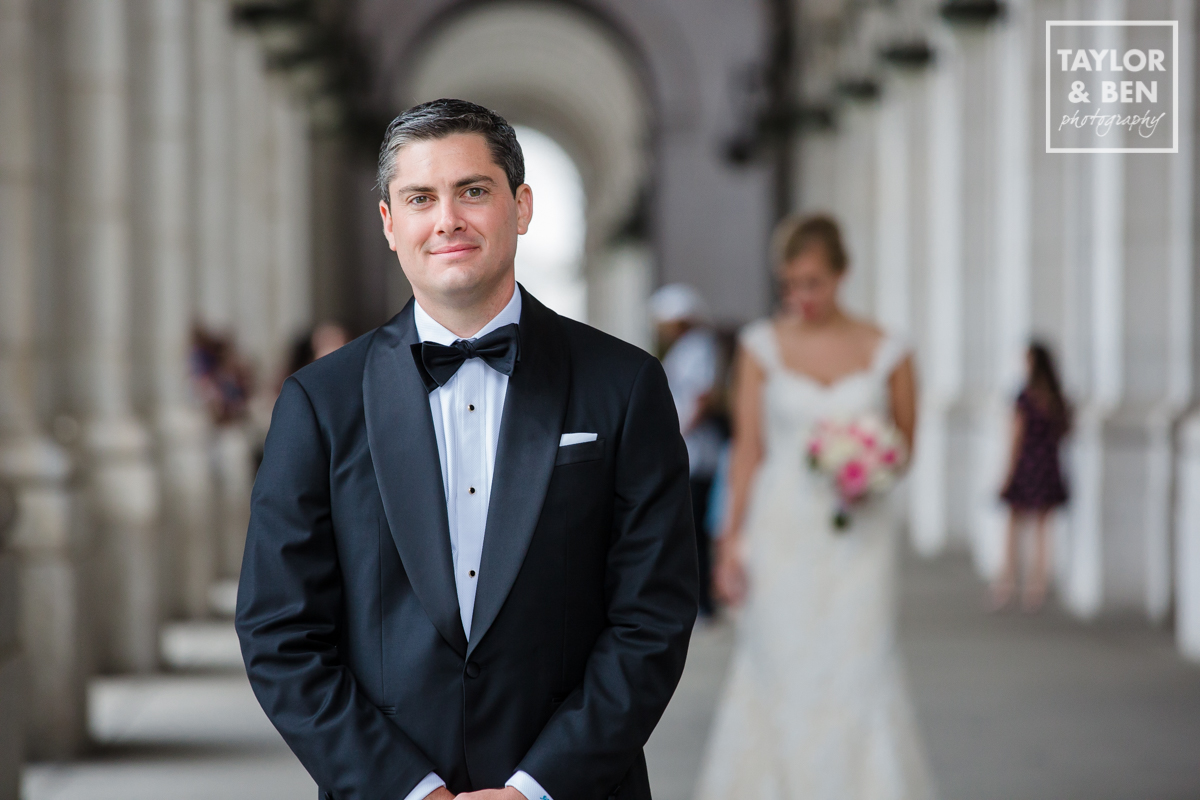 In our consultations one of the questions we typically ask is if a couple has considered doing a first look. About one third of couples prefer a first look, one third prefer not to, and one third have never heard of it.
So, to begin, what is a first look?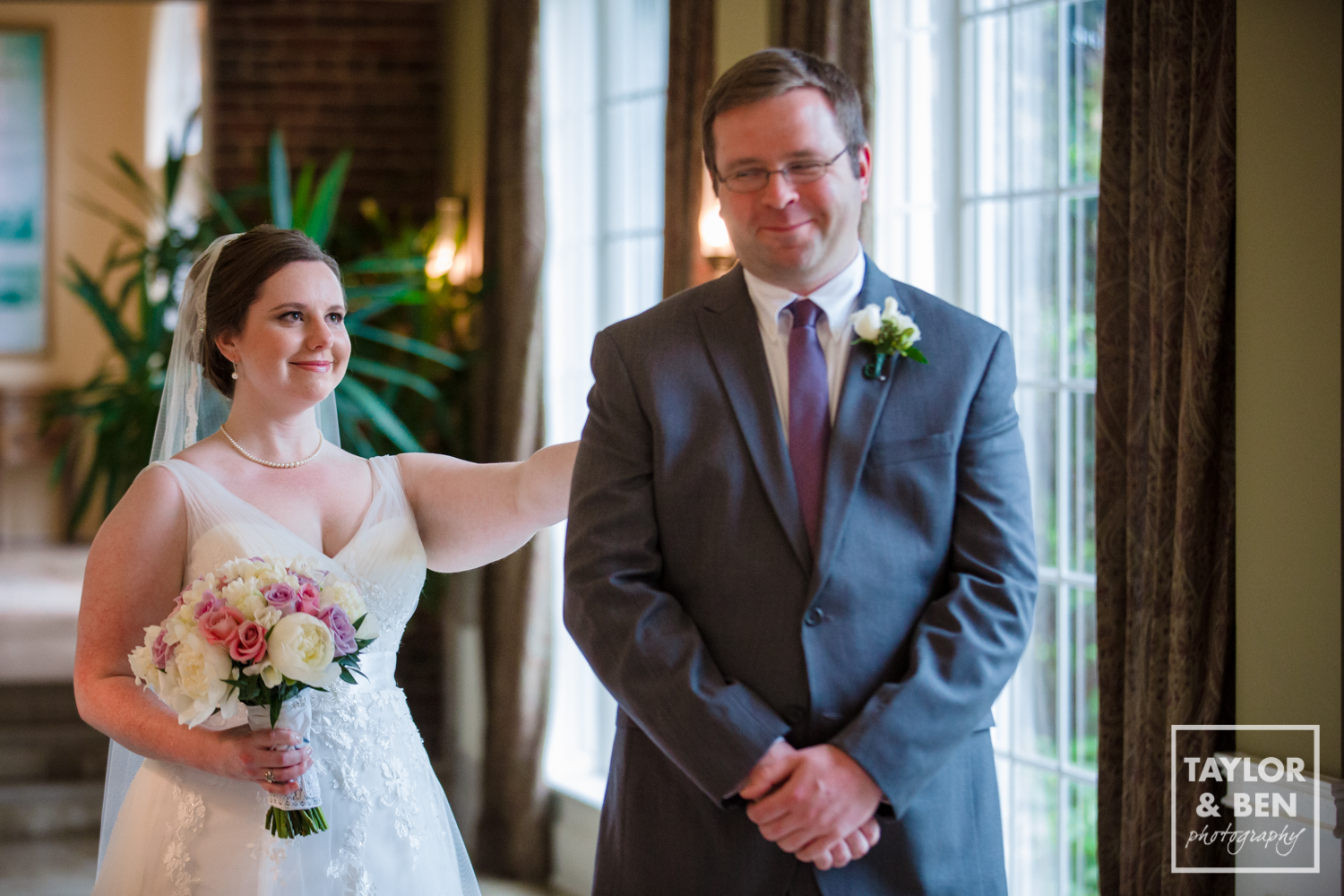 A first look is when the soon-to-be-married couple sees each other for the first time before the wedding ceremony. This typically happens for one of four reasons (in no particular order):
1) You want to enjoy most of your cocktail hour
2) Due to the timing of the ceremony, the lighting for pictures will be better beforehand
3) You want to see each other for the first time in private
4) It is a Jewish wedding and you have to sign the Ketubah before the ceremony anyway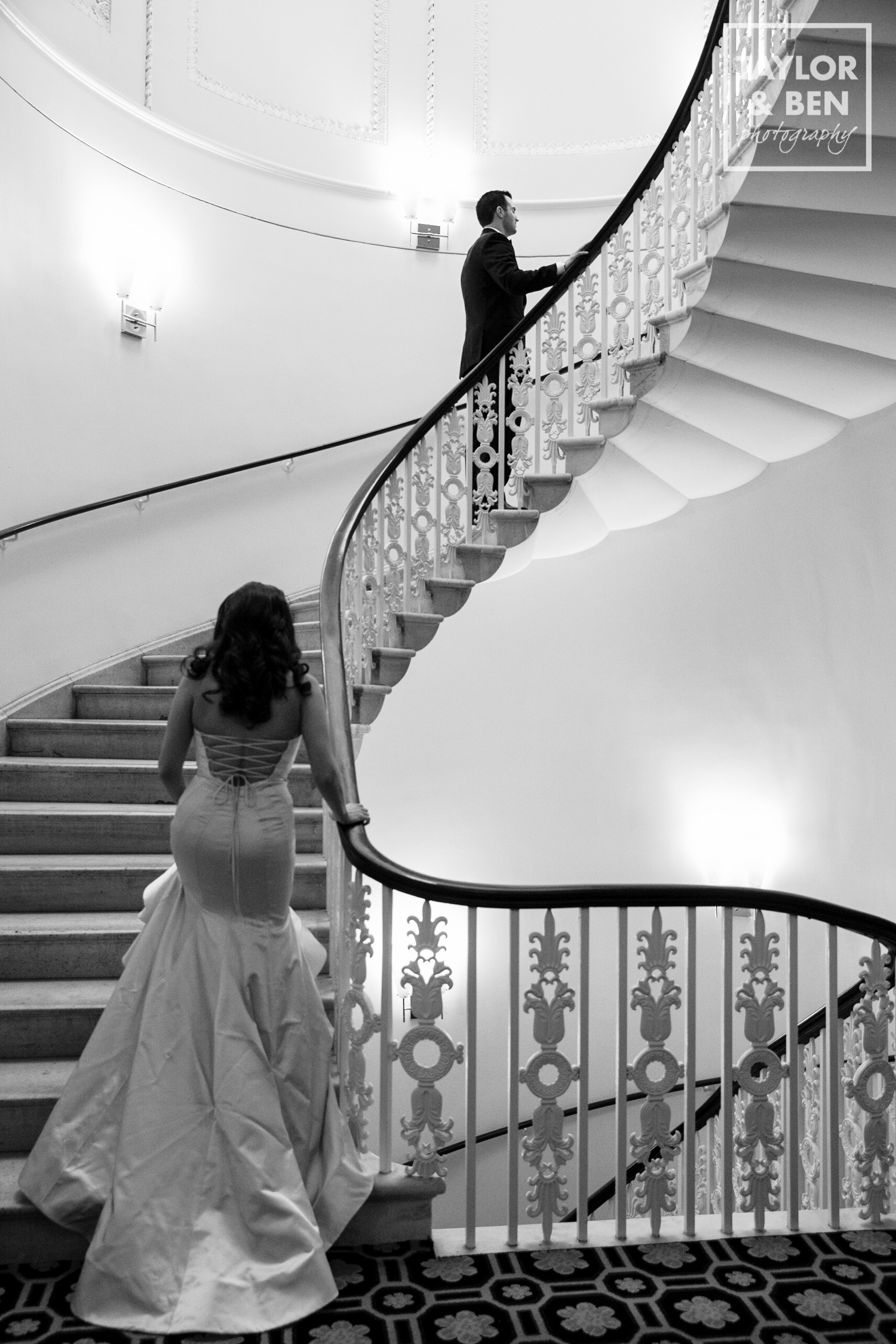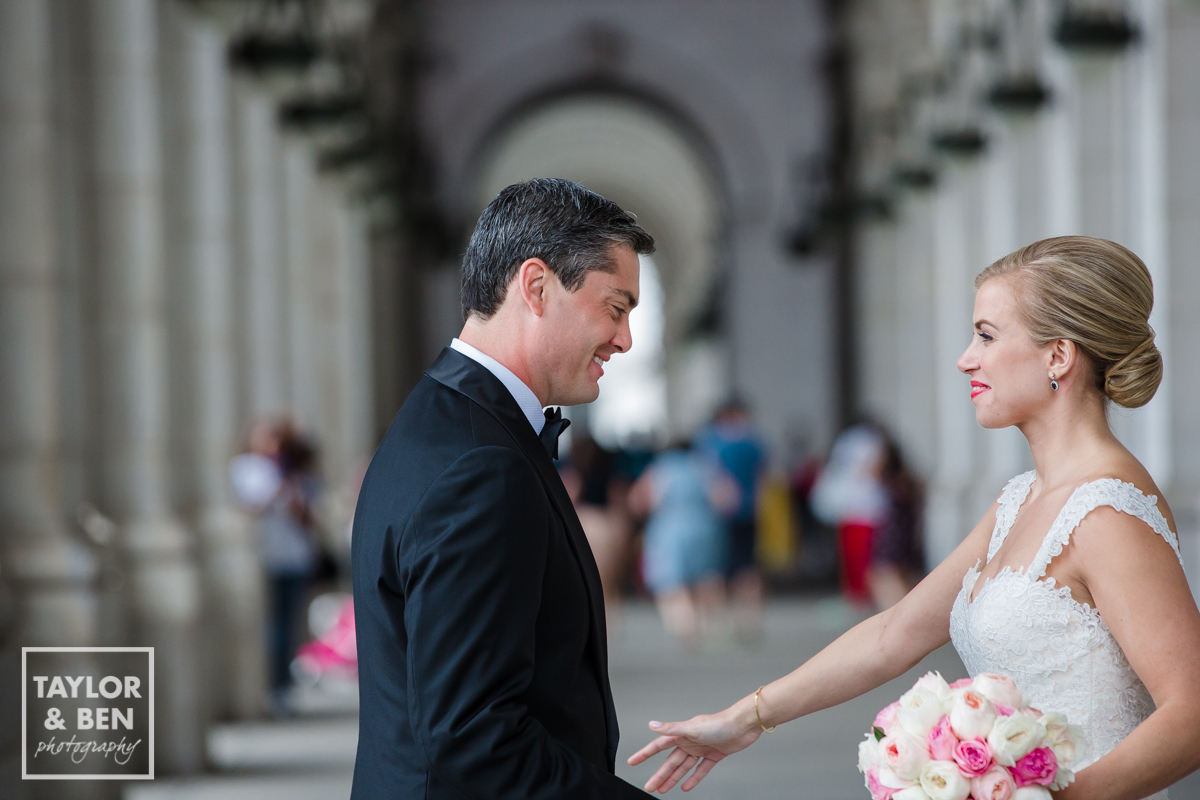 Sometimes doing a first look makes sense logistically–especially if it will be nighttime at the end of the ceremony. Or, if we know that family formals will take up a large chunk of time immediately following the ceremony, doing portraits ahead of time makes sense. However, if there is no logistical reason to do a first look we always leave it up to the couple.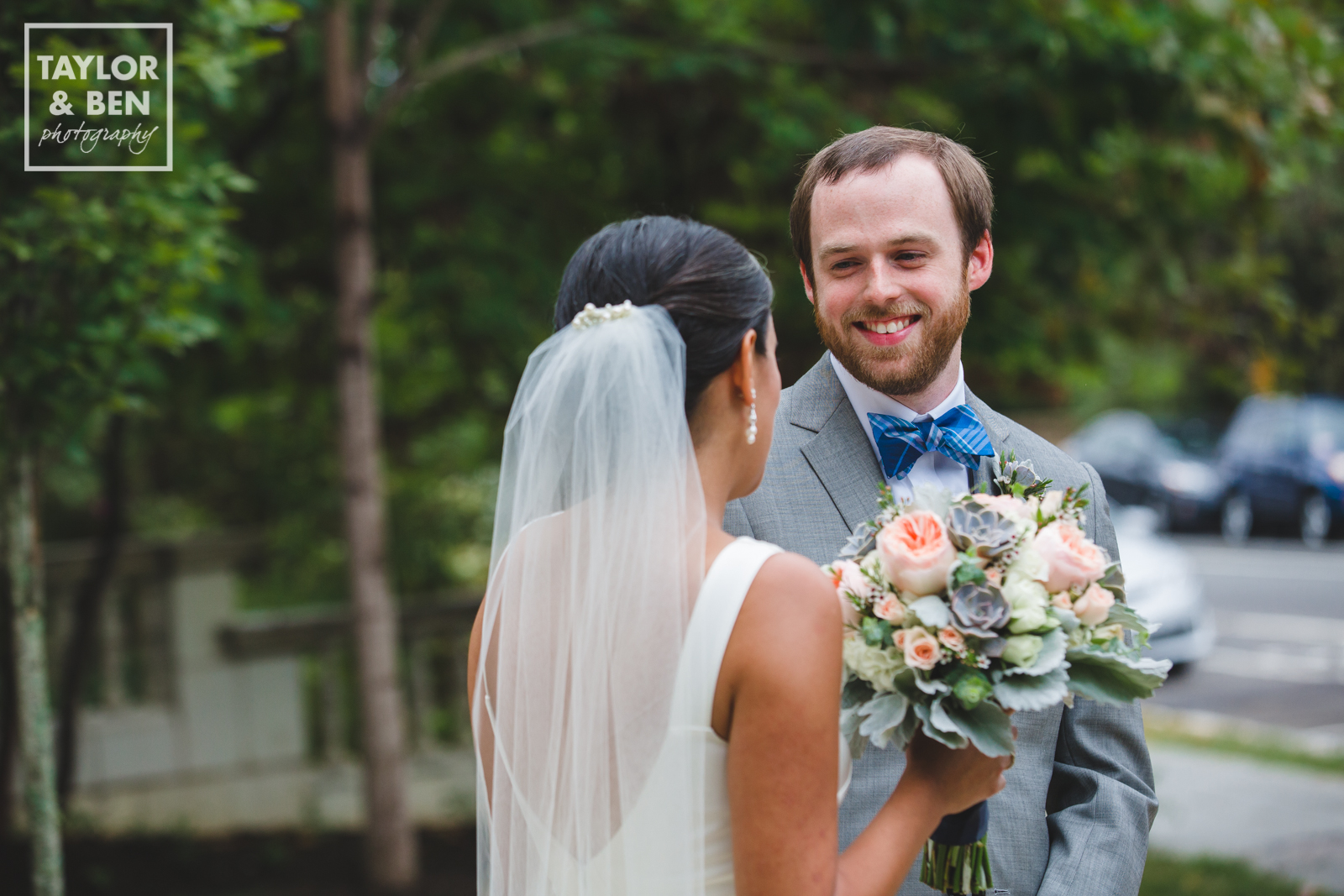 Couples often ask us if we think they should do a first look. My typical advice is that if it will make your day less stressful than go for it. But if you feel strongly that you want to see your soon-to-be husband/wife for the first time during the processional then stick with your gut. Either way we'll be there to document it. At the end of the day it's a matter of personal preference and what you feel comfortable with.